'Bring It Up': James Brown Brings Raw Soul To Hipsters' Avenue
After a highly successful 1966, Mr. Brown went into the new year with 'Bring It Up,' another Top 10 R&B winner.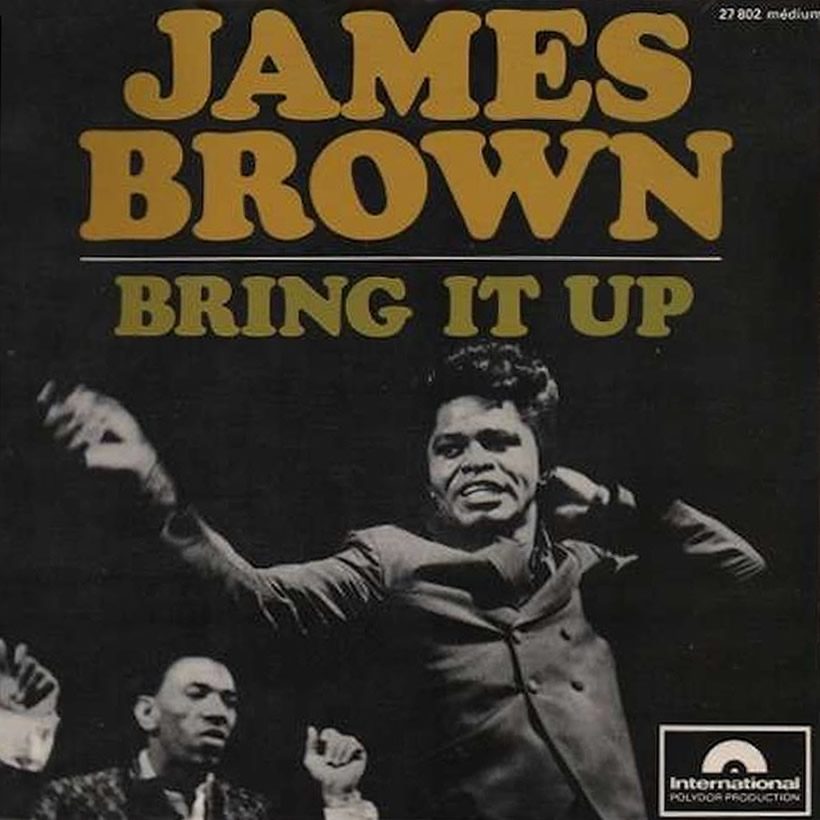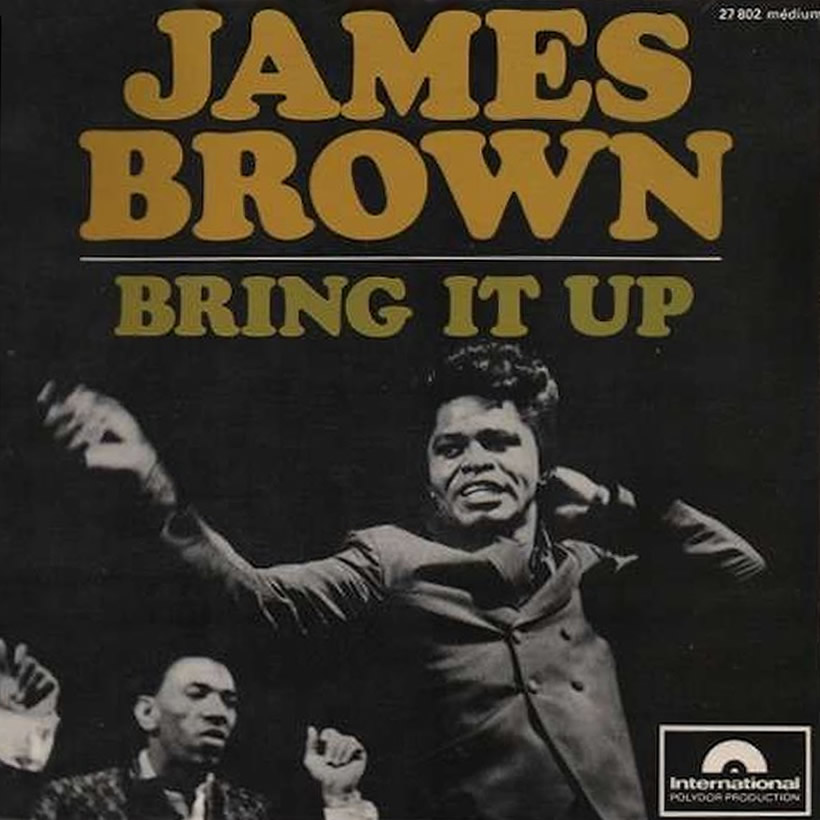 In the new year of 1967, James Brown was inviting his fans to a place where his music had long resided: hipsters' avenue. That was the subtitle (of the album version) of his new King Records single "Bring It Up," which made the Billboard Hot 100 on January 7, 1967 and the R&B chart two weeks later.
The Godfather of Soul had high standards to live up following some memorable achievements in 1966, not least the staging-post brilliance of "It's A Man's Man's Man's World." In autumn of that year, Mr. Brown had released "Don't Be A Dropout," one of the songs that reflected his rise from poverty to a position of influence and inspiration among America's young.
"Bring It Up" was, to use his own phrase, a new bag: an unusual blend of the fast-advancing funky groove that became Mr. Brown's own, along with a big band, highly percussive instrumental feel from the powerful horns on the track, all accompanied by his impassioned screech. The album on which it served as the lead number, and which followed in March 1967, was aptly titled James Brown Sings Raw Soul.
A discotheque winner
Billboard's late 1966 review of the single described it as "a wailing screamer that moves from start to finish and builds into a frenzy. Discotheque winner and top Brown vocal workout should put him back at the top once again."
Listen to the best of James Brown on Apple Music and Spotify.
The 45's head-start on the Hot 100, where it entered at No.78, would eventually lead it to a pop peak of No.29. On Top Selling R&B Singles, it debuted at No.34, and became a substantial No.7 success. Later in the year, Brown would break out in a "Cold Sweat," as his place as the Hardest-Working Man In Show Business remained unchallenged.
Buy or stream "Bring It Up" on the album James Brown Sings Raw Soul.