'Watching The Wheels': John Lennon Gets Off The Merry-Go-Round
The gentle and autobiographical song described John's happy retirement from public life in the second half of the 1970s.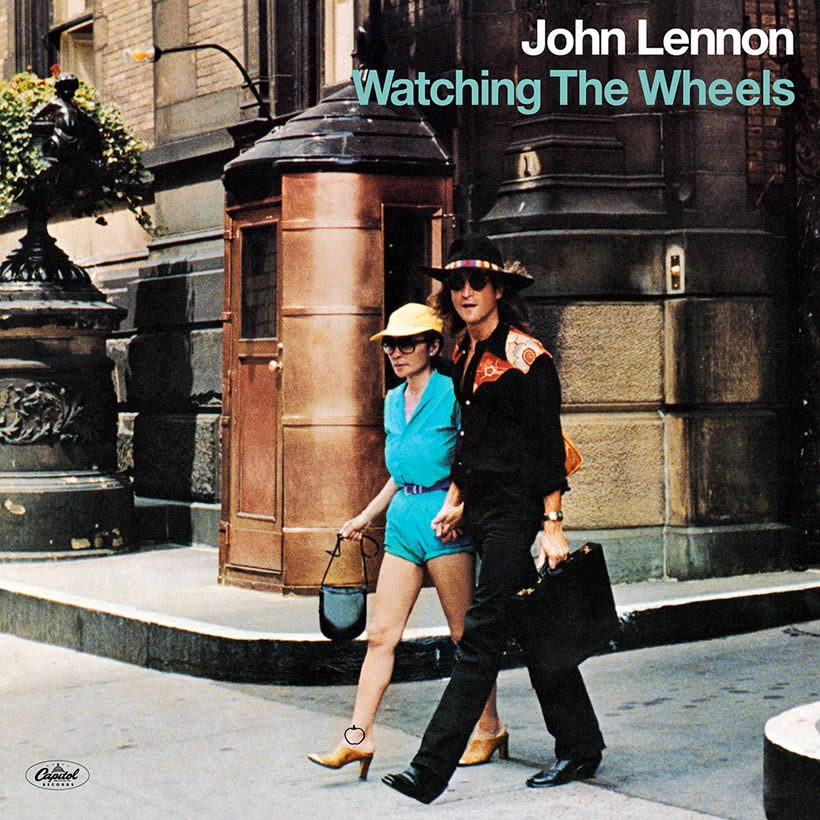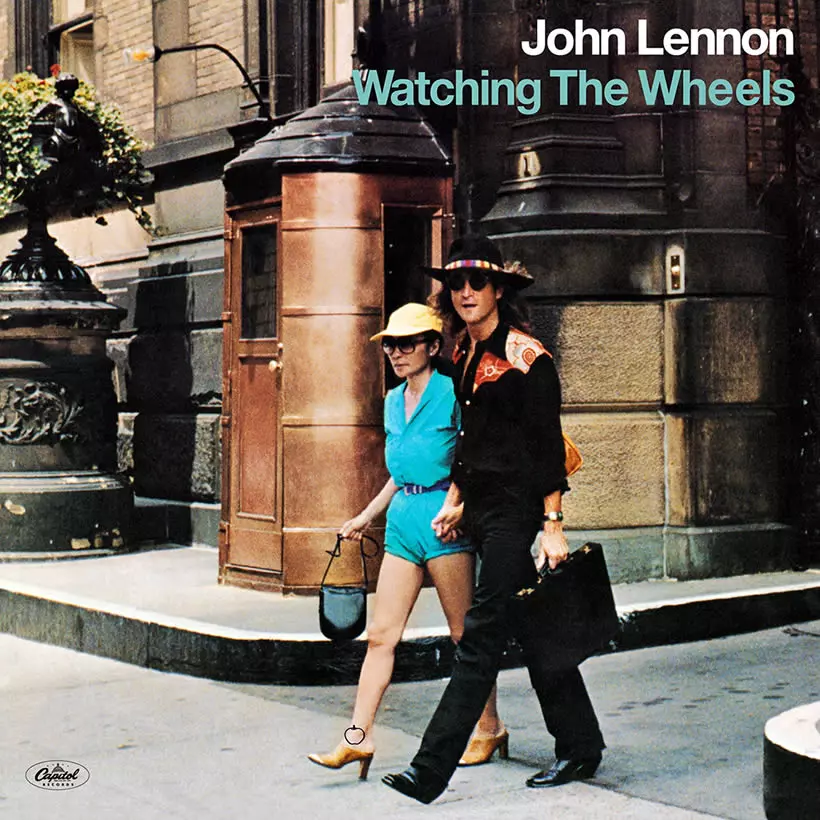 In the first half of 1981, when the world was united in grief over the death of John Lennon, sales of all of his records understandably soared. Chillingly, John was having the new hit singles from the just-released Double Fantasy album with Yoko Ono that he would have had anyway – he just wasn't there to witness them.
As "(Just Like) Starting Over" spent the last of its 22 weeks on the Billboard Hot 100 (on which it had a five-week run at No.1), and with the No.2 hit "Woman" only halfway through its chart life, sheer public demand led to another single release from the album. "Watching The Wheels," the gentle and autobiographical song about Lennon's happy retirement from public life in the second half of the 1970s, entered the US chart on March 28, 1981.
Ono's track "Walking On Thin Ice," which she and John had completed on the very day that he was murdered, was also in a modest chart run of its own at the time. In a ten-week sequence, the song peaked at No.58. But "Watching The Wheels" became the more substantial hit. Surprisingly, not so in the UK, where it only made No.30, but in America the song hit No.10. It was Lennon's seventh solo Top 10 hit in his adopted home.
WATCHING THE WHEELS. (Ultimate Mix, 2020) - John Lennon (official music video HD)
"Wheels" was recorded during the Double Fantasy sessions in August 1980, and completed early in September. It featured a number of notable players, including bassist Tony Levin, drummer Andy Newmark, and guitarists Earl Slick and Hugh McCracken.
'They're my own wheels, mainly'
"The whole universe is a wheel, right?" said John about the song, in one of his last interviews. "Wheels go round and round. They're my own wheels, mainly. But, you know, watching meself is like watching everybody else. And I watch meself through my child [Sean] too…and the hardest thing is facing yourself.
Listen to the best of John Lennon on Apple Music and Spotify.
"It's easier to shout about 'Revolution' and 'Power To The People' than it is to look at yourself and try to find out what's real inside you and what isn't, when you're pulling the wool over your own eyes. That's the hardest one."
Buy or stream "Watching The Wheels" on the 2020 John Lennon compilation GIMME SOME TRUTH. The Ultimate Mixes.