'One World': The Chart Debut That Took John Martyn A Decade
The appearance of 'One World' showed that Martyn's sophisticated songwriting and performance style was breaking further into the mainstream.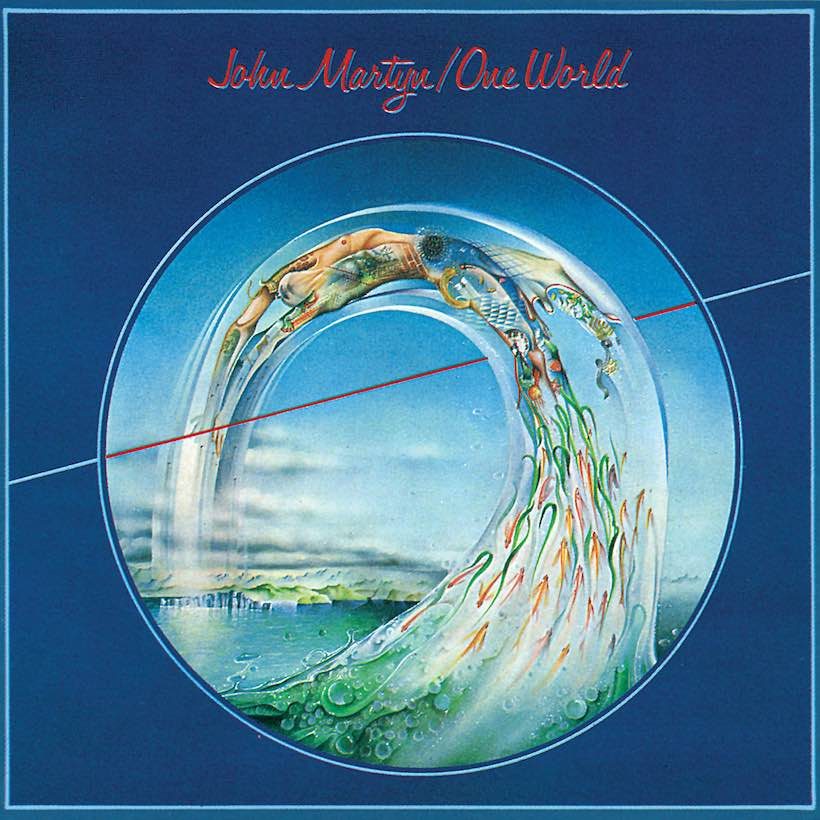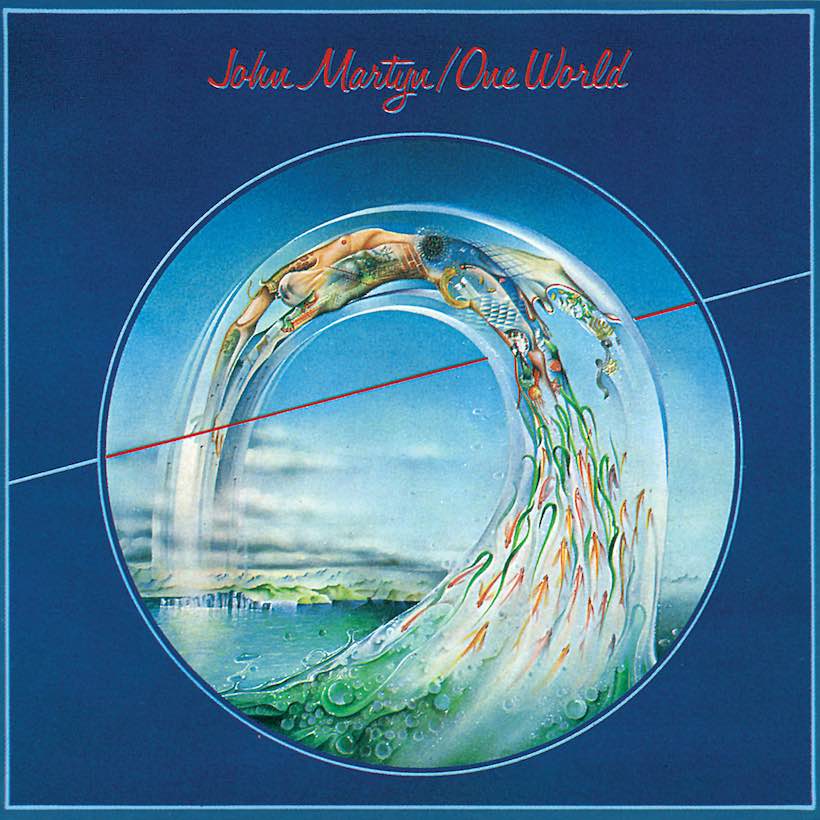 You might call John Martyn a late starter, but only in chart terms. The much-missed and esteemed singer-songwriter had been making records on Island for more than ten years before, but on February 4, 1978, he finally made his UK chart debut. Even then, it was for one, modest week, but the appearance of One World showed that his sophisticated songwriting and performance style was breaking further into the mainstream.
One World was, including his two 60s releases with his then-wife Beverley, Martyn's ninth studio release, and ironically was one of his more experimental projects of the period, after the more song-based Sunday's Child of 1975. But it was the LP that was home to the original version of "Couldn't Love You More," a ballad that John liked well enough to remake in a more commercial arrangement on his 1981 album Glorious Fool. Another ballad highlight of One World was the charming, string-laden "Certain Surprise."
It was fitting that such a tireless live performer should have finally made a chart showing thanks in part to his live work. After some shows at the Marquee Club in London in September 1977 to work some of the new material into his set, Martyn played three more UK dates the next month ahead of a full British tour, as One World was released in November.
Martyn was in philosophical mood when he spoke to the NME just after the album's appearance. "I have faith in myself as a melodious person," he said. "I'm sure that there'll always be someone who can give me a few bob [shillings] to go and sing for them…there's always someone better than you or someone that you dig more. That's the whole point. You've just got to learn to live with yourself. In the end nobody's better than anybody else. They're all just different."
His shows in support of the album included his familiar university settings, in cities such as Edinburgh, Glasgow, Bristol and Guildford, and a date at London's Rainbow Theater. Then, on January 10, 1978, John played a show at the Collegiate Theatre in London for filming by the BBC.
It was the airing of that concert as an Old Grey Whistle Test special that advertised his charms as a performer to a wider audience. The show was aired on BBC2 the same night, introduced at 11.15pm by Whistle Test presenter Bob Harris – after the late news and, amusing as it seems in these days of 24-hour television, just before the network closed down for the night.
Listen to the best of John Martyn on Apple Music and Spotify.
That screening was one of the factors that helped One World to nudge into the UK album chart at No.54, as the John Martyn fan club continued to expand.
Buy or stream One World.