Jr. Walker Holds On To That Hit 'Feeling' With 1970 R&B Chart Winner
'Gotta Hold On to This Feeling' almost made the soul chart summit, stopped only by the runaway success of the Jackson 5's 'ABC.'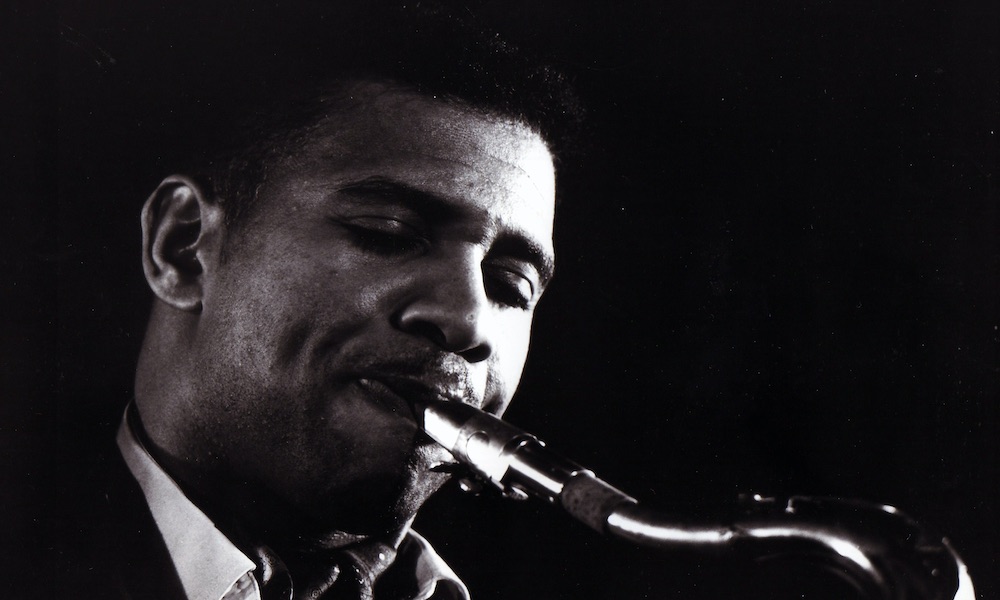 You might call it a soulful lap of honor, and it went on for years. Jr. Walker & the All Stars had proved themselves to be prime Motown real estate in their first flush of success in the mid-1960s, kicking off with an R&B No.1 and Top 5 pop crossover in the explosive "Shotgun." It was the first of six Top 10 soul hits out of seven releases, also featuring "Shake and Fingerpop" and the enduringly adaptable "(I'm A) Road Runner" and "How Sweet It Is (To Be Loved By You)."
Then came a slight lull in 1966 and 1967, when the soul hits got a little smaller (if no less impressive, especially with "Pucker Up Buttercup"), and the pop crossovers also became more modest. But soon the big singles started to return for the group led by the singer-saxophonist from Blythesville, Arkansas.
A new run of substantial hits included the outfit's second and final R&B No.1, "What Does It Take (To Win Your Love," another pop No.4, and another Top 3 soul success to round out the decade, "These Eyes," a pop winner the same year for the Guess Who.
Gotta Hold On To This Feeling
As Jr. and the boys headed into the 1970s, there was more good news. On February 28, 1970, they entered Billboard's Best Selling Soul Singles chart at a bold No.30, the highest new entry of the week, with "Gotta Hold On to This Feeling." The song was co-written, in distinctive style, by the prolific writer and later star Johnny Bristol (also its producer) with Joe Hinton and Pam Sawyer.
With an arrangement by Willie Shorter, it was another showcase both for Walker's gruffly charming lead vocals, and his trademark sax, which he blows at the top of the track, over background voices, for nearly a minute.
On that soul chart entry date, Walker & the All Stars were playing two shows at New York's Felt Forum on an attractive bill with the Impressions and Jerry Butler, to benefit Coalition Venture Group. As Billboard reported, the all-star weekend of shows were to help Coalition "provide advertising and promotional services to small businesses in ghetto areas at cost to the owners."
"Gotta Hold On to This Feeling" climbed almost to the top of the soul countdown, held at No.2 for two weeks only by the runaway success of the Jackson 5's "ABC," which was continuing its four-week reign. Walker's single was a moderate pop entry, peaking at No.21.
When the sax man visited the UK and attended an EMI reception in his name, he told the NME's Roy Carr that he was looking to the future. "I'm enrolling in a School of Music," he revealed. "I'm starting to look to the future because things are always changing in this business and I want to broaden my musical knowledge.
"Up until now I've been more or less self-taught," he went on. "I've been blowing my sax for close on fourteen years and everything just kinda evolved quite naturally. People are always asking me how I get my sax sound and I have to tell them that's how I've always played."
Buy or stream "Gotta Hold On to This Feeling" on the Definitive Collection album.