'Shotgun': Jr. Walker and the All Stars Hit The Chart With A Bullet
The exciting instrumental is rich in Tamla legend, with an unusual contribution by one of the Funk Brothers.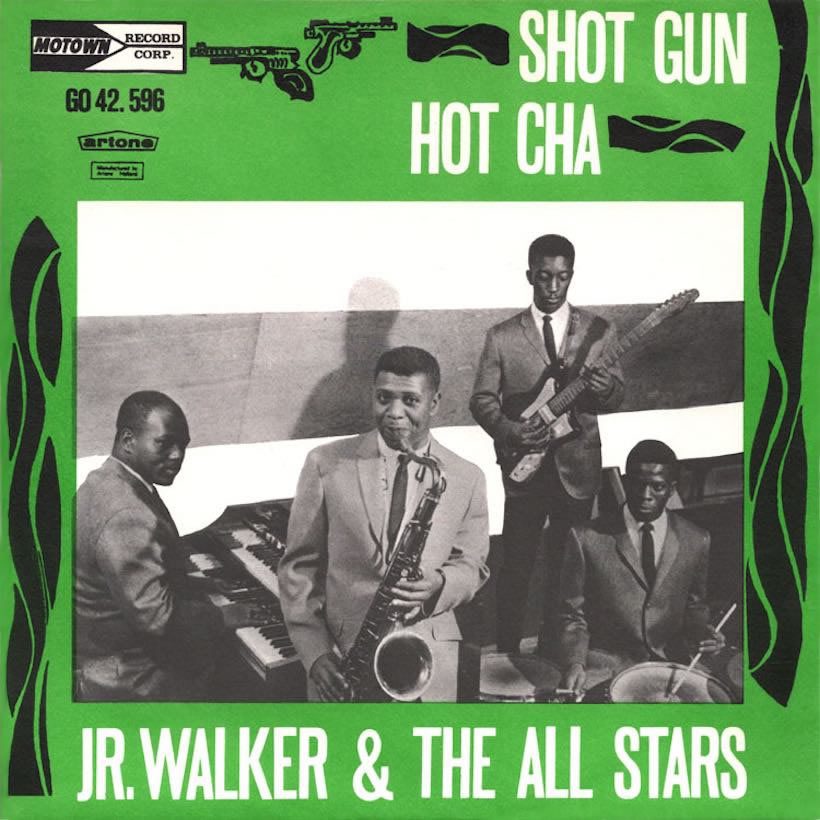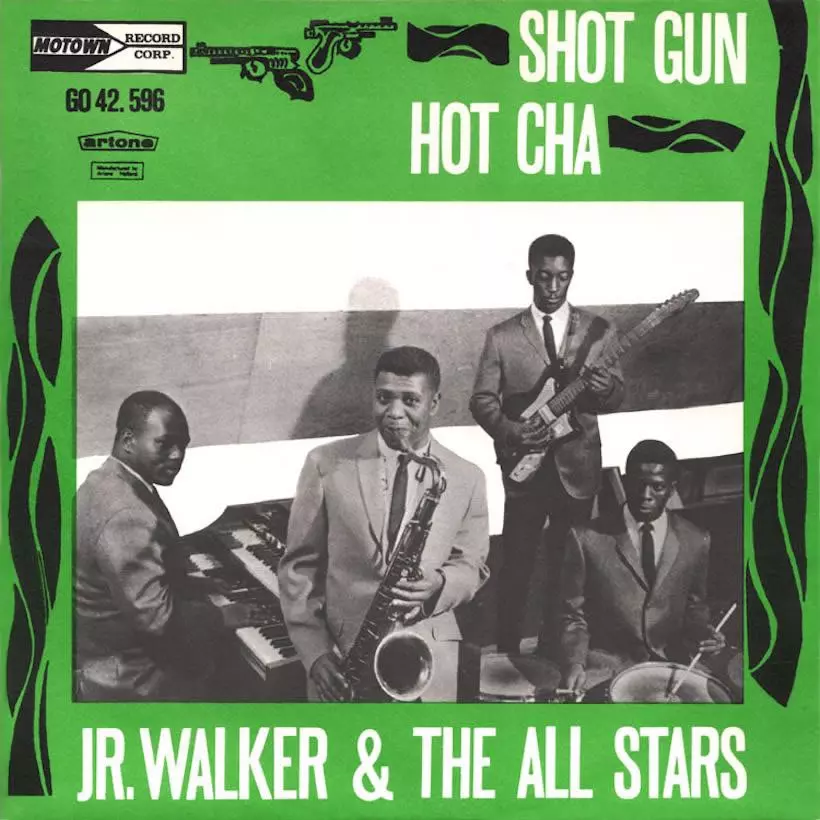 The sound of the bullet being fired, the percussion kicking in, and that lyrical saxophone: they were the irresistible ingredients of "Shotgun," the instrumental that made Jr. Walker and the All Stars famous. This exciting piece of mid-60s Motown made its debut on the US pop and R&B charts on February 13, 1965.
"Shotgun" is a track that's rich in Tamla legend, not least the fact that the sound effect on the intro is not a gun at all. It was actually a heavily echoed and compressed recording of Eddie Willis, guitarist with Motown house musicians the Funk Brothers, accidentally kicking his amplifier.
Shotgun (Extended Stereo Mix 2005)
That effect was not on the version included on the group's 1965 album of the same name, and when Jr. Walker's Greatest Hits came out four years later, a recording of a real shotgun being fired was overdubbed from a sound effects record.
The track itself was based on a dance called the Shotgun that Walker saw in action at his nightly gig at the El Grotto Club in Battle Creek, Michigan. Revellers walked across the floor making as if they were firing a gun, and the sax-playing bandleader, born Autry DeWalt Jr., saw the potential.
Listen to uDiscover Music's Jr. Walker and the Allstars Best Of playlist.
"Shotgun" entered the Hot 100 at No.80 and, in just its eighth chart appearance, spent the first of two weeks at No.4. It was even more of a soul smash, spending a week at No.1 on Billboard's R&B chart and starting a rich vein of success for Walker and the group. It was also nominated for a Grammy as Best R&B Recording, losing out to James Brown's "Papa's Got A Brand New Bag." The song got another "shot" at the chart in 1969, when a cover by New York psychedelic rock outfit Vanilla Fudge made No.68 on the Hot 100.
Buy or stream "Shotgun" on the Definitive Collection album.