If You Like Cher… You'll Love Katy Perry
They share colourful visuals, a knack for canny collaborations and a penchant for anthemic hits. If You Like Cher… You'll Love Katy Perry.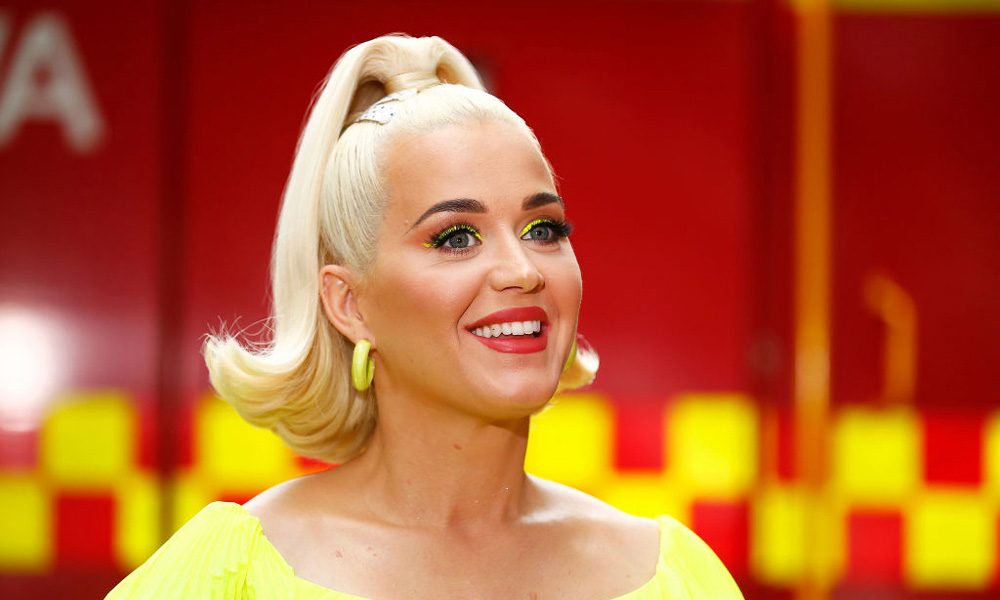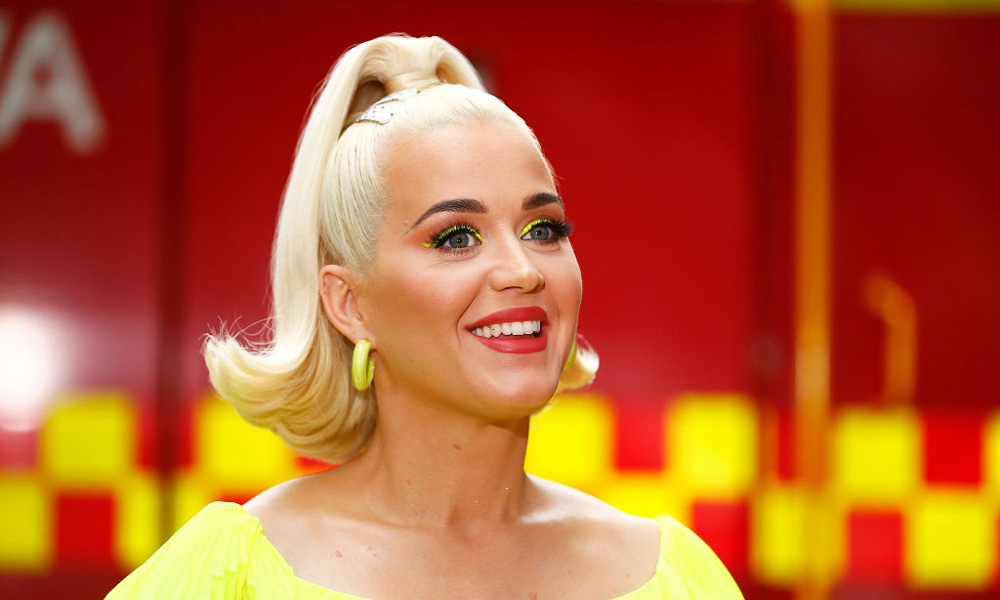 The shimmering frock, the megawatt smile and a musical menu ever mindful of a hot new ingredient that can be gently diffused for mass-market consumption: it's the recipe that has served the female pop artist successfully for decades. No one understands this better than Katy Perry, who scored her first hit back in 2008 with 'I Kissed A Girl'.
Katy's current reign as the biggest female act on the planet is still in its infancy if you compare her run to that enjoyed by recent incumbent Madonna – and there's an obvious diva comparison to make – but someone else had done it all even before the Queen Of Pop. By the time 'Holiday' was starting to hit in late 1983, Cher's international breakthrough with then-boyfriend Sonny, 'I Got You Babe', had already topped the charts 18 years earlier.
Cher's talent for commercial survival fueled by reinvention set the template followed by Madonna, Kylie and so many others. It's a formula Katy has clearly mastered, but contains additional key strands that link their career DNA closer together than most. First: the power of collaboration. Sonny and Cher were essentially a duo, but Sonny soon established Cher as the true star of their (later) romantic and business marriage. Like Katy, Cher enjoyed some modest successes before truly making it, with 'All I Really Want To Do' peaking stateside just as 'I Got You Babe' was also taking off abroad. Within a few years, Cher recordings were regularly making the shops, and Sonny was there solely to help steer her career.
In the 70s, Cher's most important showcase became television. The enormously successful Sonny & Cher Comedy Hour (later The Sonny & Cher Show) saw the singer perform with the best of the era, including Elton John and David Bowie. Later, she would release an album with her next husband, the late Greg Allman. In the 80s – at the peak of her pop-rock phase – she would team up with Chicago's Peter Cetera on 'After All'.
Katy Perry - Chained To The Rhythm (Official) ft. Skip Marley
Katy's musical success has also been forged through an ongoing partnership with hitmakers, among them Dr Luke and Max Martin, and continues with a range of collaborators including Snoop Dogg (on the 2010 No.1 'California Gurls'), Skip Marley on the 2017 smash 'Chained To The Rhythm' and Nicki Minaj on 'Swish Swish'.
This flair for a canny collaboration has served them both well, but so too has their flair for chameleon-like reinvention. Cher's career developed from out-and-out pop to soft rock, disco, Hi-NRG and back again. Katy Perry has now turned her back on the knowing bubblegum charm that characterised 2008's One Of The Boys and 2010's Teenage Dream. Some of the tracks on her latest album, Witness, suggest a darker turn, albeit one with a continuing eye on what will work on commercial radio. This more controversial twist is something Katy is billing as "purposeful pop" and suggests that both women's flair for controversy also won't be far from the surface as Katy moves forward.
Katy Perry - Swish Swish (Audio) ft. Nicki Minaj
Cher charmed and scandalised conservative American audiences during the 70s with her cheeky humour and risqué costumes; in recent years, her outspoken take on society's troubles has made her a significant social media draw. Katy has used the platform too with a number of off-the-cuff remarks landing her in hot water, but knows that independent free spirits need to be heard now more than ever. Katy became a UNICEF ambassador in 2013 and it's perhaps no surprise that both artists are heroines of the LGBT community, with a strong track record of supporting issues such as equal marriage.
But it's on stage that both artists truly come to life. Cher's career has been punctuated by lengthy live runs, including residencies in Las Vegas, and, of course, those Farewell Shows that never seemed to finish, with extra dates being scheduled to satiate demand. The sheer spectacle of Cher live – pantomime in part, but built around her infectious charisma and strong voice – provided a blueprint followed by every pop artist since.
Katy Perry - Roar (From "The Prismatic World Tour Live")
Katy's live dates dazzle even her detractors, with the 18-month Prismatic World Tour, which grossed more than $204 across its 149 shows, roundly considered her grandest yet. Boasting more than 250 costumes and a dizzying procession of wardrobe changes, Katy was clearly channeling her inner Cher with outfits that would have made legendary designer Bob Mackie proud. (Bob created most of the iconic Cher creations that proved a highlight of her TV shows, and has since worked with Beyoncé, RuPaul, Pink and Barbra Streisand, making him the diva's dresser of choice.)
Yet, however spectacular, costumes don't sustain a music career; that's down to the power of great songs. Both Cher and Katy Perry share a bias towards big, dramatic belters. Released in 1998, Cher's anthemic 'Believe' provided her with the biggest hit of her lengthy career, and while 'Firework' may not have delivered quite the same for Katy, it shares much of 'Believe''s musical pedigree.
For power-pop with its tongue lodged firmly in its cheek, contrast 'If I Could Turn Back Time' with the 80s-referencing 'Last Friday Night (T.G.I.F.)'. The former's video saw Cher cavorting half-naked with a crew of sailors in a spectacle that was less about the sex and more about the tease. In the latter, Katy plays a nerd navigating the social challenge of a suburban house party. Both songs came to be defined by their promotional videos, and Katy's suggests that she may one day collect an Academy Award, as Cher did for Moonstruck in 1988.
Katy Perry - Last Friday Night (T.G.I.F.) (Official Music Video)
Across hits such as 'Half Breed', 'Dark Lady' and 'Gipsys, Tramps & Thieves', Cher perfected the formula that would sustain a lengthy career in pop: catchy hooks, expertly sung and bathed in colourful visuals that would linger long in the imagination. Contrast with Katy's run across tracks such as 'Wide Awake', 'E.T.' and 'Roar', and you'll note a similar set of ingredients. With Cher honoured at the 2017 Billboard Music Awards a staggering 52 years after she first became famous, who would bet against Katy Perry receiving a similar honour in 2060?
Listen to the best of Katy Perry on Apple Music and Spotify.
Format:
UK English