'Juke': The Rolling Stones' Harmonica Hero Little Walter Rules The Joint
Mick Jagger's favourite harmonica player was sitting at No. 1 on Billboard's R&B chart for 4 October 1952 with a landmark instrumental.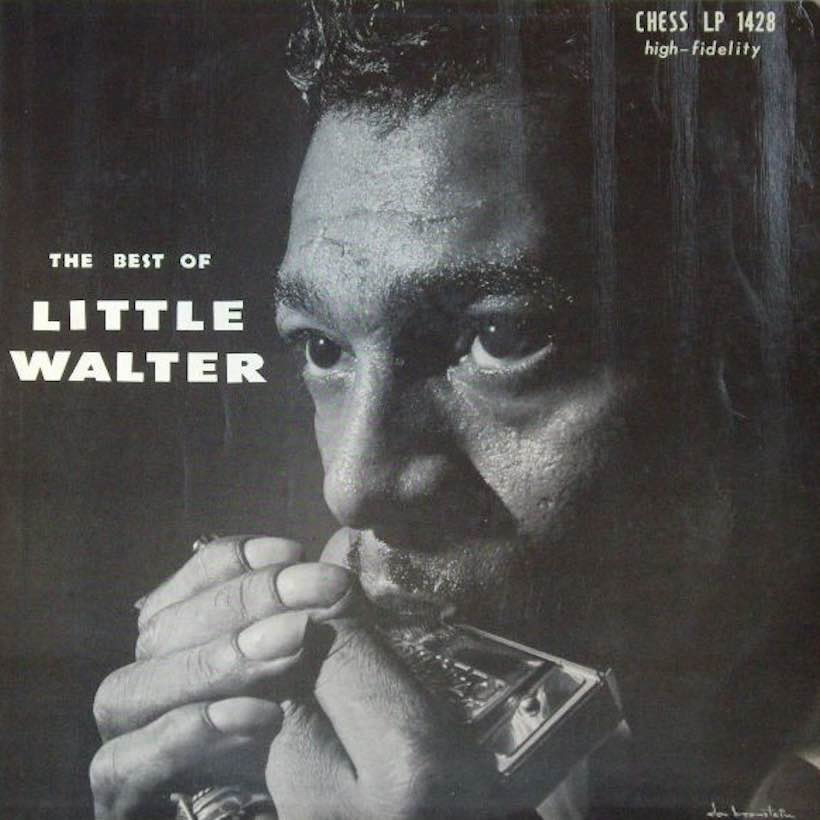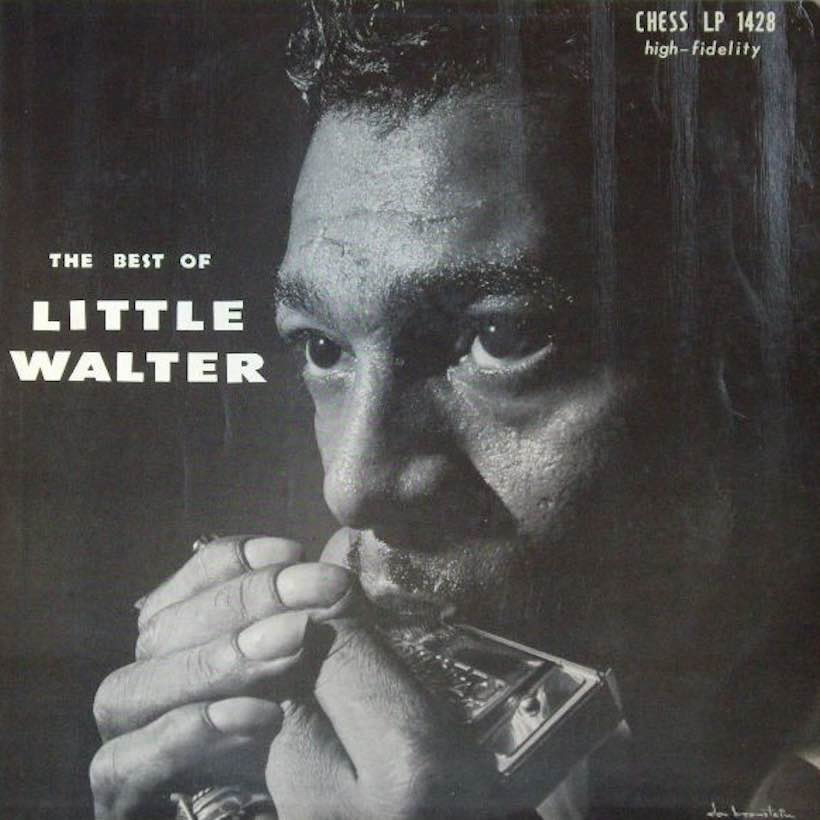 The blues harmonica player who was named by Mick Jagger as his favourite, and was much loved by all of the Rolling Stones, was hot on the charts of early autumn in 1952. Little Walter, a key signing to Chess Records' Checker label who later became best known for his seminal 1955 recording of Willie Dixon's 'My Babe,' was sitting at No. 1 on Billboard's Rhythm & Blues charts for 4 October that year with the landmark instrumental 'Juke.'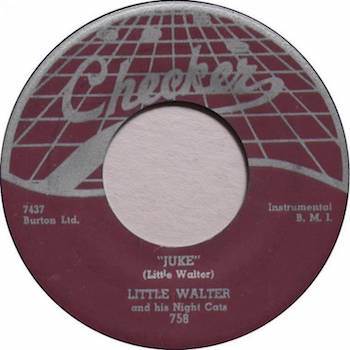 Credited to Little Walter & his Night Cats, the song was the first chart entry by the singer and distinctive harmonica man born Marion Walter Jacobs in Marksville, Louisiana. Still only 22, he'd been playing on Muddy Waters' Chess singles as a member of his band for a couple of years, but 'Juke' was his big solo breakthrough.
After entering the listings in early September, 'Juke' was now starting the second of what would be eight non-consecutive weeks atop the survey called Most Played Juke Box Rhythm & Blues Records. It started a hugely successful sequence of releases for Walter that extended to 13 more top ten R&B hits in a row, also including 'Sad Hours,' 'Blues With A Feeling' and 'You're So Fine' as well as 'My Babe.'
That same week, Billboard's Rhythm & Blues Notes column noted that Walter had signed a new deal with Shaw Artists and was playing a residency at the Hollywood Rendezvous Club in Chicago, with a band featuring Freddy Bellow on drums and Louis and David Miles on guitars. Walter's days as a sideman were behind him.
In late 2018, Walter's outstanding contribution to blues history was further recognised with the inclusion of several of his tracks on 'Confessin' The Blues,' a new double album compilation of genre landmarks hand-picked and curated in association with the Stones themselves.
'Juke' is on Little Walter's Blues Greats compilation, which can be bought here.
Follow the Blues Classics playlist.
Format:
UK English