Lost Beatles 'Twist & Shout' Will Make You Scream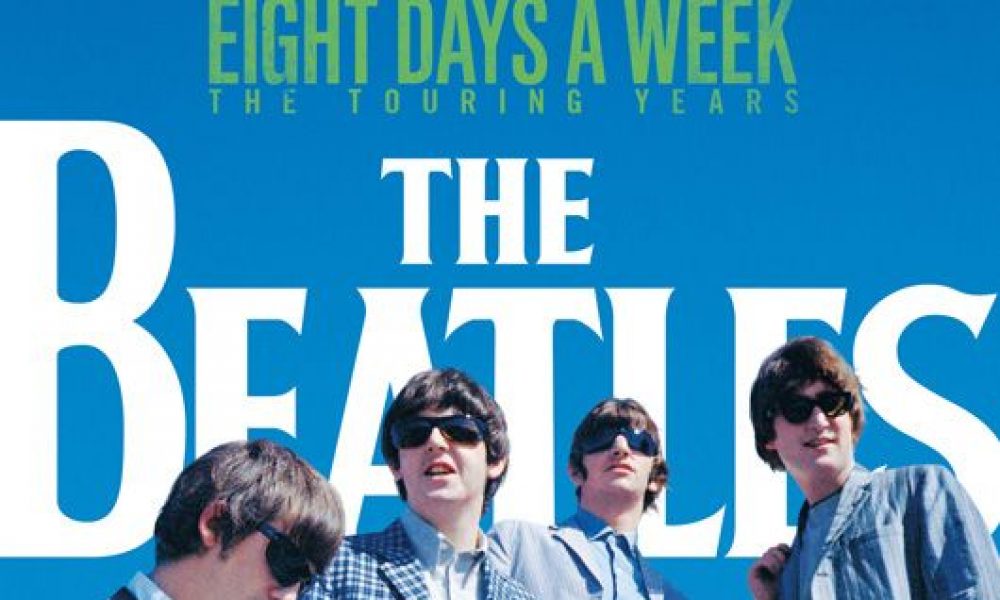 The Beatles' version of 'Twist And Shout' has long been the stuff of legend. Recorded at the end of a long day in the studio, with just 15 minutes left on the clock, the version that closes their 1963 debut album, Please Please Me, brims with exhausted energy: John Lennon had suffered from a cold throughout the session and, after an intense day, his voice was raw and ragged – as it happened, perfect for capturing the epitome of primal rock'n'roll power.
The song had long been part of the group's live set, going back to their early Cavern performances and gruelling residencies at Hamburg's Star-Club. Having worked up such a barnstorming version, it's unsurprising that The Beatles made it a staple of their live set for the next few years – throughout the intense and world-changing first flush of Beatlemania and right into 1965, by which point they had gained a reputation as the world's most exhilarating live band on both sides of the Atlantic.
By mid-1964, the song had moved from its dependable slot towards the end of the setlist to gaining pride of place as an electrifying set opener – which is where it remained when the group took to the stage at LA's Hollywood Bowl on 23 August 1964. The first of three concerts held at the prestigious venue, it was also one of a number of key shows The Beatles would perform in the States, en route to their iconic appearance at Shea Stadium.
Released on 9 September, Live At The Hollywood Bowl brings together some of the finest performances from the group's three Hollywood Bowl shows, with additional bonus tracks that weren't present on its long out-of-print 1977 predecessor. Fully remixed and remastered at Abbey Road by Giles Martin and Grammy-winning engineer Sam Okell, the tapes bring all the excitement of The Beatles' performances back to life – and, of course, 'Twist And Shout' remains its thrilling opener; it has also been made available today as the first glimpse of what Live At The Hollywood Bowl has in store.
The live album is a companion piece to the long-awaited documentary Eight Days A Week: The Touring Years. Tracing The Beatles' evolution as a live group, before they retired from touring in order to focus on their groundbreaking studio recordings, it receives a one-night-only global theatrical release on 15 September. the film will receive a global theatrical release throughout the remainder of the month.
The Beatles: Live At The Hollywood Bowl will be released on 9 September (with a vinyl edition following on 18 November). View the tracklisting below, and pre-order the album here: 
The Beatles: Live At The Hollywood Bowl tracklisting is:
Original 1977 album:
'Twist And Shout'
'She's A Woman'
'Dizzy Miss Lizzy'
'Ticket To Ride'
'Can't Buy Me Love'
'Things We Said Today'
'Roll Over Beethoven'
'Boys'
'A Hard Day's Night'
'Help!'
'All My Loving'
'She Loves You'
'Long Tall Sally'
Bonus tracks:
'You Can't Do That'
'I Want To Hold Your Hand'
'Everybody' Trying To Be My Baby'
'Baby's In Black'
Format:
UK English