Perfect Harmony: The Mamas And The Papas In 20 Songs
Their creative intensity in little more than two initial years of success makes The Mamas and the Papas In 20 Songs an unmissable listen.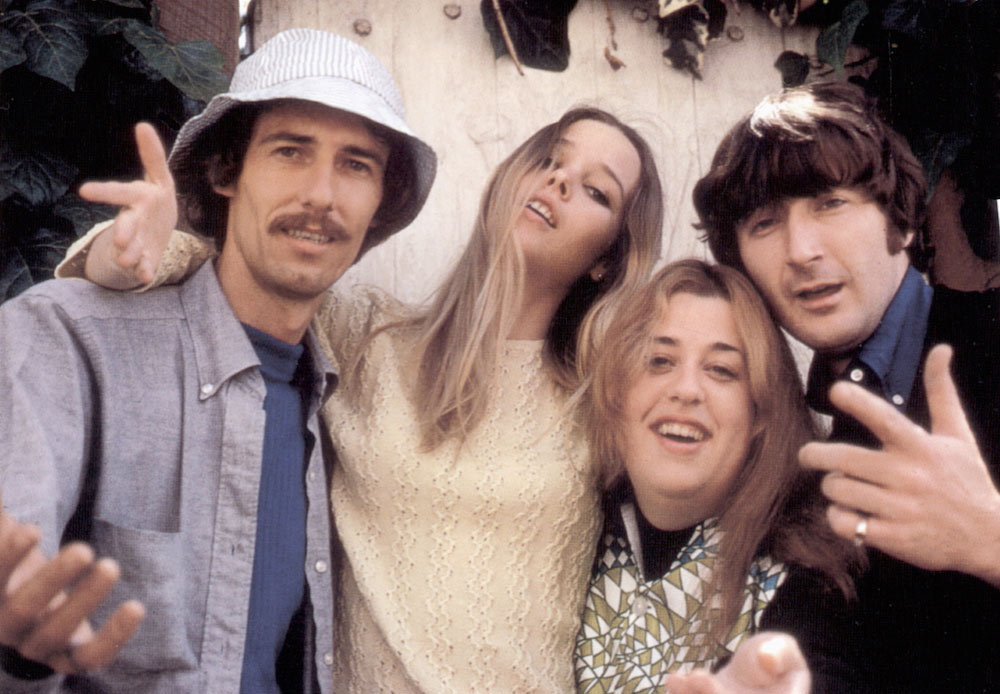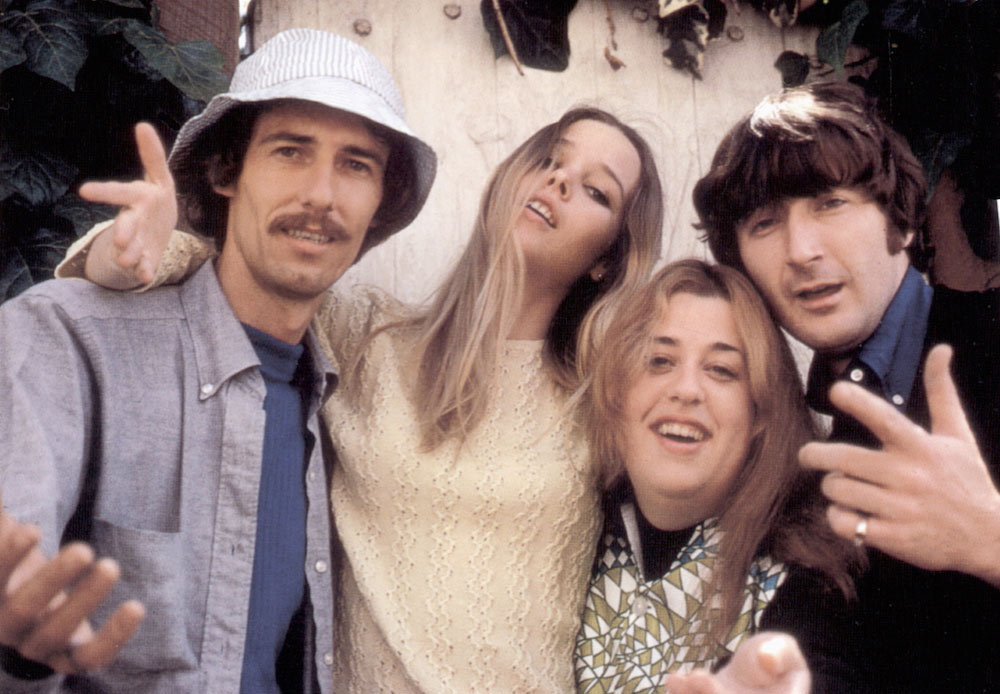 The impact on popular music of the Mamas and the Papas was so great that it seems almost impossible to imagine that their first flush of success lasted little more than two years. But it was that intensity of their initial creativity that makes uDiscover Music's tribute to them in our …In 20 Songs series an unmissable listen.
It begins, just as the Californian quartet did, hitting the ground running with their overwhelmingly evocative debut hit 'California Dreamin',' which remains a definitive example of the west coast sound as do so many of these selections. The same goes for their one No. 1 single on the Billboard Hot 100, 'Monday Monday,' which is followed by some of the tracks from the group's first album, the early 1966 release If You Can Believe Your Eyes And Ears.
The playlist includes all of their remaining US top ten singles for Dunhill, 'I Saw Her Again,' 'Words Of Love,' 'Dedicated To The One I Love' and 'Creeque Alley,' and most of their other chart singles. These included some lesser-played gems, including the reflective 'Twelve Thirty (Young Girls Are Coming To The Canyon)' and 'Glad To Be Unhappy,' a great example of the versatility of the four-piece, originally featured in the 1936 Rodgers & Hart musical On Your Toes. Their version became their final American top 40 single.
We also highlight the Mamas and the Papas' endless ability to adapt current or recent pop and soul compositions to their own style, whether it was with The Beatles' 'I Call Your Name' or Bobby Freeman's 'Do You Wanna Dance,' both on that first album.
We conclude with 'For The Love Of Ivy' — a song inspired by the 1968 Sydney Poitier film For Love Of Ivy — and 'Step Out,' from the final LP that provided a post script to their collective story when they briefly united in 1971, People Like Us. That track may have been their last chart single, but decades later, the Mamas and the Papas have a permanent place in our consciousness.
Follow uDiscover's The Mamas and the Papas Best Of playlist.
Format:
UK English