Which 'Mamma Mia! Here We Go Again' Character Are You?
With 'Mamma Mia! Here We Go Again' in the cinemas, it's time to find out which 'Mamma Mia!' character you really are, and what songs suit you the most.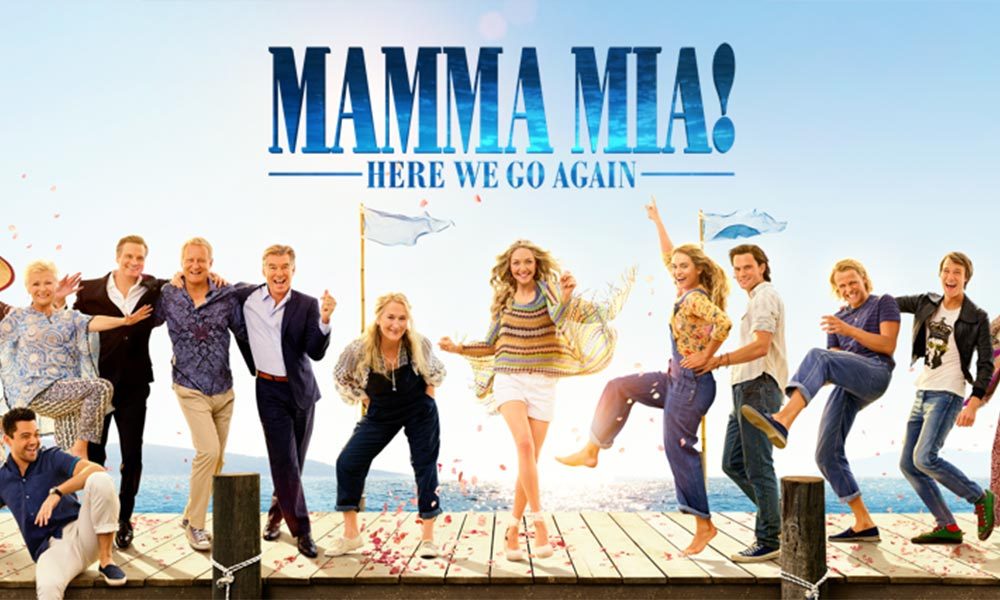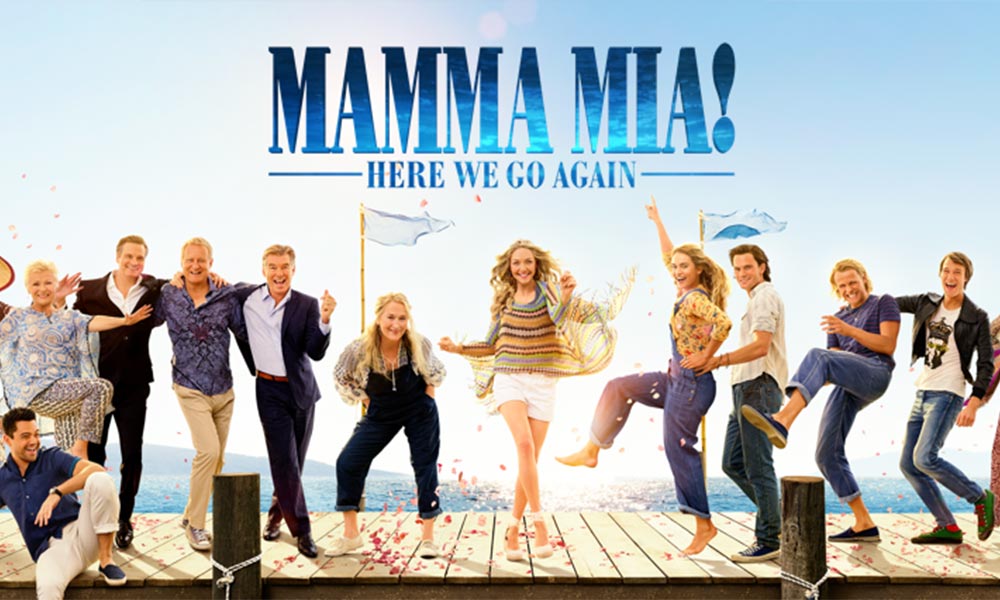 With the release of the hotly anticipated sequel, Mamma Mia! Here We Go Again, ABBA fever has once again descended upon the world. Five years after the original Mamma Mia! hit the screens, Mamma Mia! Here We Go Again drops in on the Greek island of Kalokairi to continue the story of the much-loved characters. But which Mamma Mia! character are you?
Scroll down to find out and listen to a personalised playlist for your Mamma Mia! character.
Donna Sheridan
You love being front and centre – after all, you sang in a band and then ran your own hotel. Sassy and frank, you're a devoted mother with a legacy to be proud of.
Sam Carmichael
A bit of a ladies' man in your youth, you may not have always made the right decisions in the past but you finally found true happiness once you settled down.
Harry Bright
Though you have a wild past, you've got a head for numbers and have embraced responsibility as you age. You are sweet and understanding, but maybe need to let loose just once more to "take a chance" on a new lifestyle.
Bill Andersson
You've an eye for adventure – and the ladies – but that hasn't stopped you from making good friends along the way.
Rosie Mulligan
Feisty and independent, you're not afraid to speak your mind. You're also loyal to your friends and know how to have a good time.
Tanya Chesham-Leigh
Never looking less than impeccably dressed, you're a femme fatale who's quick with a witty one-liner.
Sophie Sheridan
Sweet and naïve on the outside, you have an inner strength people don't necessarily see at first. A romantic at heart, you're ready to pass everything you learned on to your own family.
Sky Rymand
You're young and might find responsibility scary, but you're ultimately a sensitive soul who knows how to hold on to a good thing.

Follow the ABBA Best Of playlist for more classic ABBA songs.
Format:
UK English