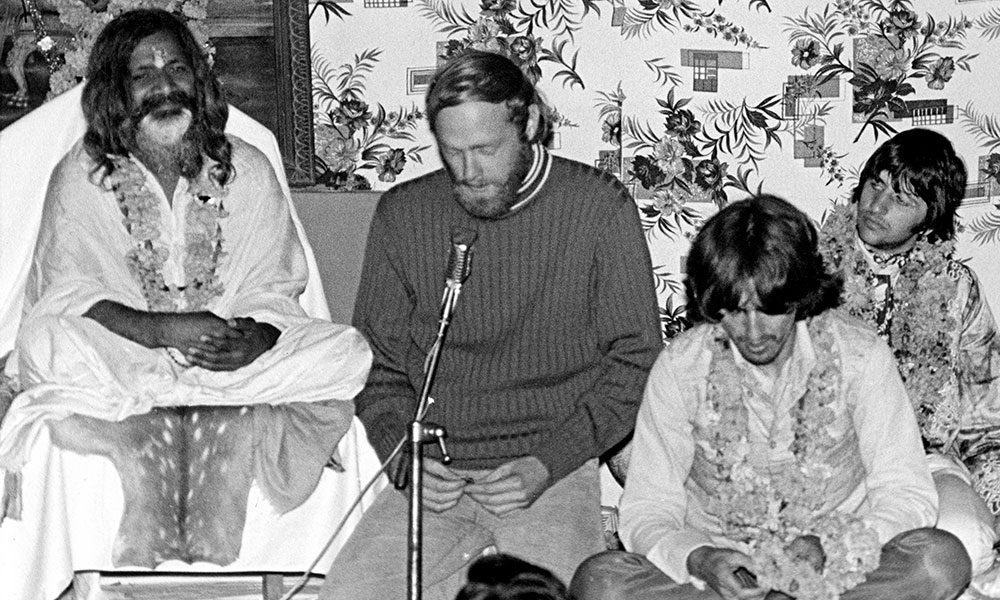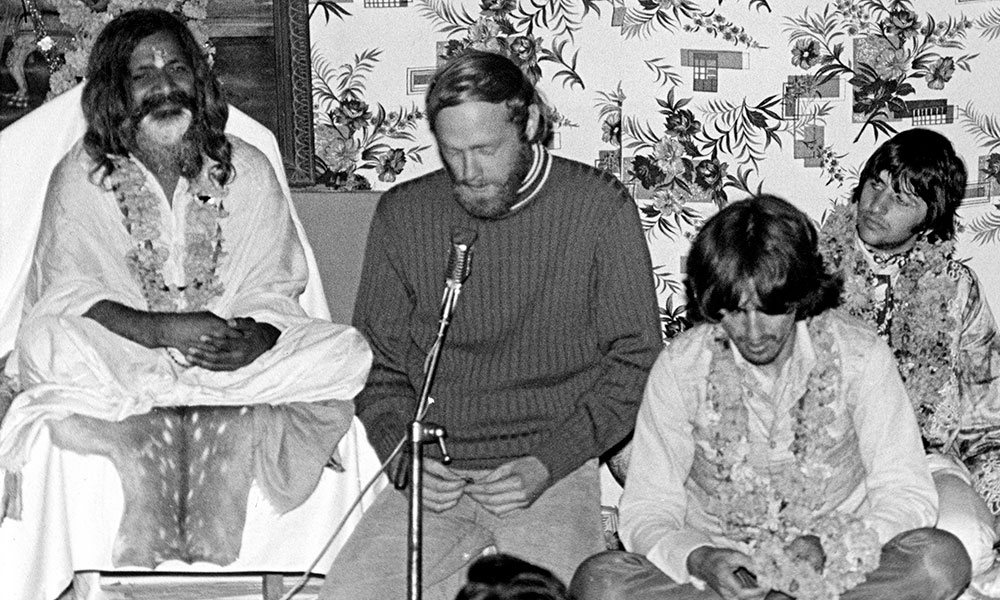 To say for definite what was the most unsuccessful tour of all time is perhaps difficult, as the criteria could be open to some debate. But certainly the Beach Boys US tour in May 1968 would probably win the award for the least successful tour by a major band. While admittedly the band's fortunes had slipped slightly since the heady days of December 1966 when Good Vibrations went to No.1 in America they were still very popular. The band had become involved with the Maharishi Mahesh Yogi, particularly so after Mike Love visited India in early 1968 along with the Beatles. After Mike returned he wrote and the band recorded Transcendental Meditation in April.
A tour of 17 cities was organized, with the Maharishi as the Beach Boys 'opening act'. Unfortunately, anyone who bothered to attend the gigs, and there were not a lot, quickly got bored with what the great man had to say while seated on a stage surrounded by masses of flowers. Catcalls drowned out much of what he had to say. Pretty soon the MMY found he had a better offer, a movie contract, and he jumped ship and the Beach Boys cancelled the rest of the shows. According to Al Jardine, "if anybody benefits from this tour it will be florists."
In fact, the Beach Boys are said to have lost around $500,000, somewhere between $5-6 million today. It in fact marked a turning point in their career, as shortly after the tour their new album, Friends (which included Transcendental Meditation) could only stagger to No.126 in the Billboard chart; it did make No.13 in Britain. In America things were not so good for a long time afterwards, it would be another eight years before they again had U.S. Top 10 single.
The band's staggering achievements were celebrated last year on a 50-year celebratory tour. Those that paid homage had probably forgotten all about this blip in the band's career.
Format:
UK English