Mike Oldfield Rings Those Bells Again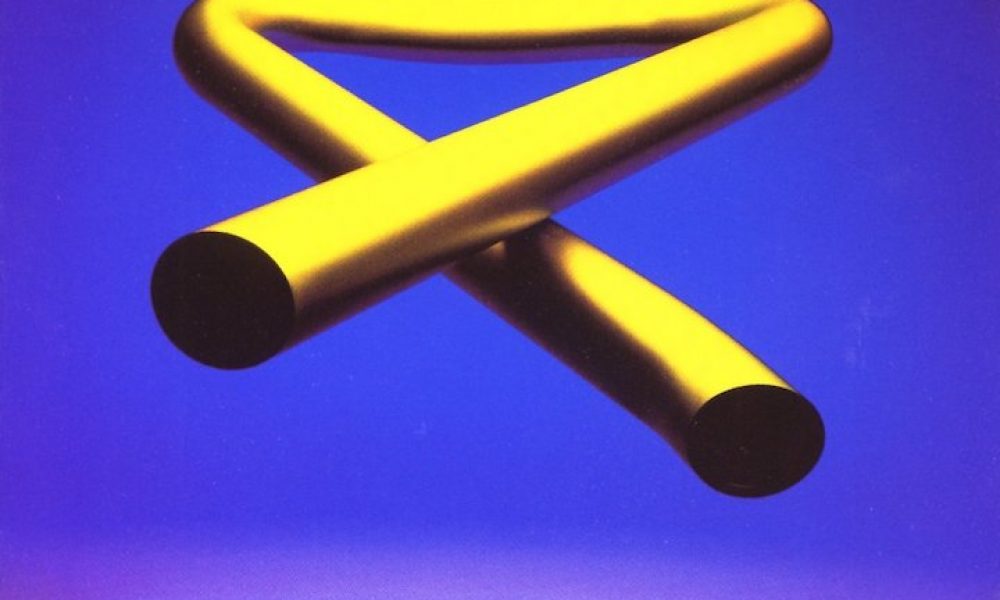 Mike Oldfield's recording career has reached many varied peaks, but there's no doubting the magic of the Tubular Bells name. After the spectacular success of the 1973 album that marked both his emergence and that of Virgin Records, the multi-instrumentalist returned to what these days would inevitably be called a brand, 19 years later, and reaped the rewards.
Tubular Bells II made its UK debut on the chart of 12 September 1992, and wasted no time rekindling the popularity of the first album. Helped immensely by a launch concert at Edinburgh Castle on 4 September, it debuted at No. 1, Oldfield's first time at the British summit since the Hergest Ridge set that followed the original Bells in 1974.
Oldfield had resisted the idea of a sequel for many years, but after he left Virgin for a new deal with WEA, the time was right — especially with original sideman Tom Newman on hand again, along with one of the hottest producers in the world, Trevor Horn, whose latest of numerous multi-platinum partnerships had been with soul-pop vocalist Seal.
Recording in Los Angeles, the three men crafted a record from all-new Oldfield compositions that had echoes of the 1970s work — especially in the evocative opening motif 'Sentinel' — but reflected a different musical climate. Not to mention that Oldfield, just 20 years old when the first album exploded, was now a vastly experience artist of 39.
The album spent two weeks at No. 1 in the UK, six more in the top ten and 23 in the top 75 in its first run. It was still making appearances on the bestsellers over a year after release. By July 1994, it was double platinum; by 1998, Oldfield was creating Tubular Bells III.
Follow uDiscover's Mike Oldfield Best Of playlist.
Format:
UK English