Who Was Mr. Tambourine Man? The Inspiration Behind Dylan's Song
As a songwriter, Bob Dylan has inspired countless others, but who inspired him to write the timeless classic 'Mr. Tambourine Man'?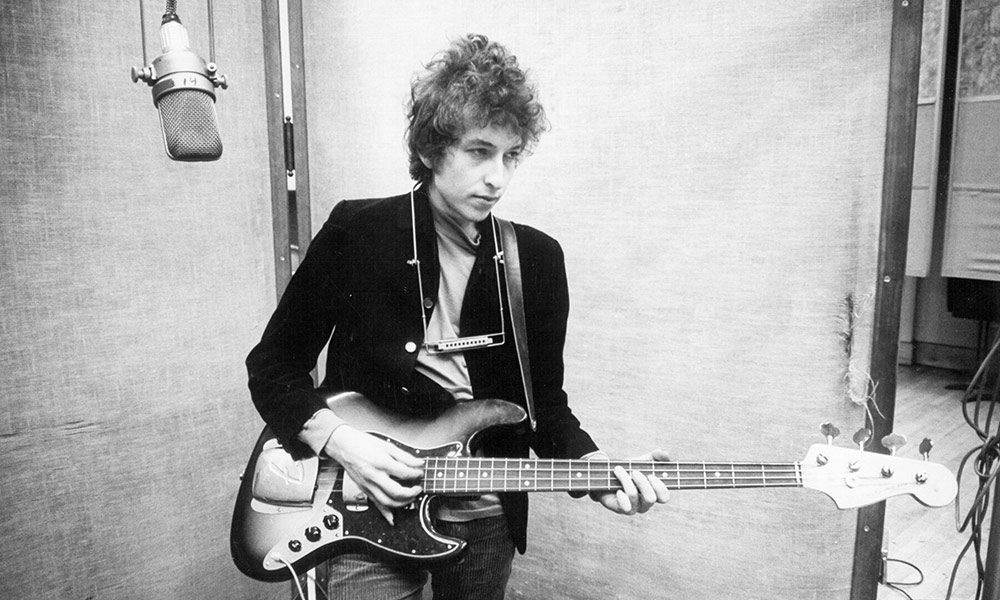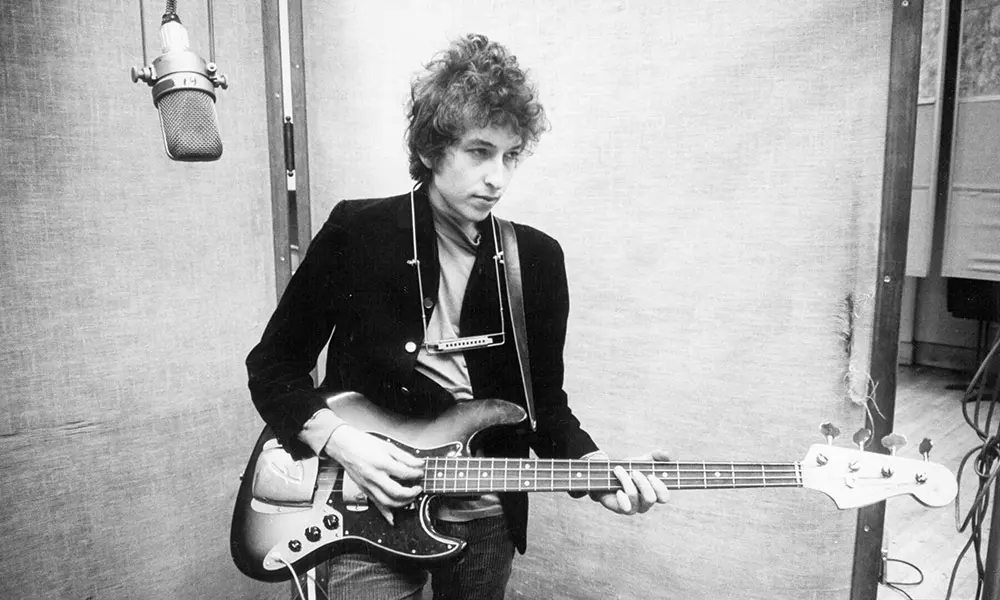 An on-off guitarist for Bob Dylan, an acclaimed film composer, and a five-year spell as a macadamia nut farmer in Hawaii… It's an unconventional career and one that suggests obscurity for the man behind it. And yet this is also the CV of the person who was, supposedly, the Mr. Tambourine Man behind the acclaimed Dylan song.
Who was Mr. Tambourine Man?
Drama followed Bruce Langhorne all his life. After leaving Tallahassee as a child, he moved with his librarian mother, Dorothy, to Harlem and began learning the violin. His days as a prodigy ended at the age of 12, when he blew off the tips of two fingers and his right thumb after clinging on too long to a homemade firework called a cherry bomb. "At least I won't have to play the violin anymore," he told his weeping mother.
Despite later inspiring the Mr. Tambourine Man of Dylan's song, the boy who had grown up loving the music of Louis Jordan took up the guitar and, like Django Reinhardt, found a way around his disability. Though he could not strum, the young Langhorne became an accomplished finger-picking player and said, "I got to be a very good accompanist because I was really forced to listen."
After working as a street performer and in New York folk clubs, word of Langhorne's talent got around and he played a session with Dylan in October 1962, showcasing his stunning guitar on "Corrina, Corrina" for The Freewheelin' Bob Dylan. His potent electric guitar lines also light up songs such as Bringing It All Back Home's "Subterranean Homesick Blues" and "Maggie's Farm." Dylan said: "If you had Bruce playing with you, that's all you would need to do just about anything."
Bob Dylan - Maggie's Farm (Official Audio)
Who else did Bruce Langhorne play with?
Langhorne played with lots of other leading musicians, including Joan Baez and Harry Belafonte, but thought his finest work was with Dylan. "The connection I had with Bobby was telepathic," he said.
Dylan was supposedly inspired to write "Mr. Tambourine Man," on which Langhorne also plays, after seeing him arrive for a recording session holding a giant Turkish frame drum with jingle-jangling bells attached to its edges. It looked like a tambourine the size of an extra-large pizza.
In the liner notes to his Biograph box set, Dylan said, "'Mr. Tambourine Man' was inspired by Bruce Langhorne. Bruce was playing guitar with me on a bunch of the early records. He had this gigantic tambourine. It was like, really big. It was as big as a wagon wheel. He was playing, and this vision of him playing this tambourine just stuck in my mind. I don't know if I've ever told him that."
Langhorne enjoyed the notoriety, though he noted wryly that Dylan "had a wonderful sense of humor and the ability to let people just let out enough rope to hang themselves."
His Hollywood career was launched when jazz trumpeter Hugh Masekela, with whom Langhorne had toured, introduced him to actor Peter Fonda. He went on to compose the music for Fonda's movie The Hired Hand and for Jonathan Demme's Fighting Mad. He also worked on Dylan's soundtrack of Sam Peckinpah's Pat Garrett & Billy The Kid.
After he was diagnosed with Type 2 diabetes, Langhorne and friend Cynthia Riddle scoured the Los Angeles markets until they found the right blend of African peppers to suit his desire for tasty, spicy sauces with no sodium or sugar. He marketed his product successfully under the Brother Bru Bru's label. He also returned to music and played piano on his only solo record, Tambourine Man, released in 2011.
How did Bruce Langhorne die?
After suffering a stroke in 2015, Langhorne spent his final years in a hospice until his death from kidney failure, in Venice, California, on April 14, 2017.
The scratched and yellowed Turkish frame drum that became the inspiration for the Mr. Tambourine Man character is now one of the 6,000 items housed at the Bob Dylan Archive in Tulsa, Oklahoma. The song, first performed by Dylan at the Royal Festival Hall in London, in May 1964, has a warmth and spiritual message that continues to delight ("Hey, Mr. Tambourine Man, play a song for me/In the jingle-jangle mornin'/I'll come followin' you").
And what did Langhorne think of the song itself? "I like it. I think it's a good song. I do," he told Richie Unterberger, adding, with a laugh, "and it's about me. If I wanted to fuel a big ego, that'd be a way to do it… well, I do have a big ego."