News Of The World: Polydor's Jammy Deal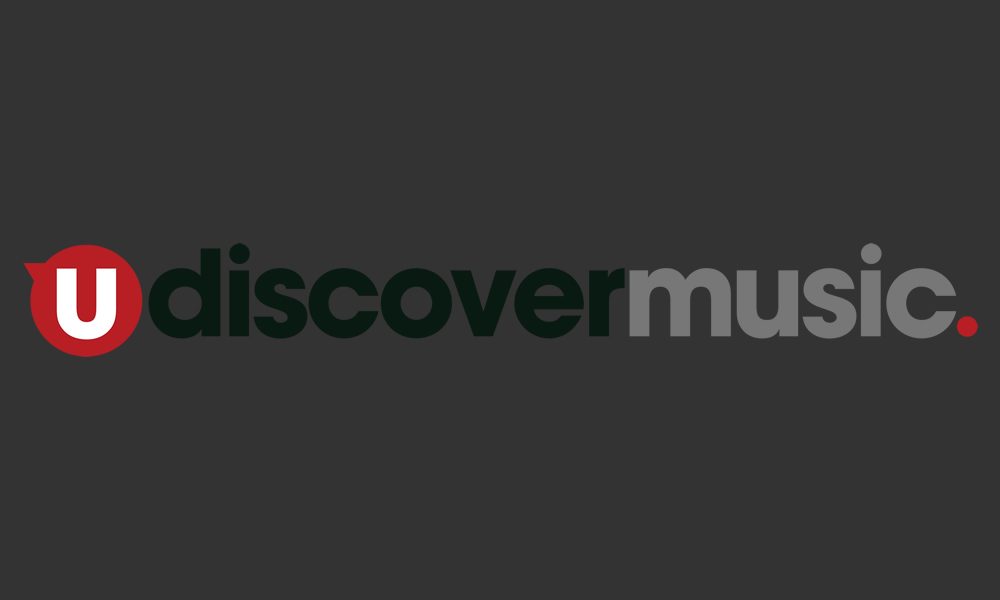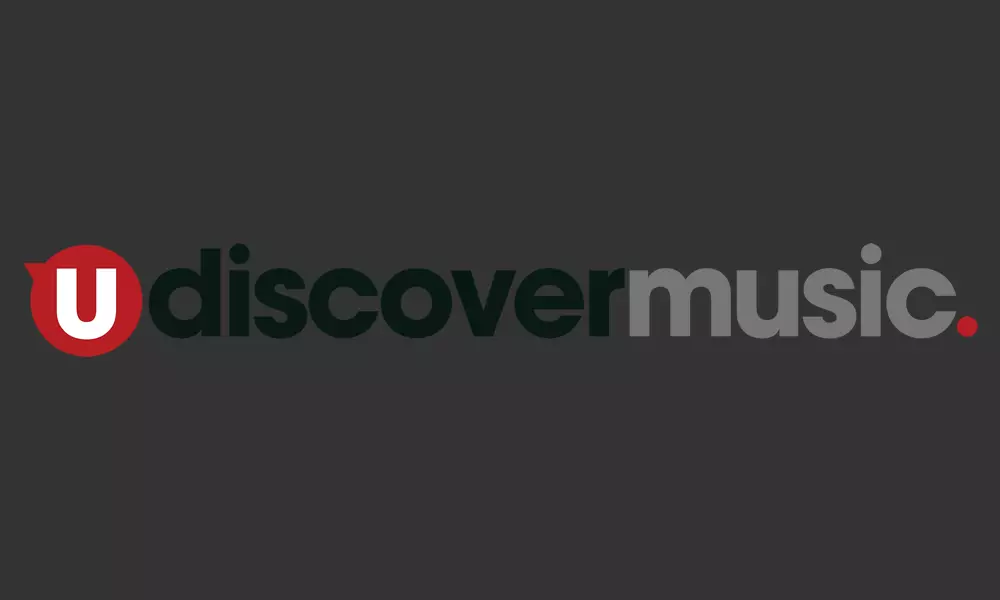 When The Jam released their debut album, In The City, on 20 May 1977, they appeared perfectly formed: a half-hour blast of punk-tinged mod revival social commentary; a handful of early classics; the sharp suits and skinny ties they wore on the album cover. This wasn't a band going places – this band was already there.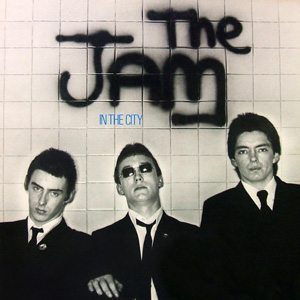 But they'd cut their teeth for five years, initially making a name for themselves at local Woking venues before becoming fixtures on the London punk scene. In this time, Weller and co had cycled through early rock'n'roll influences the likes of Chuck Berry and Little Richard, before falling for The Who's raucous debut album, My Generation. By the time they caught punk's wave, in early 1977, they were ready to present themselves as young firebrands full of youthful fury, but with an erudite songwriter and collective sartorial nous that stood in stark contrast to the Day-Glo mohawks and ripped T-shirts of their peers.
Indeed, a little over six months after Sex Pistols had staged a typically confrontational residency at London punk mecca The 100 Club, The Jam were at the same venue, on 11 January 1977, as support act to performance-/art-rockers Clayson And The Argonauts. Rebellious in their own way, the bookish Clayson and co were in no danger of burning down the establishment, and the pairing almost now seems calculated to set The Jam apart from the norm.
Eleven nights later, on the same day that the NME published a live review of the band, Weller, Foxton and Buckler were on stage at The Marquee. During the gig, Weller set fire to a copy of influential punk fanzine Sniffin' Glue; though unrelated to the NME review, the act now seems heavily symbolic: The Jam were fearlessly making their move on the mainstream.
In attendance that night was Polydor's Chris Parry, who wasted no time in getting the group to demo for the label. On 9 February, they recorded four songs at London's Anemone Studios: 'Sounds From The Street', 'I've Changed My Address', 'Time For Truth' and the eventual title track for their debut album; six days later, they signed with Polydor for £6,000.
It wasn't until 25 February 1977, however, that the label announced the deal: The Jam were theirs for one single and one album. That night, the group headlined The Fulham Greyhound. Less than a week later they were at Polydor Studios, capturing In The City in a mere 11 days. Such a quick work rate would be a hallmark of the group's career: in the five years they spent together since signing to the label, The Jam notched up six albums and 18 singles. In the event, all were recorded for Polydor, making the initial deal some of the best six grand the label ever spent.
Format:
UK English