Nightclubbing: The Art Of The Remix
The 'Nightclubbing: Iconic Dance Pioneers' playlist gathers 40 top-quality and previously deleted remixes from some of the most highly regarded club names.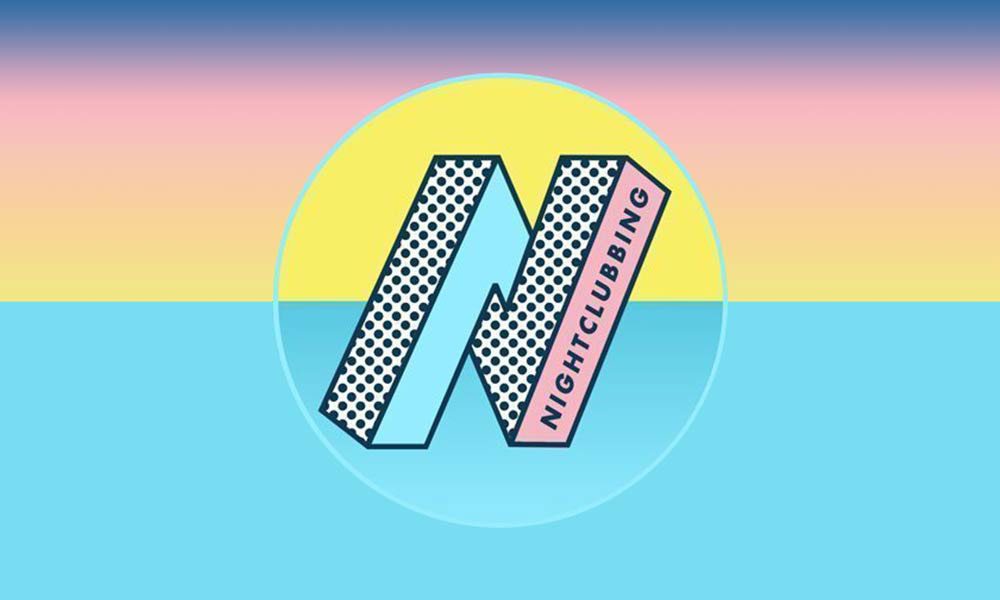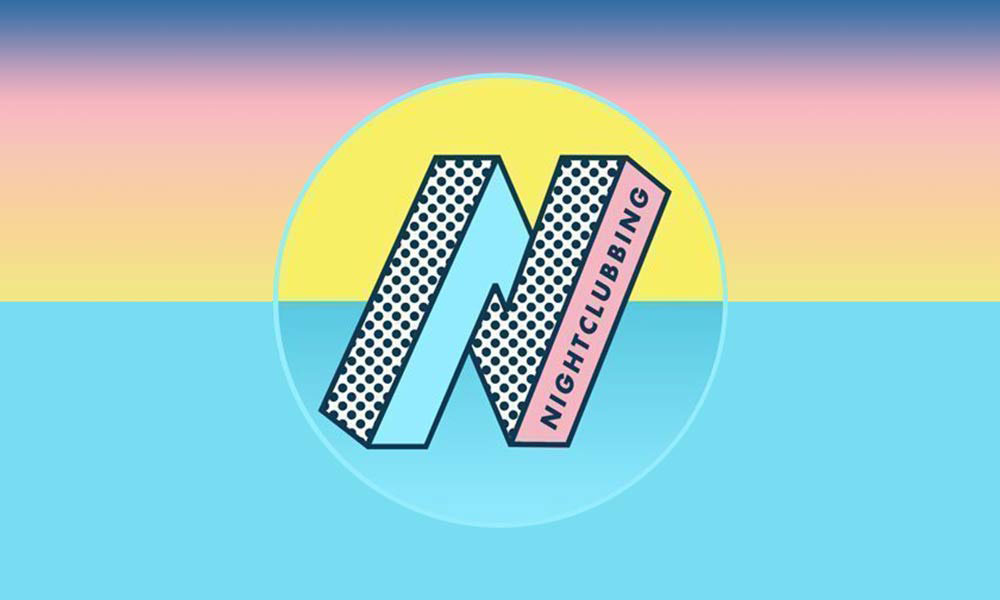 Remixing dates back to a late 60s Jamaican thirst for alternative versions of local hits, with the island's dub technique of mixing in and out effects-laden parts of the original records later being utilized heavily on productions from around the world. The art of remixing was then perfected by pioneers of 70s disco such as Tom Moulton and Walter Gibbons, who extended records to suit their audiences; by the 90s it had become standard to include innumerable and varied mixes on 12" and CD singles by all and sundry.
"Singles" often became marathon listening experiences, wherein many of the mixes were near-identical and superfluous. Many talented remixers were, however, lurking among all this activity and recording for the better standard packages. Record Club have now gathered together 40 top-quality and previously deleted pieces, touched by some of the era's most highly regarded and prolific names, for their Nightclubbing: Iconic Dance Pioneers Spotify playlist.
Remixers going under the spotlight include legends such as the late, great Frankie Knuckles, who birthed house music in early 80s sessions at the Chicago Warehouse. His pieces here begin with a classic and timeless-sounding deep house take on Robert Owens' "Far Away." Chicago-based DJs Steve "Silk" Hurley and Maurice Joshua both got to work on pieces from original house siren Jamie Principle, who also has his 80s vocal for Knuckles, "Your Love," included on the playlist.
That tune was sampled for The Source's original remix of Candi Staton's "You Got The Love," and if you've never heard the Knuckles and Principle version, with its desirous vocals, then you need to put that right immediately. Hurley provided a classy dub of Was (Not Was)'s "Shake Your Head" and Joshua worked on Grace Jones' "Sex Drive," which is geared up for a timely outing alongside the deluxe reissues of Jones' Warm Leatherette album.
New York, meanwhile, was in thrall to the sound crafted during Larry Levan's Paradise Garage residency. Those picking up the baton after the club closed included Todd Terry, here working on acts such as British hip-hoppers Definition Of Sound, and going all ravey on Sub Sub's bass-heavy "Space Face."
Terry bequeathed his moniker Masters At Work to Kenny "Dope" Gonzalez and "Little" Louie Vega, who became widely revered by house and garage fans alike, and also appear here as Nuyorican Soul. David Morales, meanwhile, remixed a torrent of records from the mid-80s onwards and his contributions to the playlist include a wondrously spacey collaboration with Frankie Knuckles on Will Downing's "The World Is A Ghetto" and a Latin-flavoured dub of his own "In De Ghetto."
One of the most notable stories of recent years – and emblematic of the revival of interest in late 80s and early 90s dance music – is the return to club sounds of the Detroit-born Marc Kinchen, aka MK. He kicks off the playlist with two signature mid-90s garage pieces, remixing Jodeci's "Freek'n You" and Nightcrawlers' "Push The Feeling On." Jodeci, in particular, sound radically different from usual here, with MK's dub far removed from their original R&B mix; he repeated the trick for New Edition on "Something About You." This repositioning of acts has been a theme for remixers, with seminal producer Giorgio Moroder even hitting the playlist with his unlikely seeming combination with Texas on "Summer Son."
The UK has been an enthusiastic supporter of dance music since the get-go, and British remixers feature heavily here, with Dave Dorrell and CJ Mackintosh providing some of the playlist's more laidback moments with work for Dina Carroll and 3rd Bass. Carroll collaborated with Brothers In Rhythm on their own productions, and they returned the favor with their mix of "Ain't No Man," the drama of that recording being equaled by Foundation's mix of gospel group Sounds Of Blackness' "Everything Is Gonna Be Alright."
Popular duo Farley & Heller smoothed off Bizarre Inc's edges on their frothy mix of "Get Up (Sunshine Street)," which the listener can compare to David Morales' chunkier version. Elsewhere, MJ Cole's 1999 mix of Incognito's "Nights Over Egypt" showed the marks of the UK's fresh two-step garage scene (of which Cole was a part), while keeping the four-to-the-floor beats kicking underneath.
For the many for whom this playlist will open the door to a whole new world, the Nightclubbing: Extended playlist offers up a full 24-hour party's worth of material from the same time period, including work from icons such as Roger Sanchez, Andrew Weatherall, and Roni Size.
Dig deeper into the world of electronic dance music of yesterday and today with our dance music playlist featuring everything from Donna Summer to The Chemical Brothers.