No Chart Exile For The Rolling Stones
After debuting at the top of the UK chart a week earlier, 'Exile On Main St' climbed to No. 1 in the US.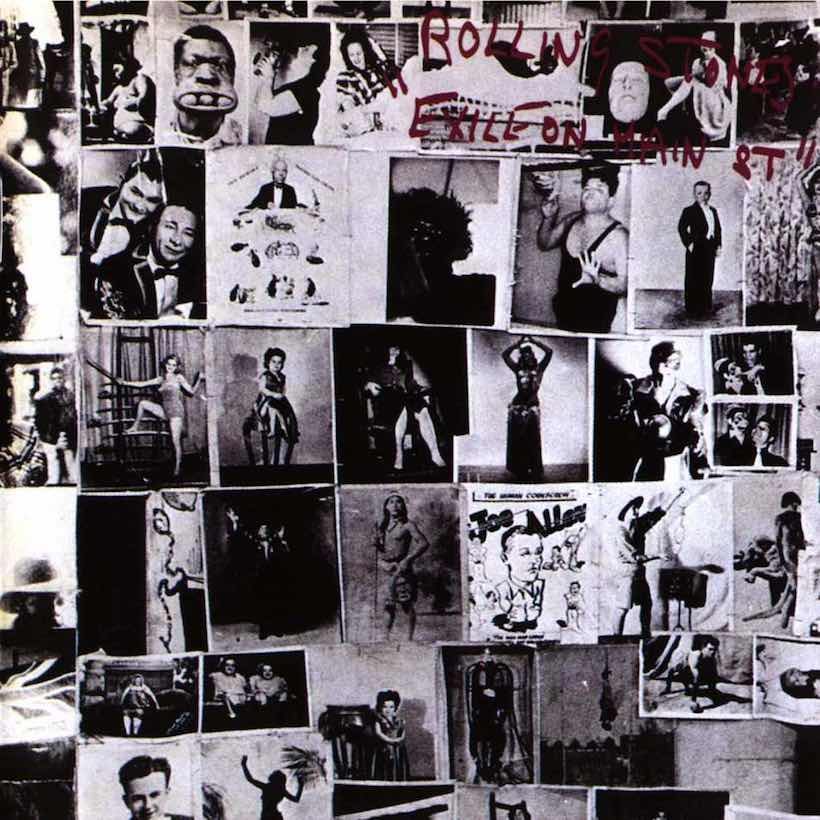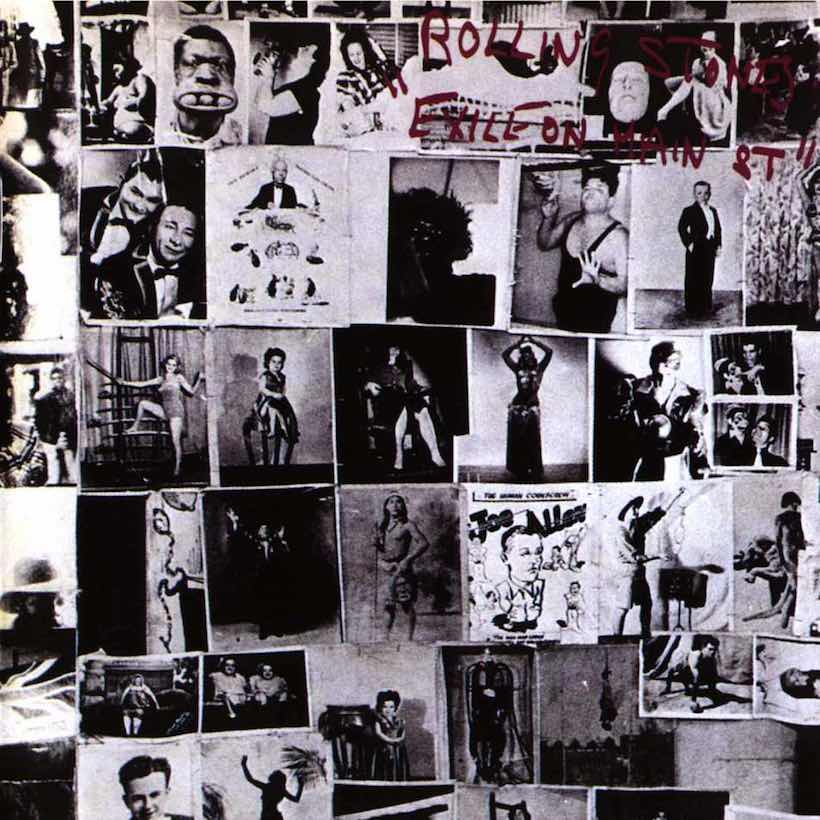 If there were any fears among the Rolling Stones that their self-imposed tax exile in the south of France would result in the cold shoulder from their fans, they were banished as soon as the resulting double album hit the streets. On 17 June 1972, having debuted at the top of the UK chart the week before, Exile On Main St climbed to No. 1 in the US.
In their home country, where Exile was the Stones' sixth No. 1 album, the record spent only that one week at the summit, and five in the top ten. It stayed on the UK chart for 16 weeks, disappearing from view before the end of September — a significantly shorter run than the 25-week stay enjoyed by their previous release Sticky Fingers, also a chart-topper. But Exile received a much longer-lasting reception across the Atlantic, where it stayed on the countdown for nine months.
The Rolling Stones - Tumbling Dice (From "Ladies & Gentlemen" DVD & Blu-Ray)
Not every critic was in favour of the ambitious, 18-track album, with some observing that the sound of Exile was muddy and the lyrics unclear. But there was still plenty of admiration for the eclectic creativity of the Jagger-Richards writing partnership. "In the process of exposing the black roots of the Stones' music (gospel, blues and boogie)," wrote Playboy in their review, "the album shows how well the Stones can play in a variety of styles."
The magazine continued: "'Shake Your Hips' is a dark, heavy-sounding boogie with a fine ricky-tick riff; gospel comes on strong in 'Just Wanna See His Face' and 'Shine a Light'; there are good vocal tracks, like 'Let it Loose' with Clydie King, Vanetta Fields, Dr. John, et al; and the straight-ahead rockers, such as 'Soul Survivor,' were never better."
The Stones had made the top of the American album chart only once in the 1960s, with Out Of Our Heads. but Sticky Fingers had started a sequence in which every studio release for a decade hit No. 1. After debuting at No. 10 a week earlier, Exile replaced Jethro Tull's Thick As A Brick at the summit and stayed there for four weeks, just as Sticky had, and just as Goats Head Soup would do the following year. A rock generation later, Exile would underline its enduring appeal by returning to the top of the UK chart in a deluxe reissue in 2010.
Purchase the deluxe reissue of Exile On Main St here.

Format:
UK English