'Feels Like Home': No Sophomore Blues For Norah Jones
Jones followed the amazing achievements of her Blue Note debut 'Come Away With Me' with another sensational success.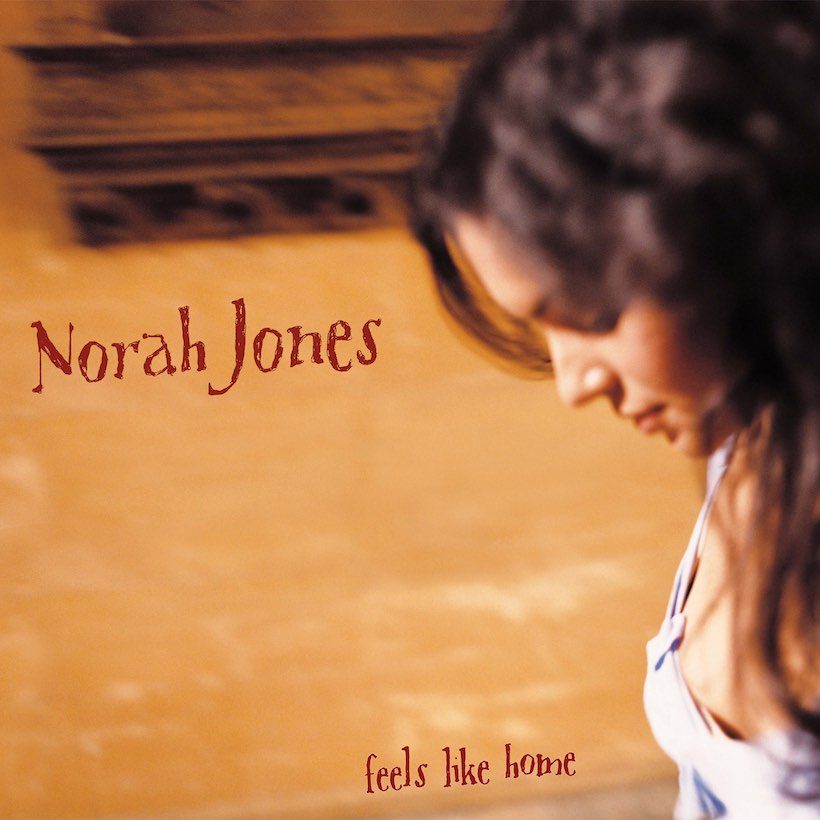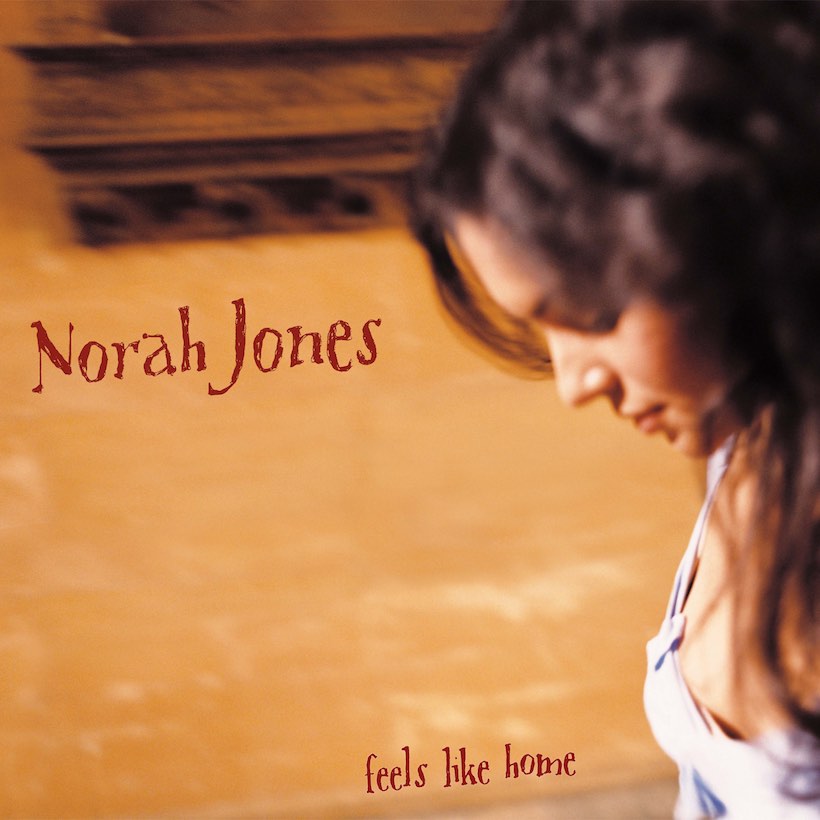 The dramatic expansion in the career of Manhattan-born, Dallas-raised jazz-pop pianist Norah Jones was underlined in 2004.
Jones' debut Blue Note album Come Away With Me had been the archetypal word of mouth hit. It entered the Billboard 200 in March 2002, and completed its climb to No.1 all of 11 months later, in January the following year. By then, it was on its way to worldwide sales currently estimated at 26 million copies. That meant, of course, that there was huge expectation surrounding the follow-up.
Feels Like Home, produced by Jones with one of the co-producers of Come Away With Me, the masterful Arif Mardin, was released on February 10, 2004. It made its chart debut on the 28th, at the very top of the American chart. Its first-week performance was breathtaking even by the standards of the time, with US sales alone in its first seven days of 1,047,000. Another 395,000 fans bought the record there in its second week.
The sophomore album featured some impressive guests, including Dolly Parton, who duetted with Jones on "Creepin' In.'' There were appearances by two highly revered members of The Band, with Levon Helm and Garth Hudson playing drums and Hammond organ respectively on one of the set's singles, "What Am I To You?" Hudson added accordion on "Be Here To Love Me," and Mardin did the string arrangement for "Carnival Town."
"The most heartening thing about Feels Like Home," enthused Rolling Stone, "is the utter absence of fussiness, or second-album overthink. It extends the Come Away With Me template while never echoing the earlier songs."
Listen to the best of Norah Jones on Apple Music and Spotify.
The album went on to global sales of some 12 million copies and had the further validation of a Grammy Award for Best Female Pop Vocal Performance for Jones with "Sunrise." That opening track was written by the singer with the bassist Lee Alexander, who was and remains also Norah's bandmate in the splinter group the Little Willies.
Buy or stream Feels Like Home.