'Fire': The Ohio Players Ignite Both Soul And Pop Scenes
The funky collective from Dayton had one of their biggest crossover smashes early in 1975 with 'Fire.'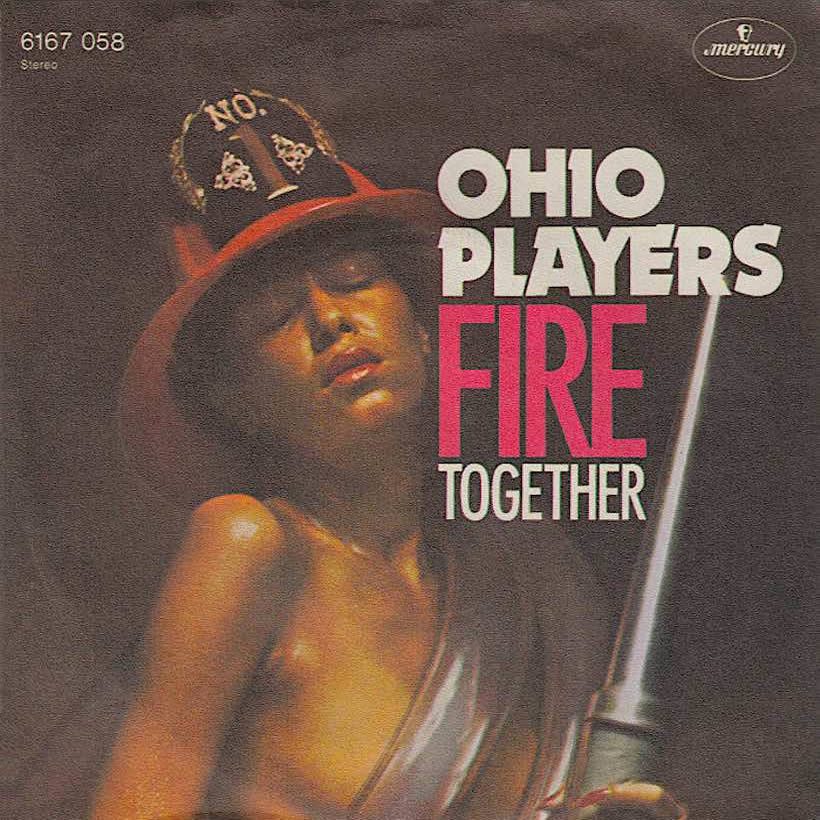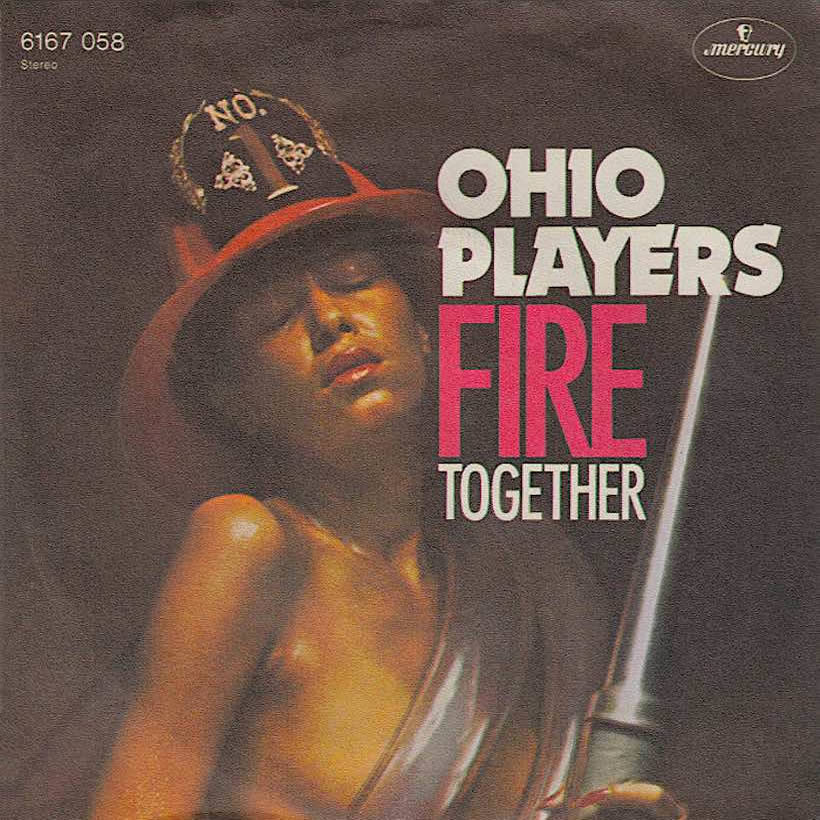 It's sometimes forgotten just how much of an impact certain key soul-funk bands of the 1970s made on the American music scene, not just in their R&B stronghold but on the pop scene too. Among the most undervalued of those acts in the modern day are the Ohio Players, the collective from Dayton who were surely one of the funkiest outfits of them all.
On February 8, 1975, the Ohio Players enjoyed one of their finest hours of crossover success when the single "Fire," which had topped the R&B chart two weeks earlier, moved to the top of the Billboard Hot 100. They'd crossed over before, notably with two top 20 singles, "Funky Worm" and "Skin Tight," that both won gold certification. "Funky Worm" was their first R&B No.1; after a change of label from Westbound to Mercury, and some adjustments in personnel, "Fire" was the second. In all, the group scored an impressive total of five soul bestsellers.
But this was a new level of pop validation, and less than a year later, the Ohio Players did it again. "Love Rollercoaster," another irresistible groove later covered by the Red Hot Chili Peppers, repeated the feat of topping both the soul and pop charts in America. Just as notably, the Players' album containing the first of those two favorites, also called Fire, reached the top of the Billboard 200.
Listen to uDiscover Music's Funk Phenomenon playlist.
That was the second of four No.1 R&B albums in little more than two years by a group whose album covers were almost as memorable as their music. In addition to "Love Rollercoaster," they ruled the soul singles charts again with "Sweet Sticky Thing" and "Who'd She Coo," staying true to their funky principles all the way.
Buy or stream "Fire" on the Ohio Players' album of the same name.