'Hold On': How Chord Overstreet Created TikTok's Favorite Somber Tune
What started as an emotional catharsis for a personal loss has become a universal anthem for the TikTok generation.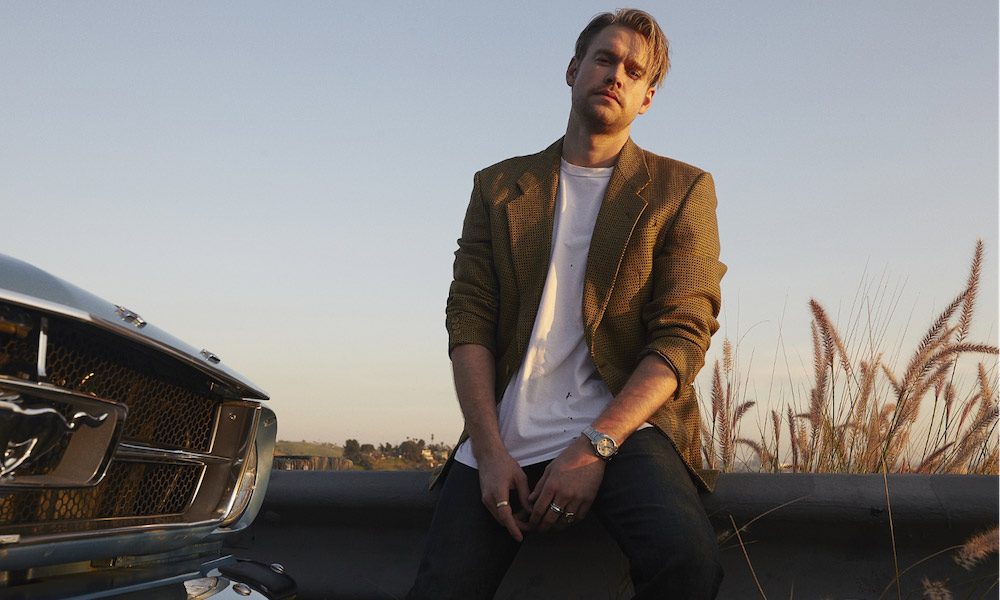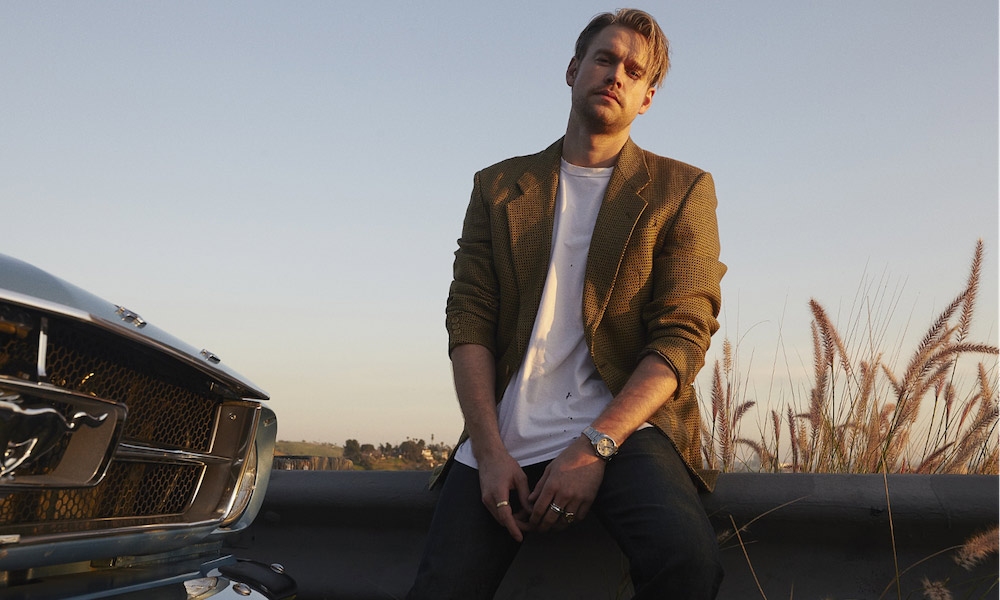 Much of the appeal behind TikTok lies in the ability of the platform's users to take any song and apply it to a multitude of scenarios, building a community among millions of strangers on the sole basis of shared experiences. One of the most profound instances of this is Chord Overstreet's 2017 piano-based ballad, "Hold On," which became TikTok's go-to "sad song," appearing in over 490,000 videos on the app. What started as an emotional catharsis for a personal loss has become a universal anthem for the TikTok generation.
The Nashville based singer-songwriter initially made a name for himself on the small screen thanks to his breakout role in Glee before returning to his musical roots and signing with Island Records in 2016. Just a year later, Overstreet released "Hold On," which immediately took hold on Musical.ly, that later became TikTok.
Overstreet had been reeling from the effects of a tumultuous on-again, off-again relationship when he lost a close friend due to a drug overdose. As he struggled with the personal loss, he sat down at a piano and tried to formulate the right combination of words that would accurately capture the depth of emotions he felt at the time. The result was the simple acoustic and piano-based ballad, "Hold On" that would come to resonate with millions of listeners who encountered it.
"It's about the unconditional love you might have for somebody regardless of the circumstances," Overstreet said on Jimmy Fallon's The Tonight Show in 2017. "I was thinking to myself, what if I lost this person? Even if you can't have somebody, the feeling is still there, you still want that."
As the son of Nashville songwriter Paul Overstreet (the co-writer behind country standards such as Randy Travis' "Forever and Ever, Amen" and "Love Can Build a Bridge" by The Judds) Chord was influenced by his father's narrative songwriting style.
"The country storyteller aspect of things is what I've always gravitated towards," he told American Songwriter.
"I think if you can communicate a story to somebody, relate to them on an emotional level, I think that's one of the strongest gifts you can have as an artist."
The lyrics to "Hold On" are undoubtedly intense ["I can't imagine a world with you gone, the joy and the chaos, the demons we're made of/I'd be so lost if you left me alone"] but Overstreet slips a silver lining into the emotional turmoil with the lyric, "The joy and the chaos, the demons we're made of."
"To me, that lyric says there's always a reason why we become who we are and it's always out of our control," he said. "That's the cool thing about being able to accept someone for who they are."
With over 255 million Spotify streams to date, "Hold On" made its way into the hearts and ears of millions of listeners when it appeared in the series finale of supernatural teen drama The Vampire Diaries. After eight seasons, the show's cast and fans were preparing for an emotional end of an era. The track played as the remaining cast reunited with a close friend after years of being separated. It perfectly captured the scene's melancholic tone of endings and beginnings.
The versatility of the song's lyrics is precisely what made "Hold On" tailor-made for TikTok, allowing users to project their own life experiences onto it.
In one video, a mother recalls the anxiety of a medical scare that could have resulted in the loss of her pregnancy. By the end of the video, her son, now 13 years old, enters the frame as Overstreet sings: "I swear to love you all my life."
In another, a young woman thanks her father for unknowingly stopping her from taking her own life. "Hold On" has soundtracked countless declarations of love, family and friendship reunions, confessions of insecurities, and heartfelt goodbyes.
Through expressing his own emotions so honestly, Overstreet has allowed others to share their most vulnerable moments with strangers on social media and form a connection through empathy and understanding.
"I think if you can affect somebody's life with one song, that's such a powerful tool to reach millions of people on so many different levels," Overstreet told Billboard.
Listen to all the best viral tracks on Tiktok on Apple Music and Spotify.