'Another Day In Paradise': The Phil Collins Song That "Wrote Itself"
'Another Day In Paradise' became Collins' third US chart-topper in a row and the fourth from his last five solo releases.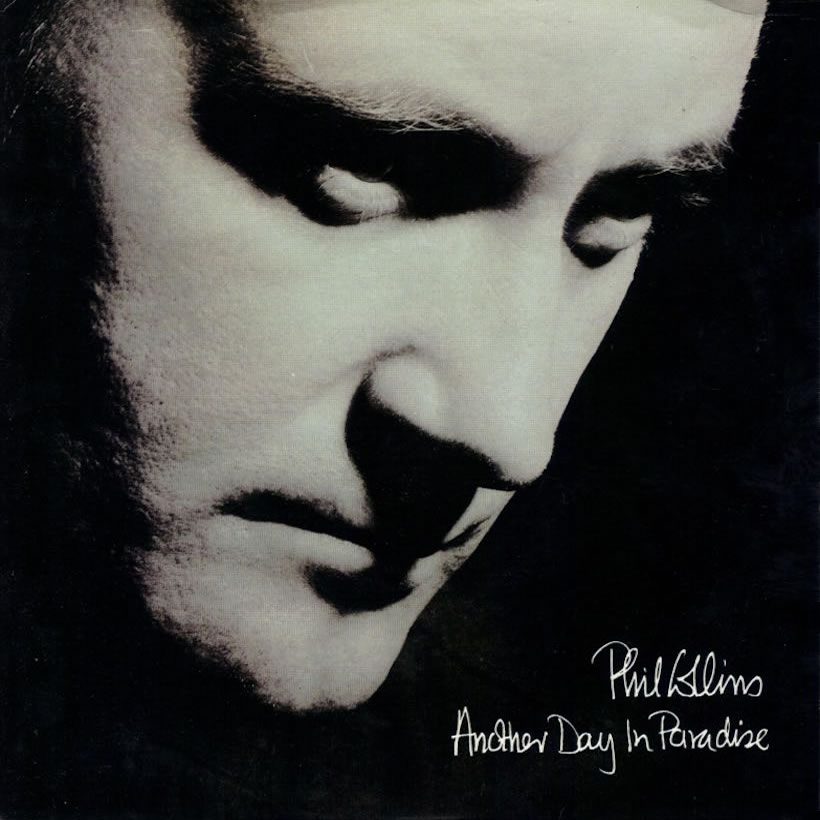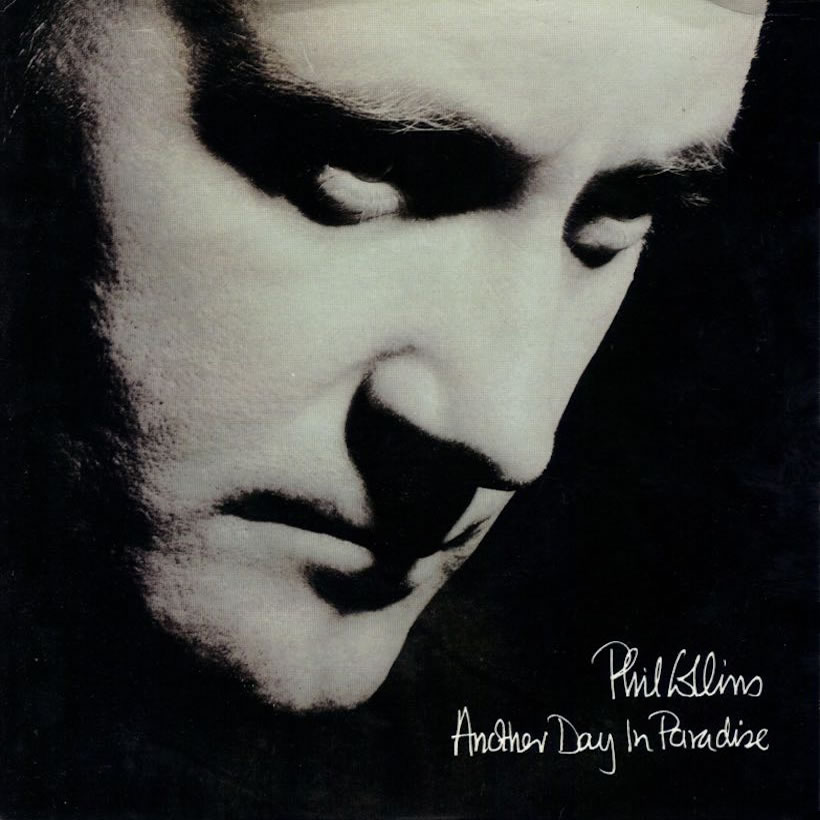 Christmas No. 1s can be festive or funny, but they can also be poignant. On 23 December 1989, Phil Collins achieved one in America with a song about homelessness. 'Another Day In Paradise' was his third US chart-topper in a row, his fourth from his last five solo releases, sixth out of eight, and seventh out of ten.
The song had the Genesis frontman in much more sombre mood than on his previous solo offerings. Some of those bestsellers had, admittedly, been with ballads: the first, 'Against All Odds,' and 'Separate Lives' with Marilyn Martin, were both film themes, then came 'One More Night' and the remake of 'Groovy Kind Of Love' from the Buster soundtrack.
But the others had Phil Collins in upbeat style, as he charmed American fans with 'Easy Lover' (with Earth, Wind & Fire's Philip Bailey), 'Sussudio' and then his other hit from Buster, 'Two Hearts.' Asking audiences to take in a lyric about social injustice was quite a leap, but they embraced it eagerly. 'Paradise,' with backing vocals by David Crosby, climbed to the top of the Hot 100 on 23 December. It won Best British Single at the BRIT Awards early in 1990, and then Collins and co-producer Hugh Padgham won the Grammy for Record of the Year.
The song was the introductory single from Phil's fourth solo album, which reflected the more mature lyrical themes in it with its title  …But Seriously. The weightier lyrics didn't stop the album from another huge, multi-million-selling performance, as it raced to quadruple platinum status in the US, multi-platinum in almost every other major market, and became the UK's bestselling album of 1990.
In later years, 'Another Day In Paradise' became the perhaps improbable inspiration for a number of covers, and samples, by R&B and hip-hop artists. Among these, sibling soul duo Brandy & Ray J's 2001 version of the song became a top five hit in the UK and many other countries.
Talking to the NME soon after the release of the single, Collins admitted: "I came out of the studio after recording ['Paradise'] and this guy came up to me and asked for some money, it was weird. I didn't know what to do."
But around that same time, he told another British publication, Radio Times: "Sometimes I write because things like this are bothering me, but at other times the songs just creep up behind me and write themselves. 'Another Day In Paradise' wrote itself. I didn't have to sit down and say, 'Let's write a song about the homeless.' I sat down at the piano, started singing and those words came out."
Follow the official Genesis Best Of playlist.
Format:
UK English