'Another Saturday Night': Cat Stevens Relives Sam Cooke's Lonely Weekend
When Sam told us about being alone on yet 'Another Saturday Night,' everybody listened, including the Londoner we came to call Cat Stevens.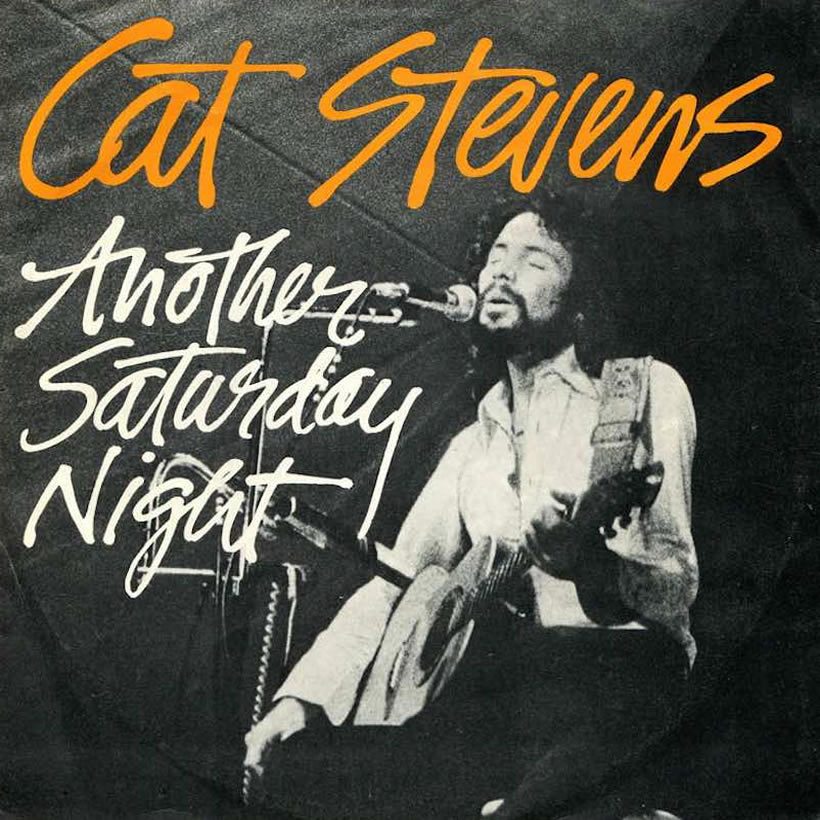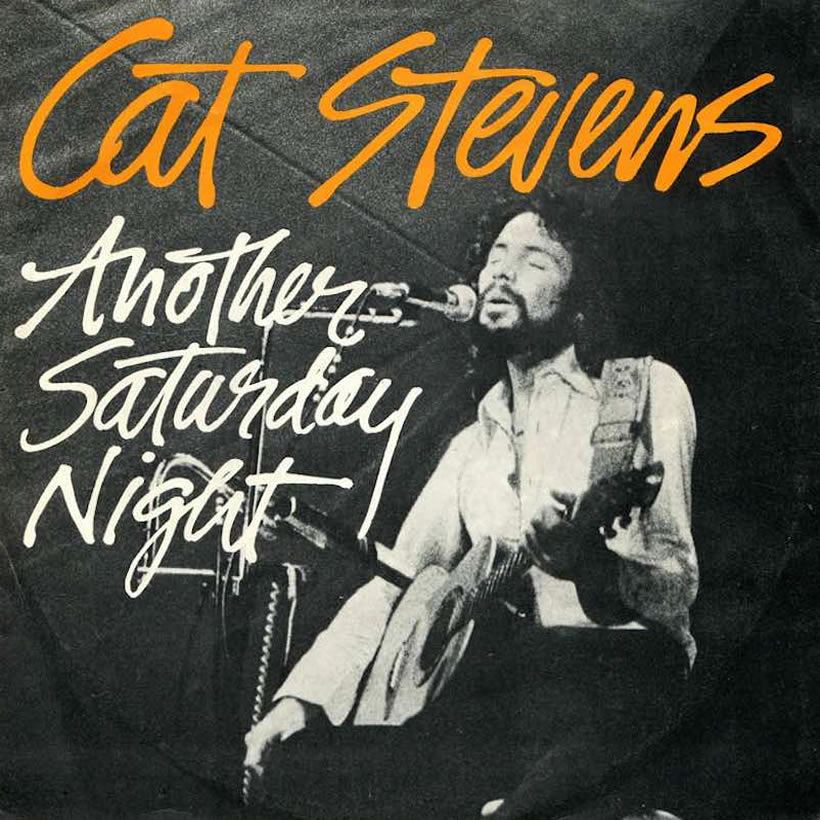 It wasn't just Sam Cooke's emotive voice and unique singing style that made him such a powerful force in popular music. It was also the fact that he sang about everyday issues that his fans could identify with. When he told us about being alone on yet "Another Saturday Night," everybody listened, including a soon-to-be 15-year-old Londoner we would later come to know as Cat Stevens.
Sam Cooke - Another Saturday Night (Official Lyric Video)
Cooke's original of his own composition was a surprisingly chirpy-sounding arrangement for a story of a guy who was new in town and starved of female company. "It's hard on a fella when he don't know his way around," he lamented. The fact that he'd just got paid didn't seem to help. "If I could meet 'em I could get 'em," he went on, "but as yet I haven't met 'em, that's why I'm in the shape I'm in."
The song struck a chord with both pop and soul fans, going to No.1 on the R&B chart and No.10 pop. It also hit No.23 in the UK, although that was a lesser ranking than the Top 10 status of Sam's three previous hits there, "Chain Gang," "Cupid" and "Twistin' The Night Away."
"Another Saturday Night" was soon attracting cover versions, including an interesting 1964 interpretation by rock'n'roll totem Gene Vincent and his band of the day, the Shouts. Listen to the way he changes some of the lyrics and gives the song rather a different feel, in a recording that lasts precisely 1'39."
In 1970, vocal craftsman Lou Rawls included a subtly funky reading of the tune on Bring It On Home and Other Sam Cooke Hits. The album was a complete set of songs first cut by Rawls' old friend and collaborator. Four years later, as Cat Stevens continued to command huge audiences with his superior singer-songwriter work on a string of hit albums and singles, the Englishman decided to put his stamp on the song.
Listen to the best of Cat Stevens on Apple Music and Spotify.
What was unusual is that Stevens' take on "Another Saturday Night" was a non-album single, even with his Buddha and the Chocolate Box LP enjoying immense popularity and offering up hits of its own. "Oh Very Young" was a Top 10 single from the set in the US, and "Ready" would go Top 30. But in between came the Sam Cooke cover, which climbed to No.6 in America, his highest-ever position there, also achieved with the hymn "Morning Has Broken" in 1972.
It was ironic, then, that the two biggest US hits for one of the most accomplished composers of the day came with songs he didn't write. Cat's Cooke tribute entered the British chart on August 24, 1974 and went on to No.19 there, No.10 in New Zealand, and all the way to No.1 in Canada.
Buy or stream Cat Stevens' "Another Saturday Night" on The Very Best Of Cat Stevens.