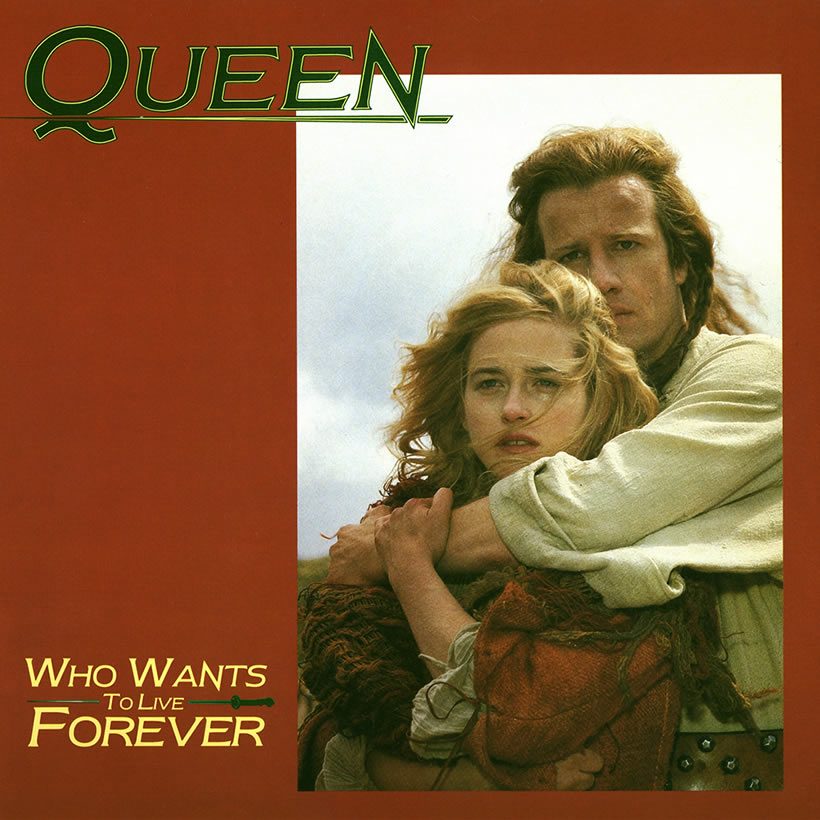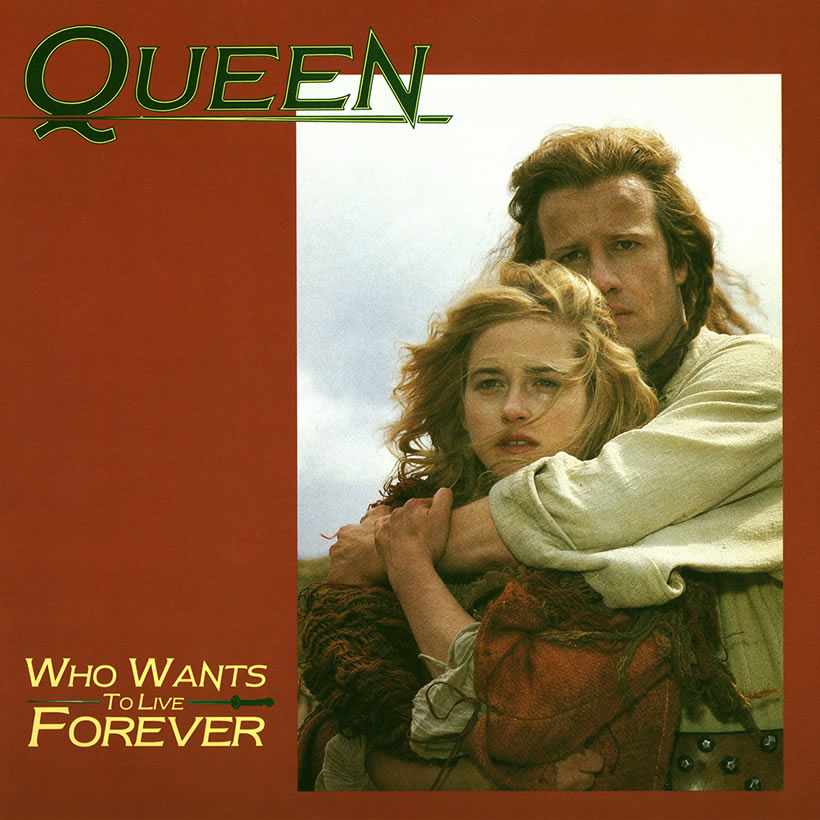 Queen were back in film soundtrack mode on this date in 1986, when they released 'Who Wants To Live Forever,' the Brian May composition for the movie 'Highlander,' as a UK single.
The song, with lead vocals by both May and Freddie Mercury, was on the band's 12th album, 'A Kind Of Magic,' which had been released three months earlier. The film version featured Mercury alone singing all the main parts.
The track became the album's fourth single, after 'One Vision,' the title track and 'Friends Will Be Friends.' The first two of those were UK top ten hits and the third went top 20, but 'Who Wants To Live Forever' was somewhat less successful, peaking at No. 24.
The recording featured the National Philharmonic Orchestra, conducted by Michael Kamen and arranged by him with May. They're also in the video for the song, which you can see below, together with 40 choirboys, in a clip that also features 2000 candles.
The video was directed by Queen's frequent collaborator David Mallet, who also made the clips for 'Radio Ga Ga' and 'I Want To Break Free' as well as David Bowie's 'Ashes To Ashes' and 'Fashion,' Peter Gabriel's 'Games Without Frontiers' and countless others.
'Forever' has also inspired many covers, including a big-selling 1996 version by German band Dune. It's also been interpreted by Dame Shirley Bassey, Katherine Jenkins, Sarah Brightman and numerous others.
Format:
UK English