'Happy Trails': Quicksilver Messenger Service Find Their Own Path
The San Francisco band's second release was a live album, taken from performances at the famed Fillmore East and Fillmore West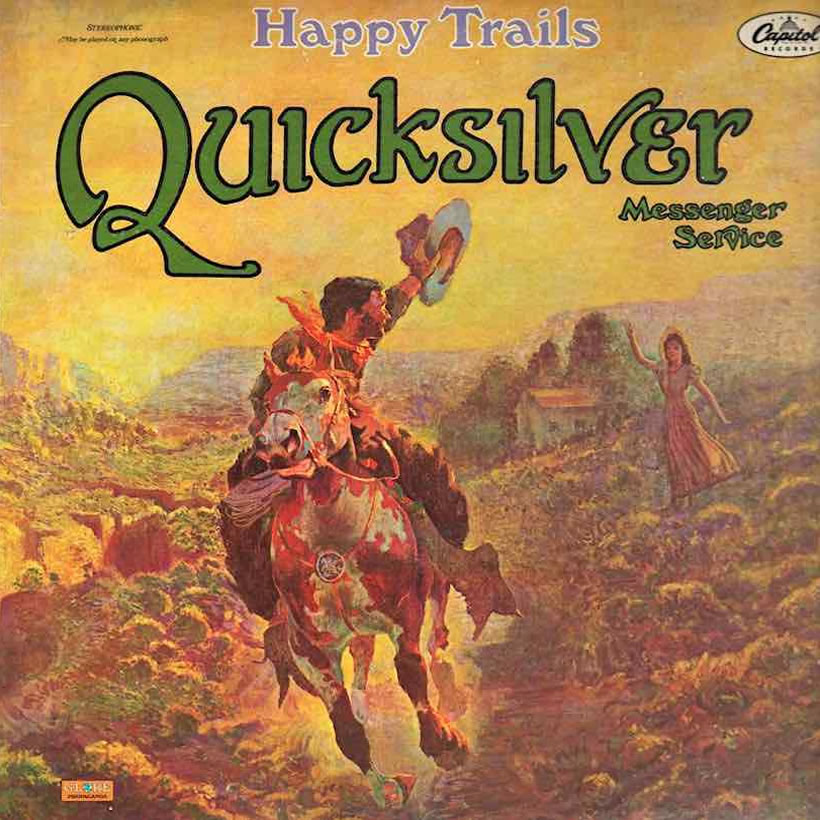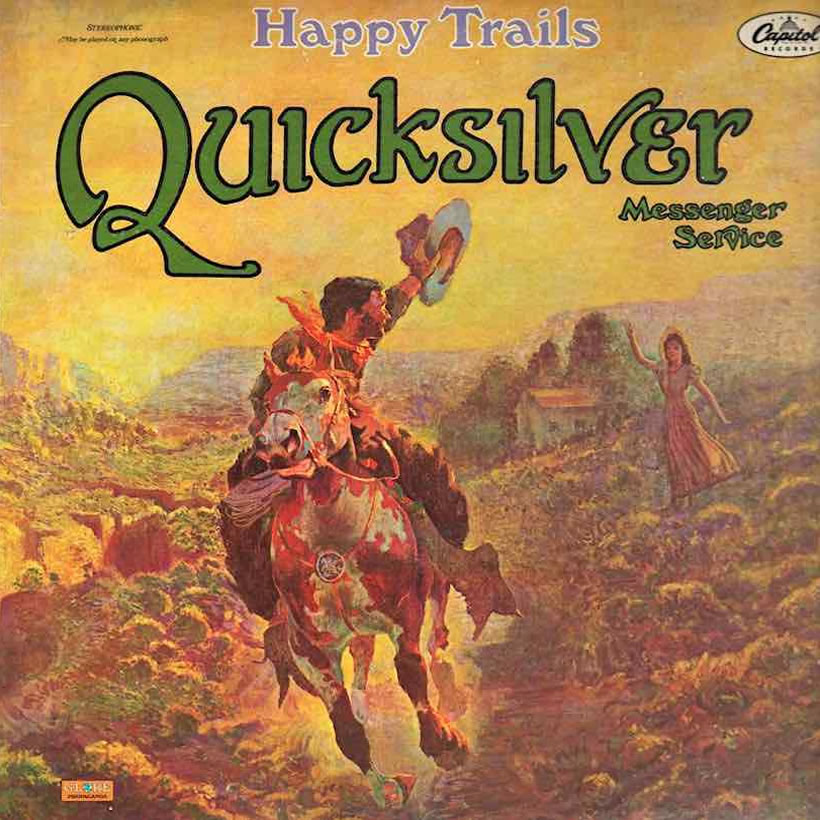 On 17 March 1969, San Francisco rock band Quicksilver Messenger Service unveiled their finest hour, at least in commercial terms. That day marked the release of Happy Trails, their second album for Capitol, which charted on 29 March and became their one LP to win gold certification in America.
Listen to Happy Trails right now.
Quite unusually for a sophomore record, Happy Trails was a live album, taken from performances by the band at the famed Fillmore East and Fillmore West venues. Even more ambitiously, the first side of the disc was a suite of songs, running more than 25 minutes in total. It was based around the theme of Bo Diddley's 'Who Do You Love?', in no fewer than six episodic interpretations.
The first and last of these were versions of the song itself, with notable roles for the band's guitarists John Cipollina and Gary Duncan. The first even nudged into the Billboard Hot 100, reaching No. 91. But the middle passages were all written by the members of QME themselves, titled (with a hint of humour) 'When You Love, 'Where You Love,' 'How You Love' and 'Which Do You Love.'
"Not a note missed"
"Quicksilver goes into it at full speed," wrote Greil Marcus in his Rolling Stone review at the time. "John Cipollina's guitar alternately harsh and sweet, clashing with Gary Duncan's rhythm, Greg Elmore's drumming simple and solid, never an iota of sloppiness, not a note missed."
The second side of Happy Trails started with another gem from the Bo Diddley catalogue, 'Mona,' and three more band compositions including Duncan's 13-minute instrumental 'Calvary.' The album entered the Billboard chart at No. 139 at the end of March, peaking at No. 27 seven weeks later.
Gold after 23 years
The album artwork was designed by Globe Propaganda, described by Billboard in May 1969 as "an advertising agency specializing in hip, progressive material." Soon afterwards, Globe designed covers for the Charlatans and It's A Beautiful Day.
Twenty-three years after its release, in 1992, Happy Trails finally went gold. It was testament to the lasting contribution of Quicksilver Messenger Service — as was the fact that it landed at No. 189 on Rolling Stone's all-time top 500 album list of 2003.
Happy Trails can be bought here.
Follow uDiscover's Quicksilver Messenger Service Best Of playlist.
Format:
UK English