'Hit The Road Jack': Ray Charles Takes A Spin Towards UK Top 10
In October 1961, 'The Genius' began his first climb towards the UK Top 10 with 'Hit The Road Jack.'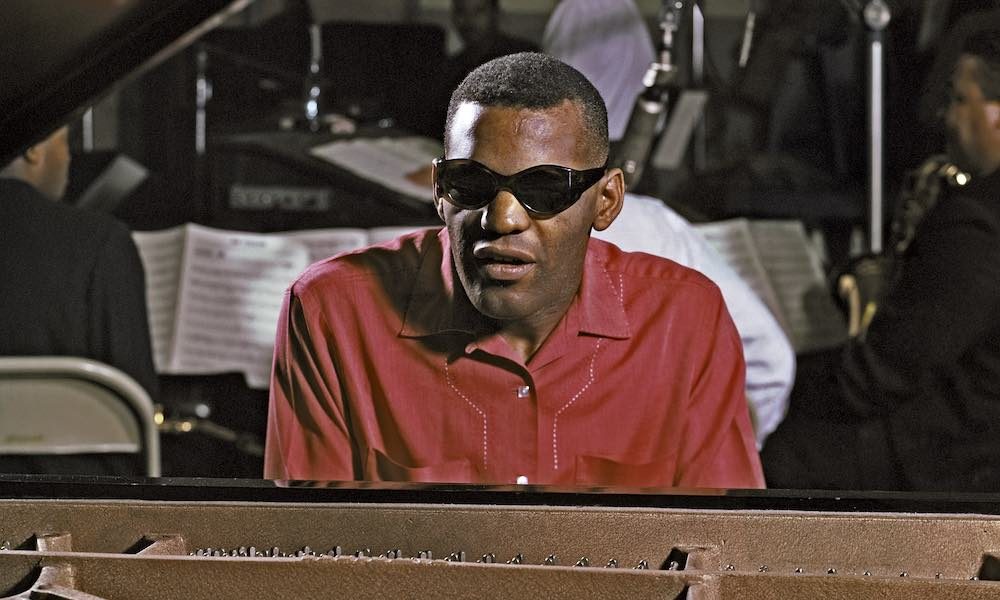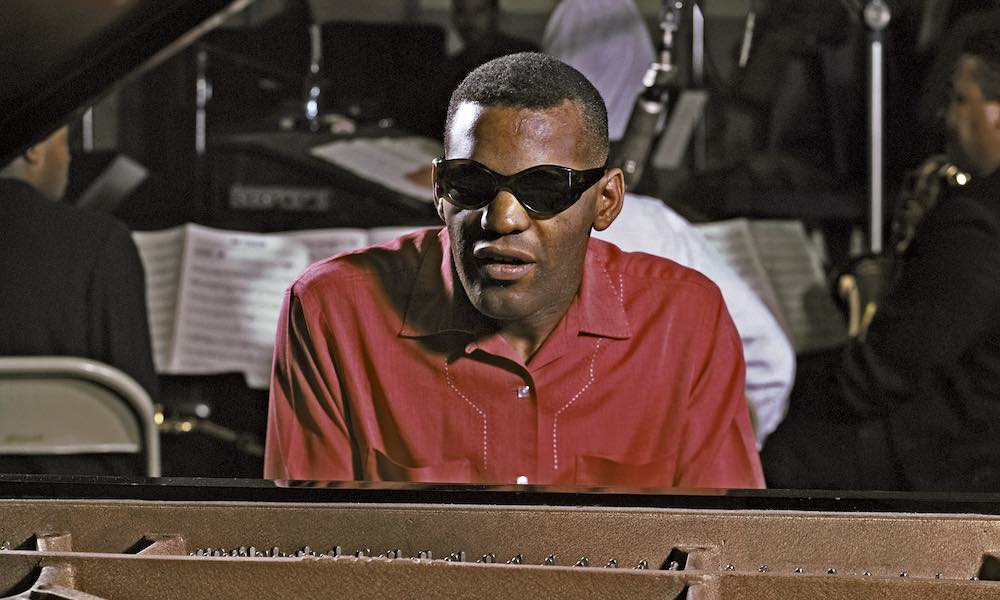 European audiences were a little slow to pick up on the genius of the man who came to be known as just that, The Genius. But on October 21, 1961, Ray Charles began his first climb towards the UK Top 10 with "Hit The Road Jack."
Brother Ray's first big US crossover success started in the summer of 1959, when the infectious, impromptu R&B sound of "What'd I Say" started its voyage to the American pop Top 10. The song missed the international (and in particular the British) charts altogether.
In November 1960, he was No.1 on the US pop listings again, with his definitive version of the Hoagy Carmichael/Stuart Gorrell standard "Georgia On My Mind." That became his UK chart debut, but it could only make No.24. The first half of 1961 brought another Top 10 pop single with his cover of the Clovers' "One Mint Julep." That also missed out on overseas attention.
Brother Ray's playful power
But in autumn 1961, Charles – by now on ABC-Paramount in the US, but released on HMV in the UK – landed on a popular international sound. The week after it became his second American chart-topper, "Hit The Road Jack" entered the UK chart on its way to a No.6 peak. The song, written by Louisiana soul man Percy Mayfield – also known for recordings of his own such as the R&B chart-topper "Please Send Me Someone To Love" — would go on to be recorded by everyone from the Animals to the Residents. But no one quite matched the playful power of Charles' interaction with the Raelettes' Margie Hendricks.
Now the singer-organist was on his way. "I Can't Stop Loving You" followed it by going all the way to No.1 and then "You Don't Know Me" made it three Top 10 singles in a row. Ray had cracked the British code.
Listen to the best of Ray Charles on Apple Music and Spotify.