ReDiscover Tangerine Dream's 'Atem'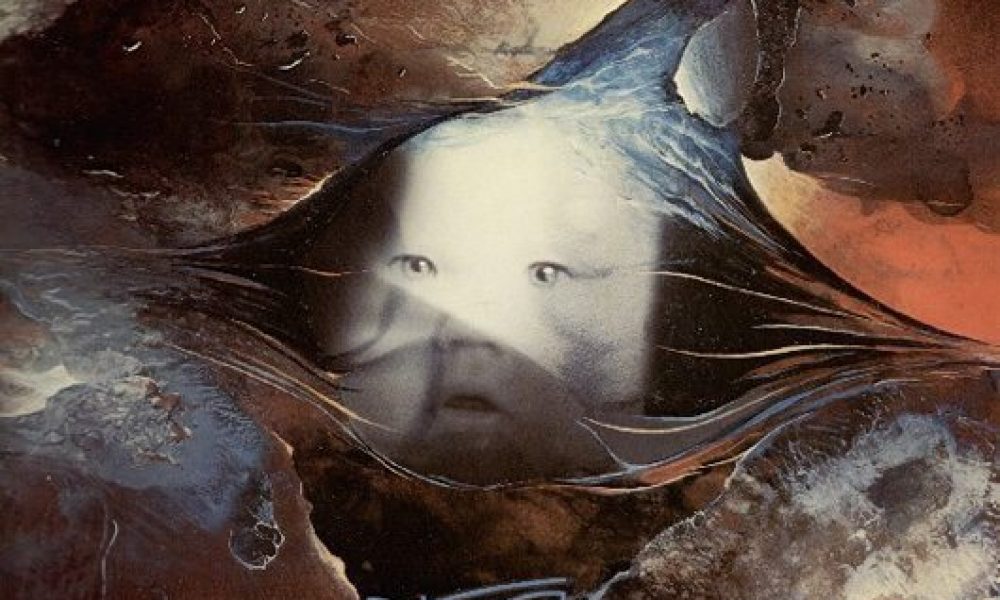 By 1973, German electronic experimentalists Tangerine Dream had hit upon their "classic" line-up – Edgar Froese, Christopher Franke and Peter Baumann – but despite a growing fanbase in central Europe, the ensemble's collective embrace of synthesisers (and apparent renunciation of guitar/bass/drums orthodoxy) still engendered suspicion and resentment in certain quarters. This dichotomy was made manifest at a sold-out concert in the Théâtre L'Ouest Parisien on 15 February 1973, when an audience member threw a bag of marmalade at Froese after the Tangerine Dream leader had held "a single chord for two minutes". Whether or not this was an oblique comment on the culprit's preference for traditional "jam bands" remains uncertain, but it served to destabilise two sets of keyboards – and is an illustrative example of the heightened emotions this calmly inscrutable ensemble could engender in that era.
Having lit out for the chilliest reaches of space-time with 1972's dense, dark and forbidding double-LP, Zeit, Tangerine Dream started working towards the reflective, trancelike ethereality which would characterise their mid-70s output with the recording of March 1973's Atem – destined to be the last album they would deliver for Rolf-Ulrich Kaiser's Ohr label. As a transitional undertaking, with hindsight, Atem was still by no means a smooth ride. The 20-minute title track is an intense, ritualistic accumulation of tribal tom-toms and imperious Mellotron, its second half subsiding to a barely audible rumble of ominous portent. 'Fauni-Gena', a tranquil if unaccountably disquieting interlude, positively drips with rainforest humidity, its mysterious birdsong accompanied solely by Froese's desolate Mellotron; the concluding 'Wahn', meanwhile, accentuates the primordial elements of the title track by evidently reverting to savagery – a tumult of wordless whoops and shrieks, in unholy accord with violent thunderheads of percussion.
Gratifyingly, for such an uncompromising undertaking, Atem fared well, establishing a British following for Tangerine Dream after the ever-influential DJ John Peel named it his album of the year. This, in turn, piqued the interest of Virgin label boss Richard Branson, who signed Froese, Franke and Baumann to his imprint in September 1973, on the stairwell of Virgin's Notting Hill store. The upshot of this was a Top 20 placing for 1974's Phaedra, and a Top 10 placing for Rubycon in April 1975: not bad going for an outfit who had until recently been fending off airborne bags of preserve.
Format:
UK English