reDiscover Vangelis' 'China'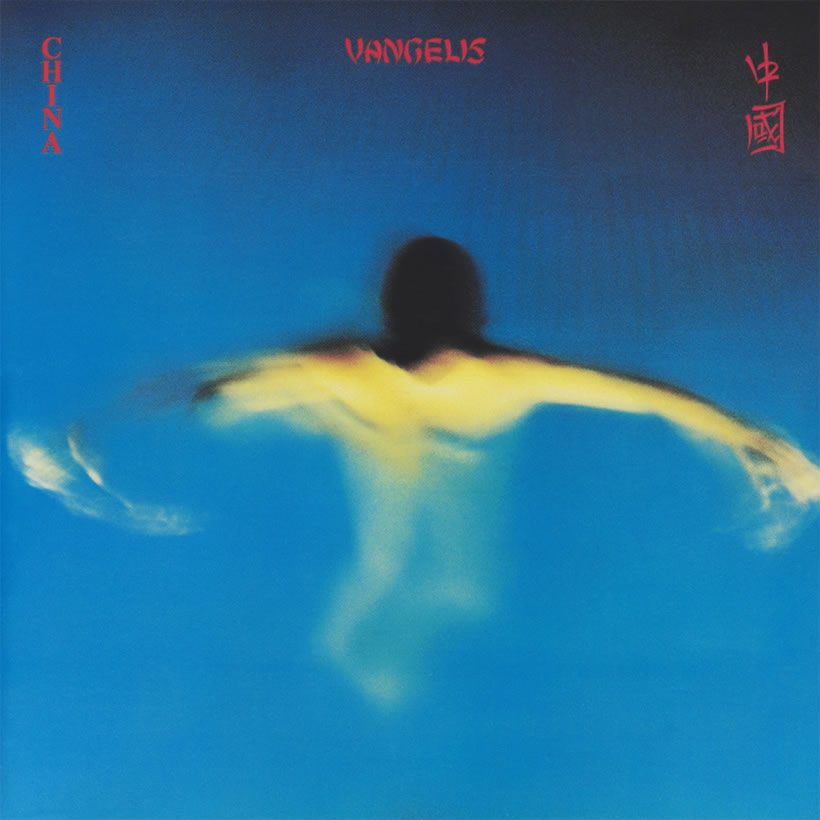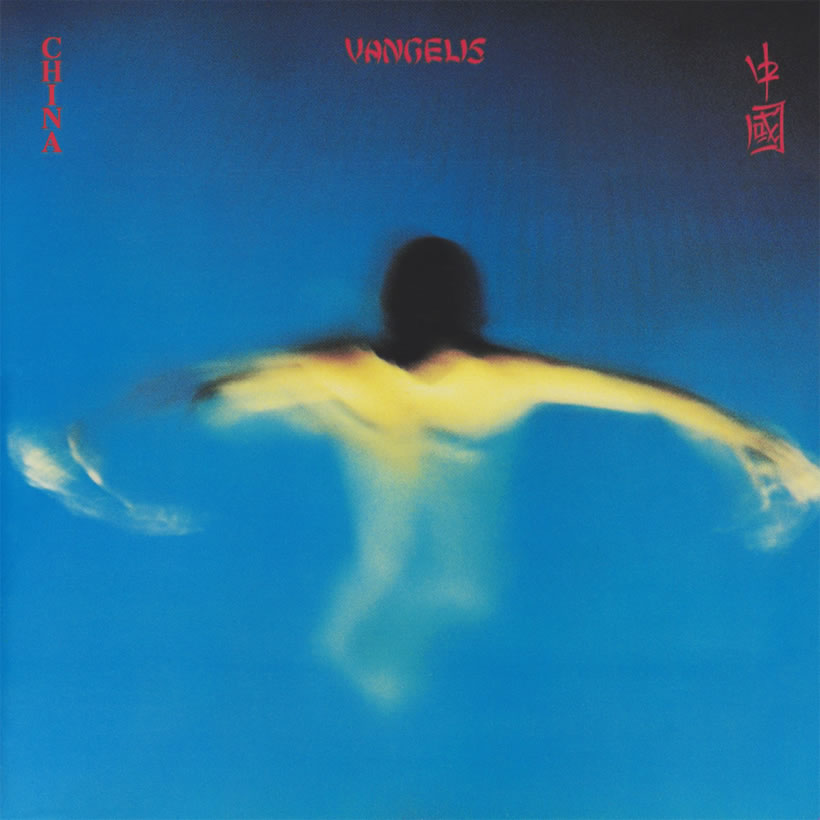 We're taking a look at an important album in the career development of Evangelos Odysseas Papathanassiou, but don't let all those syllables put you off. You might know him better as Oscar-winning Greek composer and artist Vangelis, and we're going back to 1979 for the chance to reDiscover China.
Vangelis' early work in local pop groups in Athens led him to become a founder member, with future superstar Demis Roussos, of the important progressive rock band Aphrodite's Child. But even as they amassed millions of sales, he was restlessly getting involved in many side projects, leading to his first solo album, on Reprise, in 1972.
Those enterprises were consciously less commercial, as Vangelis would explain to the NME in 1976. "There was a time when I was in the charts all the time but I was not so happy with the music. I don't think like the 'Top Of The Pops' market."
Stints with Vertigo, RCA and Windham Hill all followed before Vangelis began his association with Polydor by taking on an adventurous new project. 'China' was a concept album that combined traditional Chinese instruments, such as flutes and violins, with the banks of synthesisers, drum machines, electric pianos and so on that were also at his creative disposal.
The self-produced album sounds very much like a soundtrack in waiting, and is best remembered for the moving and evocative piece 'The Long March.' Later, part of the track 'The Little Fete,' featuring an eighth-century poem, was indeed used by director Ridley Scott, not for a movie but for the Chanel TV commercial he was hired to make. That set in motion a relationship that did end on the big screen, when Vangelis wrote and performed the score of Scott's Hollywood blockbuster 'Blade Runner.'
'China' was also ahead of its time in introducing western audiences to words and concepts of the phraseology of eastern culture that was largely unknown at the time, as with 'The Tao Of Love,' one of several delicate instrumental pieces on the album. Early the following year, in January 1980, Vangelis' new collaboration with Jon Anderson would take him back into the singles chart that he had spurned years before, and onwards to ever greater achievements.
China is included in the 13CD box set Delectus, which collects many of the master's great works along with a number of rarities. Purchase the collection here.
Format:
UK English