reDiscover Gong's 1972 Soundtrack, 'Continental Circus'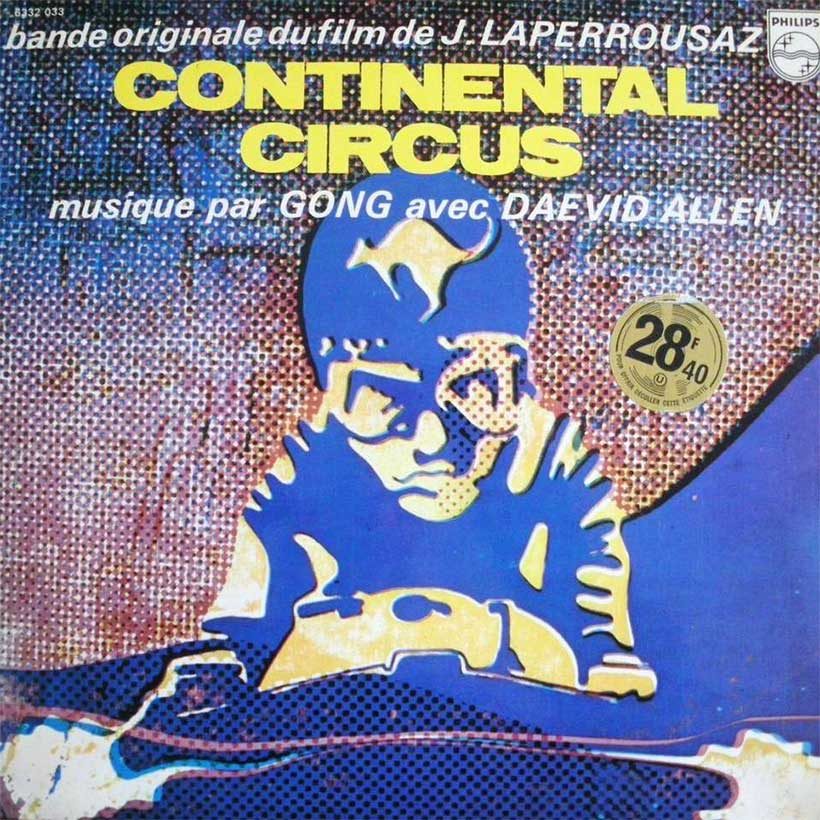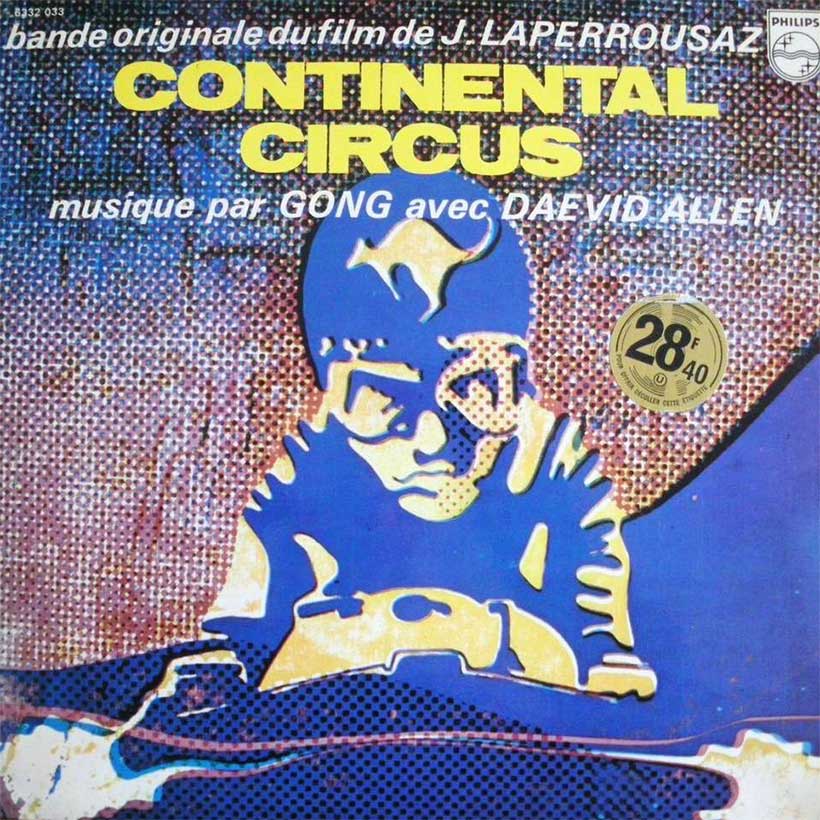 Continental Circus, originally released in France on the Philips label in April 1972 (and credited to "Gong Avec Daevid Allen"), is a slightly anomalous entry in the Gong canon because it's so heavily reliant upon comparatively rough and unruly small-combo jamming. This isn't to suggest there wasn't a profound and freely indulged improvisatory aspect to Gong's whole schtick, it's just that, in this instance, they sound less like cosmic jazzbos and more like grimy, leering undesirables in the Pink Fairies or Hawkwind vein. (Which, of course, has a lot to be said for it, under certain circumstances.)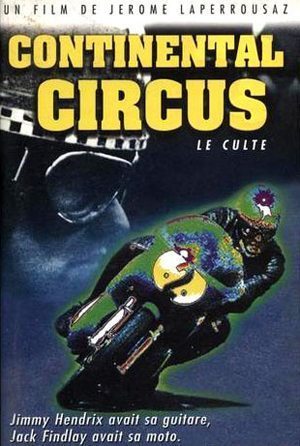 Recorded in April 1971 in Château D'Hérouville – the famous "honky château", later to be frequented by Elton John and David Bowie, among several significant others – the four tracks on Continental Circus were commissioned by filmmaker Jérôme Laperrousaz to provide a soundtrack for his film about Australian motorcycle racer Jack Findlay. The film itself, for those brave enough to get past the horrendous opening montage of racing motorbike crashes (including several fatalities), went on to become a worthy winner of Le Prix Jean Vigo 1972 – and it's Gong's pounding 'Blues For Findlay' which generates palpable excitement over the title sequence.
Apart from Allen's distinctively puckish vocals and reality dissolving glissando guitar, the Continental Circus Gong is a frugal entity: stalwart space-whisperer Gilli Smyth and saxophonist/flautist Didier Malherbe are on hand, of course, but whirring electronics and galaxy-exploration synths are conspicuously absent. In their stead, drummer Pip Pyle and bassist Christian Tritsch hammer away like divine workmen, particularly on the arresting 'What Do You Want'. As several Gong-watchers have noted, the latter track shares a smidgeon of DNA with 'Fohat Digs Holes In Space', a highlight of Gong's Camembert Electrique (recorded after Continental Circus, but released before it), while 'Blues For Findlay' itself even deploys a spot of canny recycling, its insistent tritone riff redolent of the coda to the early Gong B-side 'Hip Hypnotise You'.
Needless to say, the project radiates Gong's signature charm. To hear this most spry, esoteric and spiritual of ensembles undertaking uncharacteristic "boogie" passages exerts an endless fascination.
Format:
UK English