Reading Between The Bars On Elliott Smith's 'Either/Or'
Either/Or stands as a devastatingly beautiful record and widely regarded as Elliot Smith's best work.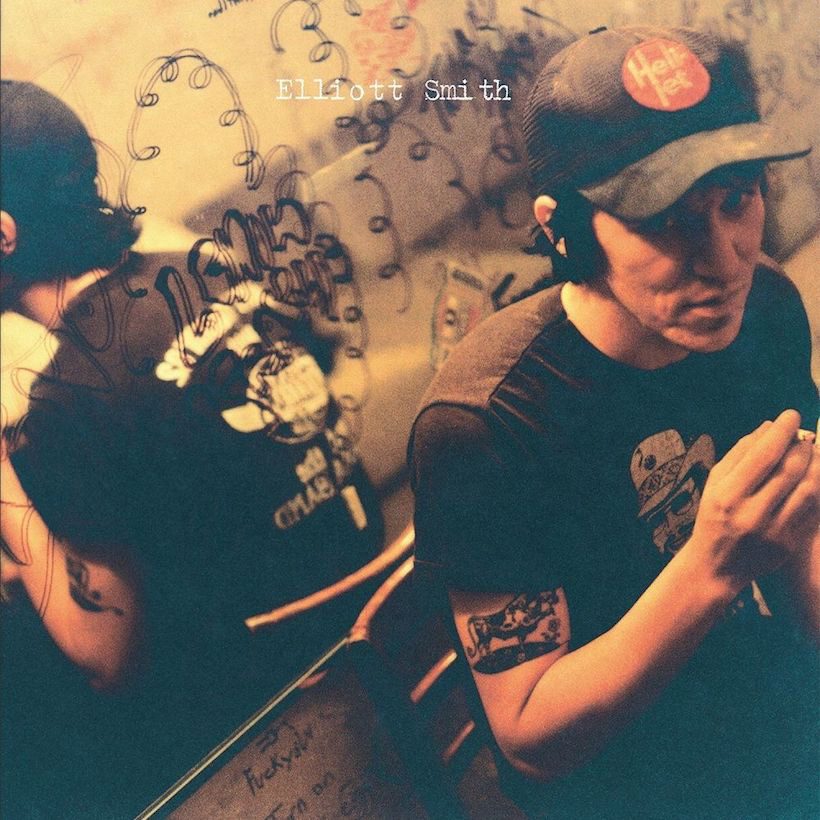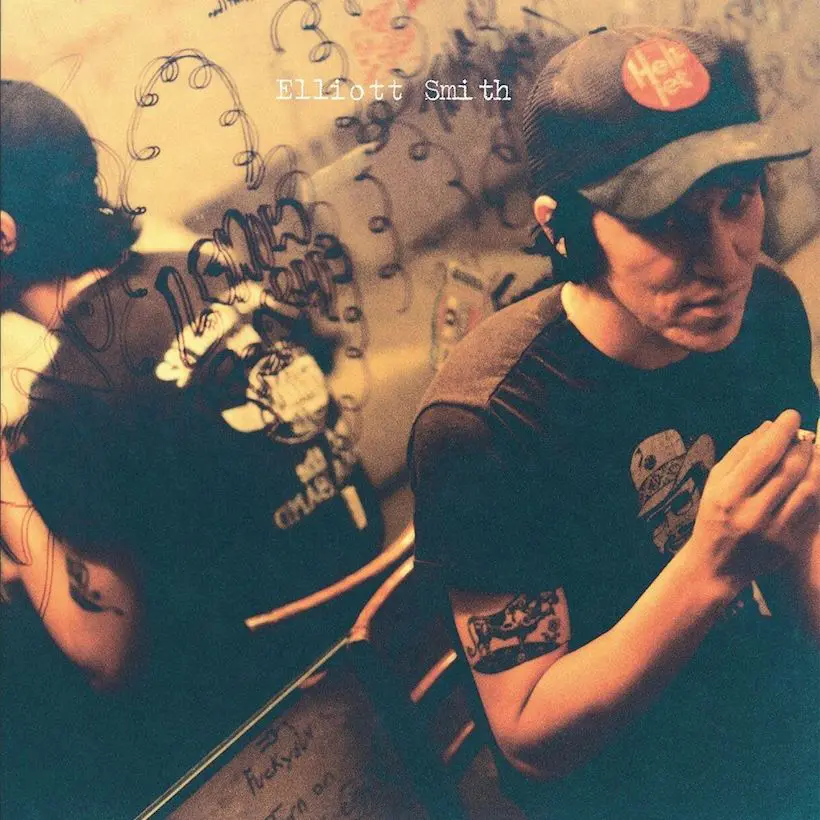 More than 20 years after its original release, on February 25, 1997, Either/Or stands as a devastatingly beautiful record and is widely regarded as Elliot Smith's best work. It also represents a transitional snapshot in Smith's life, the bridge between the low-fi efforts of Roman Candle and Elliott Smith where he was a local star on the Portland scene and the record that would thrust him into the Oscars spotlight and major labels.
The product of basement recordings, it was his first release since leaving his alt-rock band Heatmiser to fully go solo and make the kind of intimate, folk-pop that seduced a generation. Like all of Smith's music, Either/Or is shared and experienced on a deeply personal level, like a secret mixtape being passed around.
Either/Or comforts like a sonic blanket for when you want to tunnel into your own emotions with cathartic contentment. His lyrics are emotionally vulnerable in a way like reading someone's diary. That explains much of why the album triggers such a Proustian response, just hearing it transports you back to your emotional state when heard it for the first time.
Listen to Either/Or right now.
It's almost impossible now to separate Smith's tragic death and the perceptions that people project onto his music. His name alone has become shorthand for adolescent angst and while Either/Or is suffused with melancholy, it doesn't revel in it.
As his longtime friend and creative collaborator Larry Crane told Pitchfork, "His lyrics are parables and observations. The biggest mistake people make is assuming his songs are all confessional. It's his own life, but it's a lot of allegory. You see recurring characters in his songs."
But with apocryphal lyrics like "Everybody's dying just to get the disease" and "I'm so sick and tired of all these pictures of me" on "Pictures of Me," it's hard not to read between the lines.
Despite its low-fi touches on the opener "Speed Trials," "Say Yes" and throughout the record, Either/Or also displays Smith's talents as a multi-instrumentalist, singer-songwriter, and the purity of his voice. From the fragile harmonies on "Alameda Street" to the intricate fingerpicking on "Angeles" and the melancholy mix of anguish and hope on "Say Yes," Either/Or is a nod to the folk-pop forefathers of The Zombies, Simon & Garfunkel, Nick Drake, and The Left Banke. Smith would then in turn became an influential force to other artists like Bright Eyes, Iron And Wine, M. Ward, and the like.
With "Between the Bars," you get a sterling example of Smith's metaphorical sense and lyrical dexterity. The same can be said for the quiet force of "2:45," with its biting lyrics couched in a wounded delivery. But not all songs on Either/Or are hushed musings, as is the case with the blasting riffs on "Cupid's Trick" and the shoegaze sway of "Rose Parade," Smith's alt-rock roots followed him well into his solo endeavors. It was a landmark album then as much as it is now, and would be Smith's entree into mainstream pop and Gus Van Sant's radar. As Crane told The New York Times, "He wasn't just our little Elliott treasure anymore. We had to share him with the world."
Either/Or can be bought here.
Listen to the best of Elliott Smith on Apple Music and Spotify.