'Full Moon Fever': Tom Petty's Shining Debut Solo Album
Filler-free, Tom Petty's debut solo outing arguably remains the high-water mark of The Heartbreaker's solo career.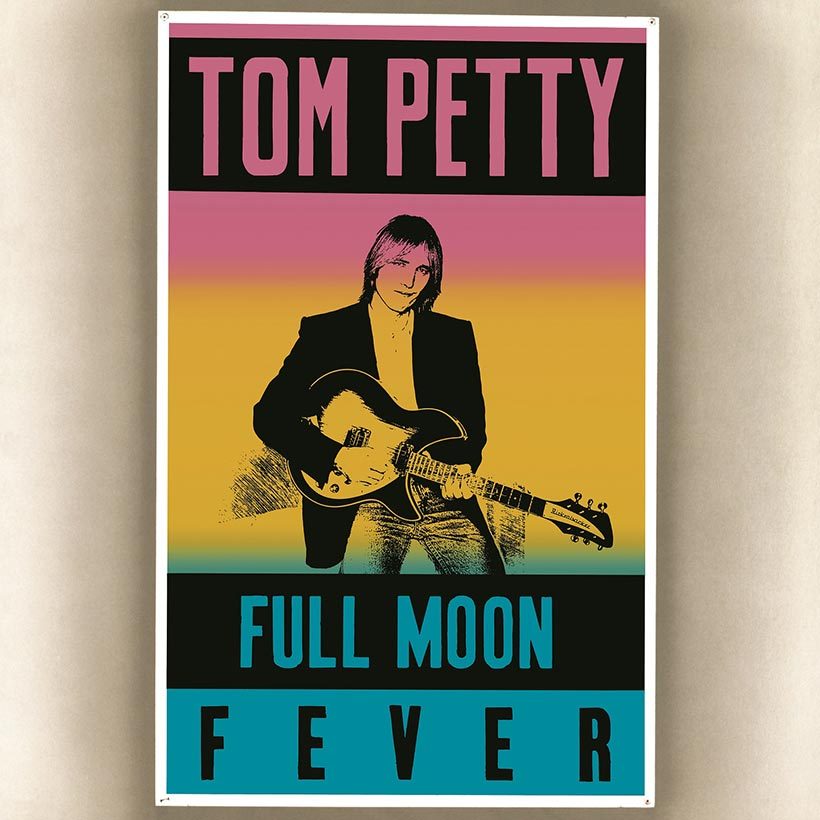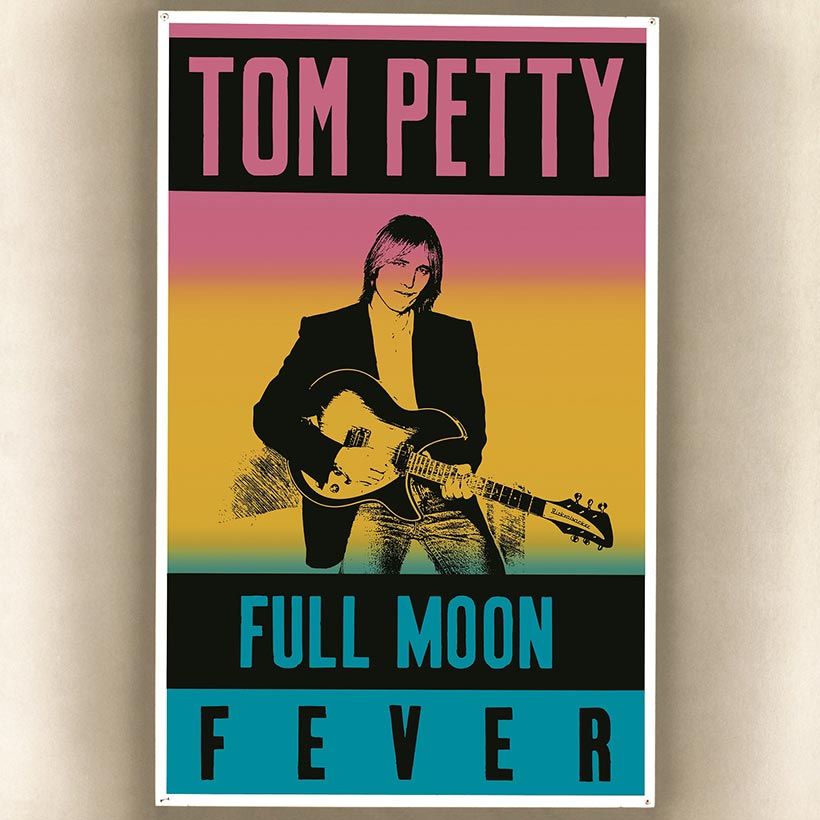 Following their seventh studio set, 1987's platinum-certified Let Me Up (I've Had Enough), Tom Petty briefly took a break from working with his long-term backing group, The Heartbreakers, and joined The Traveling Wilburys. Nothing less than a solid-gold rock'n'roll supergroup, this remarkable, though short-lived, outfit also included Bob Dylan, George Harrison, Roy Orbison, and ELO frontman Jeff Lynne, and their debut LP, The Traveling Wilburys Vol.1, peaked at No.3 on the US Billboard 200, where it sold over three million copies. Petty, however, had already announced that his next album would be a solo record, even before he embarked on the sessions for The Traveling Wilburys Vol.1. This controversial decision reputedly provoked mixed emotions among The Heartbreakers, yet all of the band, barring drummer Stan Lynch, eventually contributed to their leader's solo debut, Full Moon Fever, which was released on April 24, 1989.
Listen to Full Moon Fever on Apple Music and Spotify.
Though relaxed and low-key, the Full Moon Fever sessions were also a hotbed of creativity. Primarily tracked in lead guitarist Mike Campbell's garage studio, the songs were mostly laid down by a core group of Petty, Campbell, drummer Phil Jones and producer Jeff Lynne (who played bass and subtle textural keyboards), though the remaining Heartbreakers and two of Petty's fellow Wilburys also pitched in. Roy Orbison made a brief cameo on quirky rocker "Zombie Zoo," while George Harrison played guitar and added decisive vocal harmonies to the LP's first 45, "I Won't Back Down."
Though defiant in tone, "I Won't Back Down" was also eminently catchy. Its success on the Billboard Hot 100 (where it peaked at No.12) set Full Moon Fever on the road to multi-platinum success. Driven by Mike Campbell's memorable, zig-zagging riffs, the Del Shannon-referencing road song "Runnin' Down A Dream" quickly followed it into the US Top 30, while the yearning, nostalgic "Free Fallin" later peaked at an impressive No.7.
Tom Petty And The Heartbreakers - I Won't Back Down (Official Music Video)
Long-term staples of all self-respecting classic rock radio stations, this evergreen trio of 45s have since dominated reappraisals of their parent album, yet in reality Full Moon Fever was refreshingly filler-free. Indeed, Petty and co were right on the money throughout. Whether they were treading well-worn ground on tough, Heartbreakers-esque rockers ("Depending On You") or veering off on sublime stylistic departures such as the glorious, lullaby-style love song "Alright For Now," nothing could detour them from the path of greatness.
On the back of its three hits and a string of positive reviews, Full Moon Fever outstripped the success of The Travelling Wilburys Vol.1, peaking at No.3 on the Billboard 200 and going quintuple platinum in North America. Despite stiff competition from 1994's Rick Rubin-produced Wildflowers, it arguably remains the high-water mark of Tom Petty's solo career, though its mainstream pop sensibility remained intact on 1991's robust, Jeff Lynne-produced Heartbreakers reunion, Into The Great Wide Open.