How Mike + The Mechanics Debut Album Gave Rock A Quick Fix
Full of beguiling hooks and unashamedly radio-friendly melodies, the self-titled debut by Mike + The Mechanics revealed a diverse band heavy on hooks.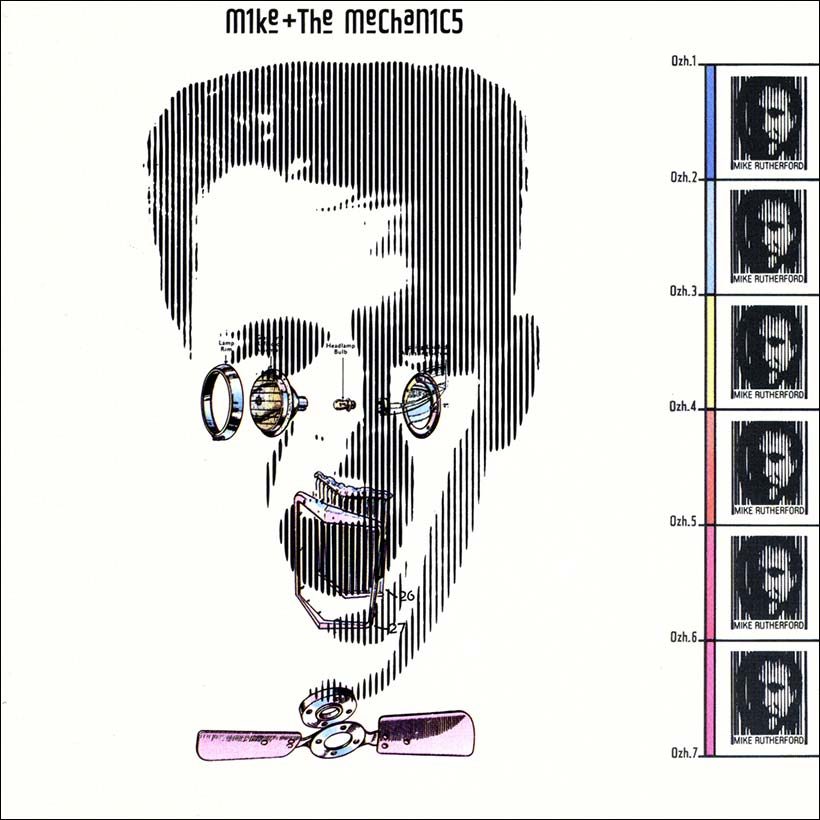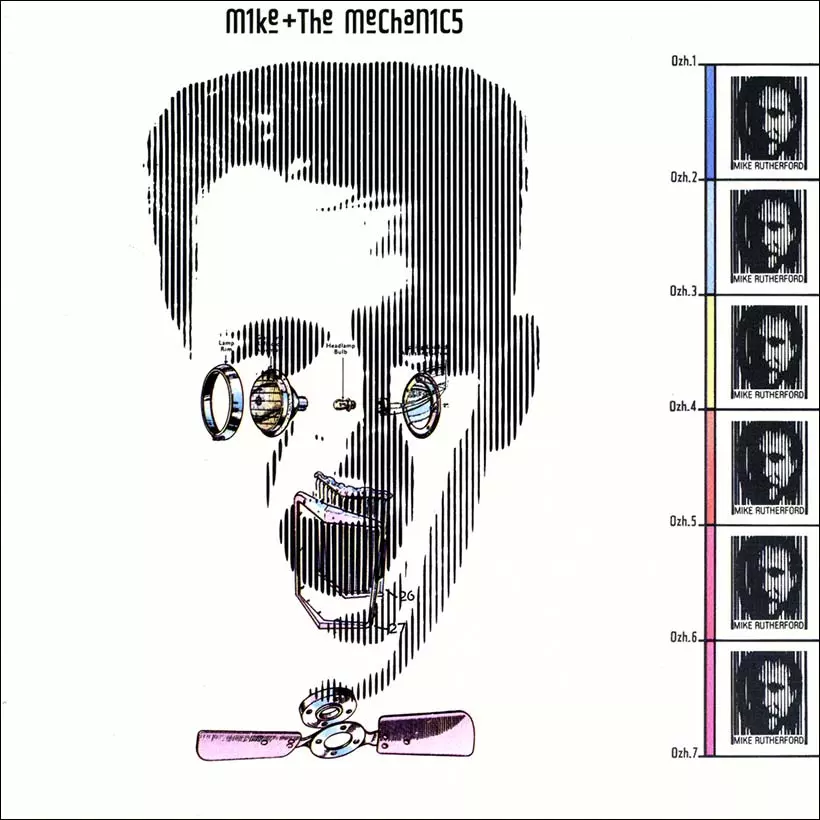 Having both helped forge progressive rock music, and tasted the success of platinum-selling sales, with Genesis, guitarist Mike Rutherford had started working on some of his own songs during the band's down time. Two solo LPs, 1980's Smallcreep's Day and 1982's Acting Very Strange, were the first fruits of these sessions, the latter featuring contributions from The Police's drummer Stewart Copeland. Both were respectfully received, but Rutherford found the recording process frustrating and, as he has since admitted, found laying down his own lead vocals hard work. Keen to continue pursuing his own muse parallel to Genesis' career, however, Rutherford began a songwriting project with BA Robertson and later enlisted versatile producer/songwriter Christopher Neil, who also helped select the material which would appear on Rutherford's next record, released under the name Mike + The Mechanics.
Perhaps initially a side project, Mike + The Mechanics gradually became a fully fledged band while their eponymous debut LP came together. Two consummate performers, Paul Carrack (ex-Ace/Squeeze) and former Sad Café frontman Paul Young, were invited to record vocals, while session aces Adrian Lee (keyboards) and Peter Van Hook (drums) also contributed to the album sessions and ended up performing with the band for the next decade.
All concerned felt they were onto something good, and when their debut album, Mike + The Mechanics, was released, on October 5, 1985, their faith was justified. Rutherford's new team had indeed crafted a confident, state-of-the-art pop/rock album, and it was given a significant early boost when its first two 45s, the yearning, Paul Carrack-sung "Silent Running (On Dangerous Ground)" and the infectious, Paul Young-helmed "All I Need Is A Miracle" both blitzed the Top 10 of the Billboard Hot 100.
The remainder of the record steadfastly delivered. Full of beguiling hooks and unashamedly radio-friendly melodies, tracks ranging from the silky soft-rock ballad "Par Avion" to the dramatic, John Barry-ish "A Call To Arms" and the shape-throwing, Who-esque rocker "Take The Reins" showed just how much diversity the band had in the tank.
With fans and critics duly concurring, Mike + The Mechanics deservedly scooped the first of a series of gold discs for the band in North America and ensured they were ready to tussle with the international fame and fortune that came their way with 1988's Living Years.