'Walking The Dog': How Rufus Thomas Hit His Stride
'Walking The Dog' might seem like an album about dancing. And animals. But Rufus Thomas' influence spread far further than many people realise.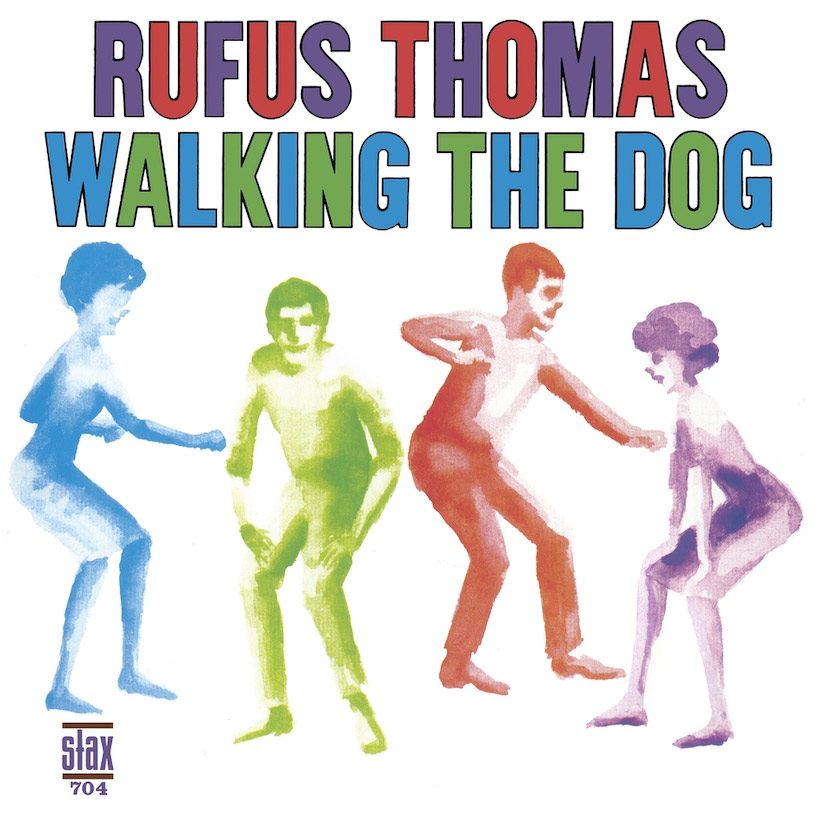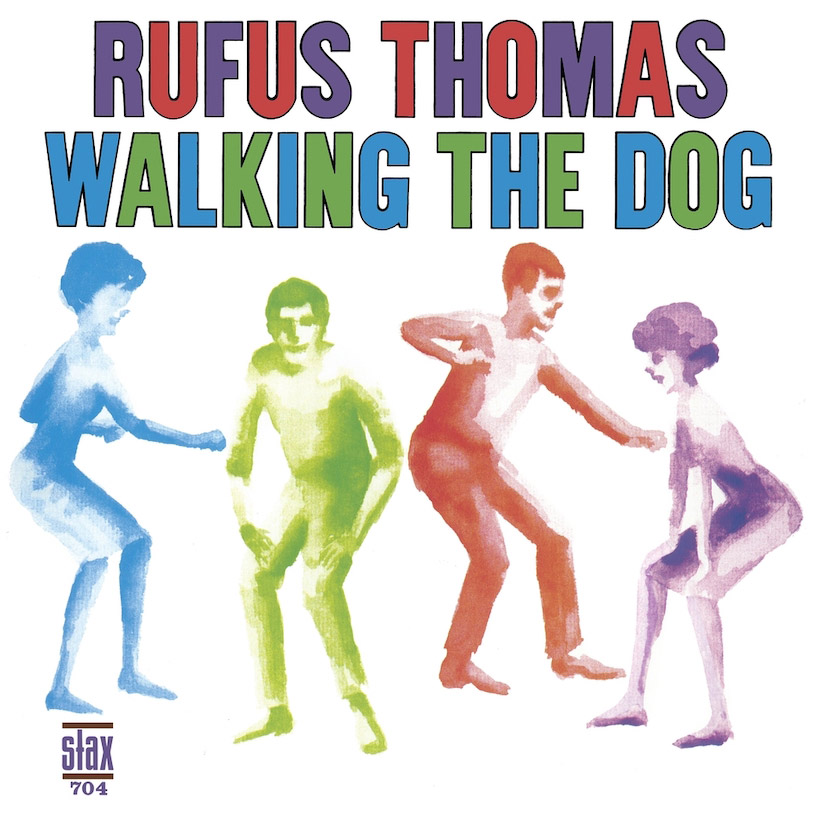 "'Scuse me while I kiss the dog" isn't a lyric you'll hear on Walking The Dog – but maybe you should, because the influence of Rufus Thomas spread far further than you might expect for an artist who sang ditties about dancin'. And animals. (And, often, both.)
Listen to Walking The Dog on Apple Music and Spotify.
Rufus Thomas was no pup when Walking The Dog was released. Born in 1917, he'd earned a decent living around Memphis as an MC, dancer, radio DJ and wisecrackin' theatre act, and every one of those skills came in handy when he made his pop breakthrough with the album's title track in 1963.
He'd already had an on-off relationship with the R&B chart for a decade, providing Sun records with a hit – and a lawsuit claiming copyright infringement – with 'Bear Cat' in 1953, a reply to Big Mama Thornton's 'Hound Dog'. But once he'd broken through with Stax, he never went away, providing dance-craze soul tunes long after dance crazes were a retro thing. So this here (46-year-old teenager's) debut album has exhortations to do 'The Dog', the 'Mashed Potatoes', the monkey ('Can Your Monkey Do The Dog') and the title tune.
So far, so limited. But no! Think of all those years spent as an entertainer. Thomas knows how to stop stuff from getting dull. He has personality by the bucketful, and hawks songs like a market trader shifting gen-u-wine Rolexes. He draws plenty from the R&B sounds of New Orleans: his version of 'Ya Ya' is the equal of Lee Dorsey's, and his cut of Jesse Hill's 'Ooh-Poo-Pah-Doo' outshines the original. John Lee Hooker's 'Boom Boom' gets extra boom-chitty-boom. And he's got a great voice: hoarse, wailing, deeply human – everybody needs an uncle like this at a family get-together. He's fine with a ballad too…
Actually, there ain't no ballads here, no way – a rare thing for a soul album of the era, which is one reason why the Walking The Dog record got worn out at parties. It was one long floor-filler. Even Thomas' daughter Carla, pressed into service on ''Cause I Love You', is duetting foil to a barking bluesy daddy-o.
After the title track was released as a single, on 17 June 1963, the Walking The Dog album was snapped up by mods in the UK, and the bands they raved to plundered it for material – The Rolling Stones among them. As for "'Scuse me while I kiss the dog," it may not have been a lyric Rufus used, but 'Walking The Dog' triggered something similar: if it wasn't an inspiration for Jimi Hendrix's 'Purple Haze', then canines don't like bones. Rufus Thomas' influence spread as far as the sky. This album offers a dozen good-time reasons why.
Listen to the best of Stax Records on Apple Music and Spotify.
Format:
UK English