reDiscover Rufus featuring Chaka Khan's 'Rufusized'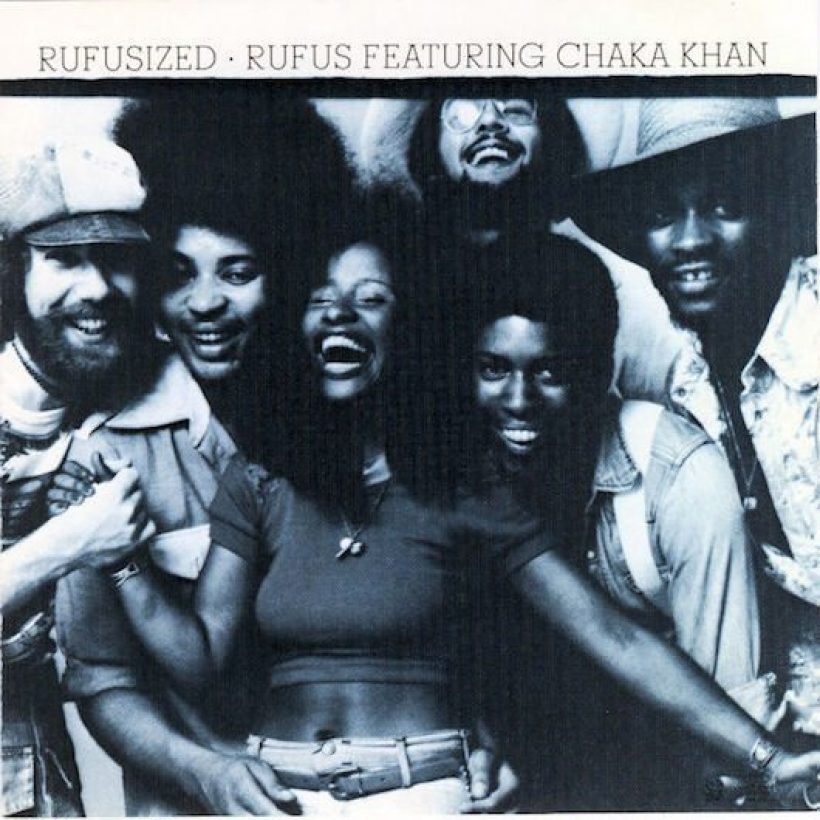 The 40th anniversary of one of the best albums by a great soul and funk act of the 1970s is the perfect opportunity to reDiscover 'Rufusized.' It was the third LP by Rufus, the Chicago outfit in which Chaka Khan made her name, and showed their abilities as writers and performers of cutting-edge R&B of the day growing ever sharper. The album made its US chart debut, on both the pop and R&B listings, 40 years ago today, on January 4, 1975.
By this time, Rufus were well established. After several years of paying dues, they'd made a strong, if modest, impression with thelr self-titled 1973 debut, but really exploded onto the soul scene in the spring of 1974 with the sophomore set 'Rags To Rufus.' That was the set that included their Grammy-winning cover of Stevie Wonder's 'Tell Me Something Good,' a top three pop and R&B hit, as well as the soul chart-topper 'You Got The Love.'
When 'Rufusized' arrived just seven months later, in the last weeks of that year, expectations were high, and the band, again working with producer Bob Monaco, didn't disappoint. The album kicked off with another top ten single in both pop and soul disciplines, the irresistibly energetic 'Once You Get Started.' It also featured the sometimes underrated R&B top tenner 'Please Pardon Me (You Remind Me Of A Friend)' and another single that made the top ten on both charts, 'Sweet Thing.'
Then there were the funk workouts such as the largely instrumental title track, which saw them veering into territory inhabited by bands such as Earth, Wind & Fire and Chicago. Khan, whose stature among soul sirens was such that by now she was credited as the featured artist with Rufus, was also becoming a symbol of female independence. In a forerunner of her solo anthem 'I'm Every Woman' later in the decade, she delivered a fine interpretation of 'I'm A Woman (I'm A Backbone),' The song was composed by the late, undervalued writer-performer Lalomie Washburn, whose 'Your Smile' was also recorded by Rufus for the album.
The ten-track LP never missed a beat, as the band showed how their music crossed racial boundaries with a cover of 'Half Moon,' written by John Hall, the frontman with 1970s melodic rock band Orleans. It ended with an excellent reading of Bobby Womack's 'Stop On By.'
'Rufusized' entered the R&B chart at No. 35, while its gold-selling predecessor, 'Rags To Rufus,' climbed back 19-15 in its 30th week on the survey. Simultaneously, the new record opened on the pop index at No. 97, only four places below the Rolling Stones' new compilation 'Hot Rocks Vol. 1.' The Rufus album again went gold, peaking at No. 2 R&B and No. 7 on the pop side, and it sounds as good now as it did 40 years ago.
Listen to 'Rufusized' on Spotify
Download the album from Google Play or iTunes, or buy it on Amazon
Format:
UK English