reDiscover Vangelis' 'See You Later'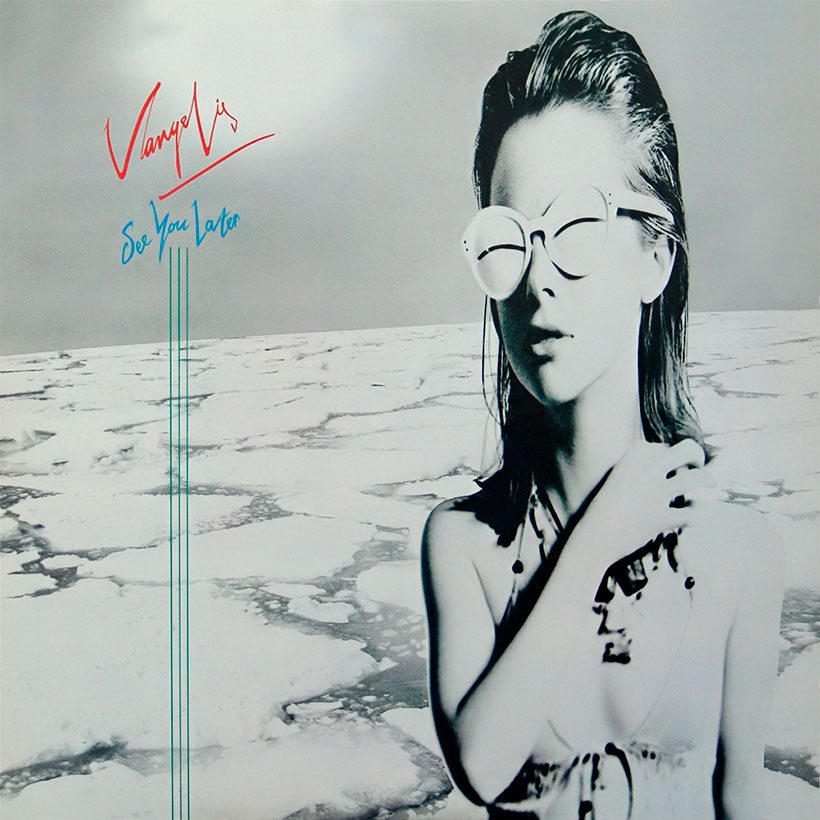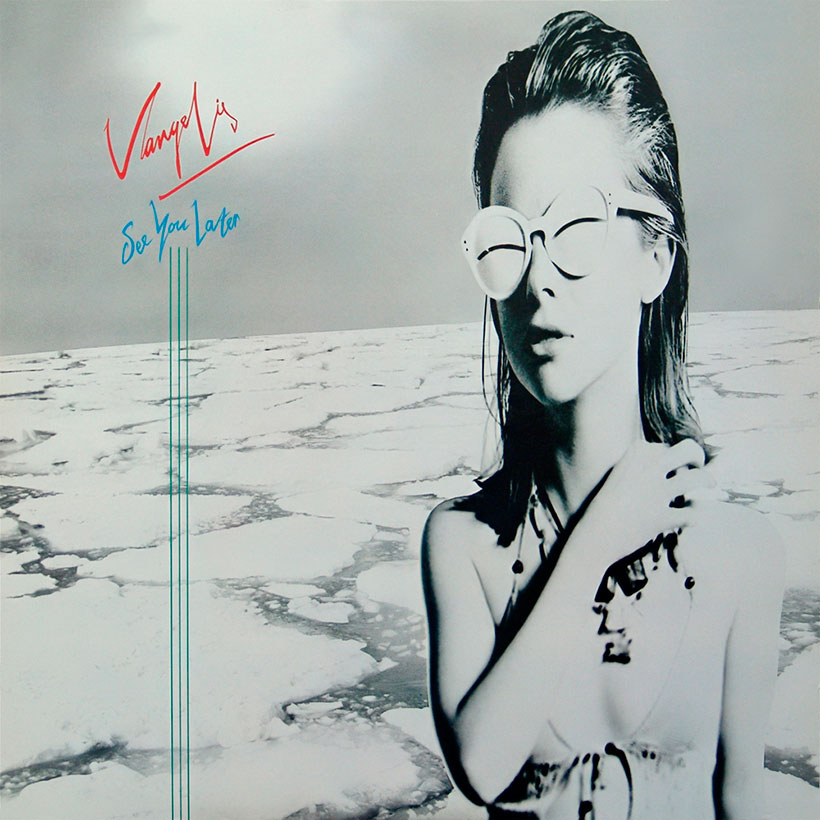 The turn of the 1980s heralded a new era of music by Greek instrumental stalwart Vangelis: one in which the word "vocal" was now appearing with more regularity.
Vangelis had used vocals on albums before, including on 1975's Heaven and Hell, which featured his first collaboration with Jon Anderson of Yes, the group that the Greek artist had nearly joined the year before. In early 1980, during a period in which the latter singer was away from his main band, they released the Short Stories album and had a substantial hit single with 'I Hear You Now,' and worked together once again on the Vangelis album we reDiscover today, See You Later. 
The album, made as usual at Nemo Studios near Marble Arch in London, is not a major entry in his chart catalogue, but it represents not only a change of style but now sounds like a staging post in what we now call electronica. Vangelis played synthesisers, grand and electric piano on the album, and drums, in a sometimes jazz-inflected spirit of experimentation. For example, he had Peter Marsh singing via a vocoder on the opening 'I Can't Take It Anymore.' The throbbing 'Multi-Track Suggestion' has an almost Kraftwerk-style synth beat and elements of Eurodisco.
Other elements of See You Later included a largely spoken-word appearance by new wave icon Cherry Vanilla on the woozy and weird 'Not A Bit – All Of It,' and a preview of Vangelis' Blade Runner soundtrack of 1982 in 'Memories of Green.' He included this wistful, piano-laden instrumental on his soundtrack for the smash hit science fiction film, and it was on the score album that was finally released in its own right in 1994. Anderson featured on both of the closing pieces for See You Later, 'Suffocation' and the title track.
The six-song version of the album was not the way Vangelis envisaged it; an eight-track edition, adding 'Fertilisation' and 'Neigbours Above,' emerged as a test pressing, but was never officially released. The album never came out in the US at all, and is generally one of the rarest in the artist's canon.
"There was no such thing as a typical day, really," recalled Nemo engineer and studio manager Keith Spencer-Allen of working with Vangelis, speaking to Sound On Sound. "It depended very much upon what projects were in hand. When working on an album, I would arrive at around midday to set everything up and prepare the studio.
"The plan was that Vangelis would turn up around two o'clock, aiming to start recording at around three o'clock," continued Spencer-Allen. "At least, that's what he would do when the record company pressure was really on, but otherwise there would often be no sign of him until after seven in the evening, or much later. Once we started recording, we would work through until a convenient time to break which was probably between two and four in the morning."
Explore our dedicated Vangelis Artist Page
Format:
UK English