reDiscover Mike + The Mechanics' 'Word Of Mouth'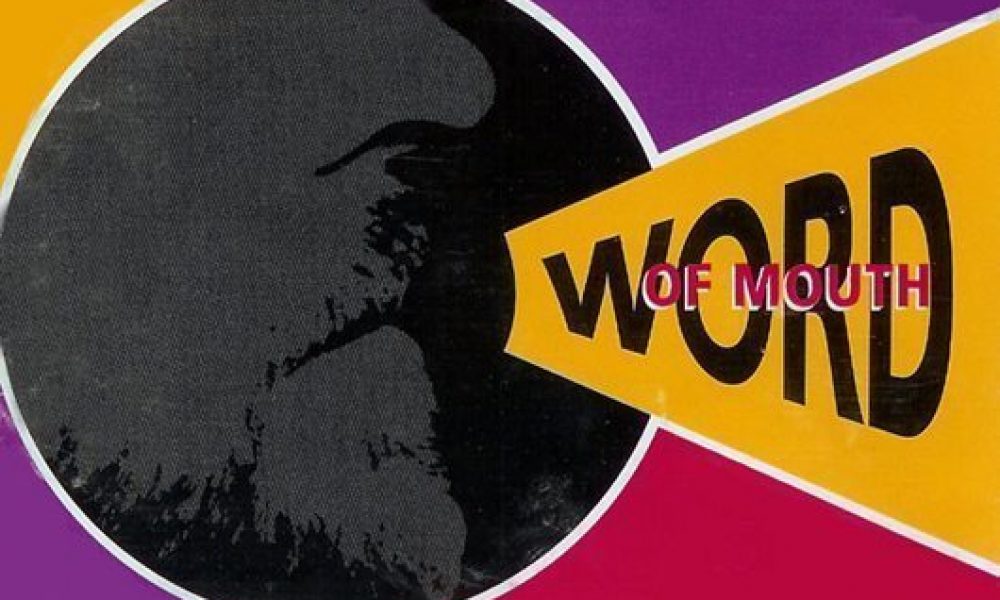 If any doubts remained that Mike + The Mechanics were Genesis multi-instrumentalist Mike Rutherford's vanity project, then they were rapidly quashed after the band's sixth 45, the enduring 'The Living Years', tore up the charts worldwide.
Topping the US Billboard Hot 100 on 25 March 1989 and climbing to No.2 in the UK, the single later won a prestigious Ivor Novello Award for Rutherford and co-writer BA Robertson, while its well-received parent album, Living Years, also procured gold discs for the band in the US, Canada and the UK.
Originally issued on 2 April 1991, third LP Word Of Mouth afforded The Mechanics a further opportunity to court mainstream success. A confident and eminently well-crafted pop-rock LP, it was trailed by another auspicious 45 in the shape of the album's titular song: a rousing, fist-punching anthem which was further elevated by one of Paul Young's most sky-scraping vocal performances.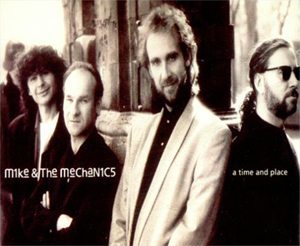 Following up on the UK Top 20 success of the effervescent 'Word Of Mouth', two further singles were released from the album. Strangely, the seductive, Paul Carrack-fronted ballad 'A Time And A Place' was only ever a minor hit in the UK, though the smooth, Motown-esque pop-soul of 'Everybody Gets A Second Chance' fared rather better – specifically in Canada, where it was a Top 30 smash.
Consistency was the watchword with Word Of Mouth, and the album's tracklisting included a welter of firm fan favourites. Framed by infectious, house-esque piano figures, the bright, poppy opener 'Get Up' (later used in the soundtrack for Daniel Stern's Hollywood blockbuster Rookie Of The Year) acknowledged the recent indie-dance revolution while, on a wholly different tip, the smouldering 'Yesterday, Today, Tomorrow' showed The Mechanics could rock with the best of them.
There wasn't perhaps anything quite as devastatingly poignant as 'The Living Years', yet both 'The Way You Look At Me' and bitter break-up song 'Let's Pretend It Didn't Happen' again demonstrated that few bands could match Mike + The Mechanics when it came to crafting finely wrought, heart-tugging ballads.
Primarily because Mike Rutherford would be performing live after Genesis' hotly anticipated We Can't Dance was released in November 1991, The Mechanics opted not to tour Word Of Mouth. Yet even without this additional promotional impetus, their third album continued from where Living Years left off: selling strongly in territories from Canada to Australia and climbing to an enviable No.11 in the UK, where it yielded a silver disc to add to the band's already impressive trophy cabinet.
Format:
UK English