Respect Yourself – Stax Records & The Soul Explosion (Book Review)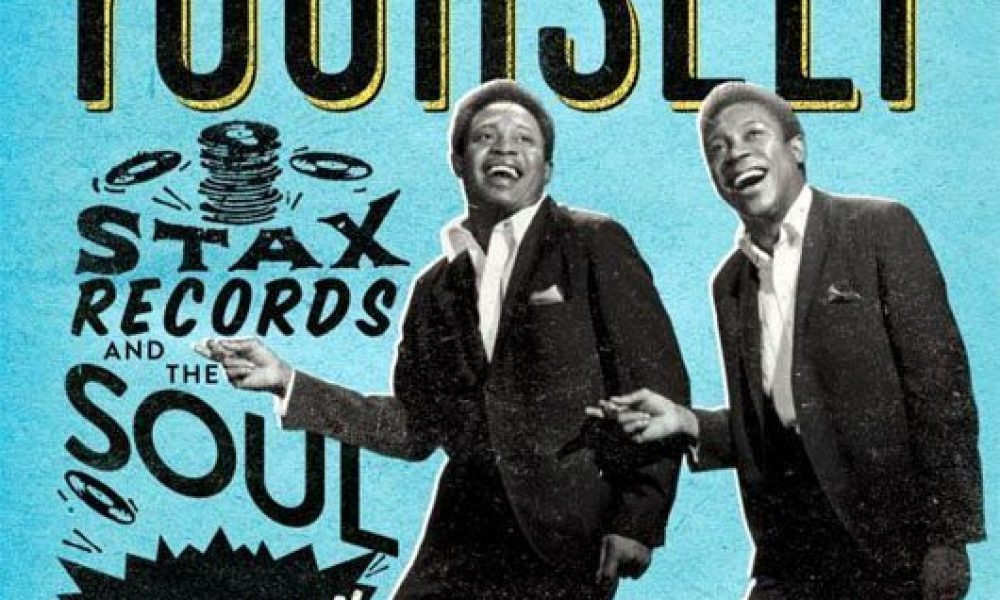 In the publisher's promotional material for Robert Gordon's Respect Yourself it says…" The story of Stax Records unfolds like a Greek tragedy. A white brother and sister build a record company that becomes a monument to racial harmony in 1960's segregated south Memphis. Their success is startling, and Stax soon defines an international sound. Then, after losses both business and personal, the siblings part, and the brother allies with a visionary African-American partner. Under integrated leadership, Stax explodes as a national player until, Icarus-like, they fall from great heights to a tragic demise. Everything is lost, and the sanctuary that flourished is ripped from the ground. A generation later, Stax is rebuilt brick by brick to once again bring music and opportunity to the people of Memphis."
After that the story gets even more complex and convoluted, but in Gordon's book he never misses a trick, a story, a story behind a song and what's best of all he makes the characters come alive; he proves that while you need great music to build a great record label you also need the characters who can make things happen when the odds are stacked against them.
Gordon's book is meticulously researched and it follows the careers of the artists that found their voices through Stax – from Rufus Thomas, Otis Redding and Carla Thomas to Booker T & the MGs, The Bar-Kays, Isaac Hayes, The Staples Singers, Johnnie Taylor and Albert King. It's full of the intricacies that music geeks love – chart placing's, recording dates and other points of detail, but under Gordon, unlike in so many books of this kind, the minutiae doesn't get in the way of the story.
It's the kind of book that makes you want to go and listen to the music all over again, and to be honest that is the only reason to write about music. It's to reacquaint people with forgotten tunes, introduce people to new tunes and to make the music really mean something.
Miss this book at your peril, you will come away from reading a Stax fan, even if you weren't when you began the book. You will also come away a whole lot wiser about the issues facing the South in the era of Martin Luther King and Civil rights. You will also find yourself marvelling at how something so good could go so bad, while never stopping making magical music.
If you feel so inspired after reading this book, that you can buy from Amazon, then check these wonderful Stax box sets…
The Complete Stax/Volt Soul Singles: 1972-1975 Volume 3 available to buy in our luxury audio store
The Complete Stax/Volt Soul Singles: 1968-1971 Volume 2
Amazon and iTunes
The Complete Stax/Volt Soul Singles: 1972-1975 Volume 3
Amazon and iTunes
Format:
UK English