Ricky Gervais & Seona Dancing – The Eyelashes Have It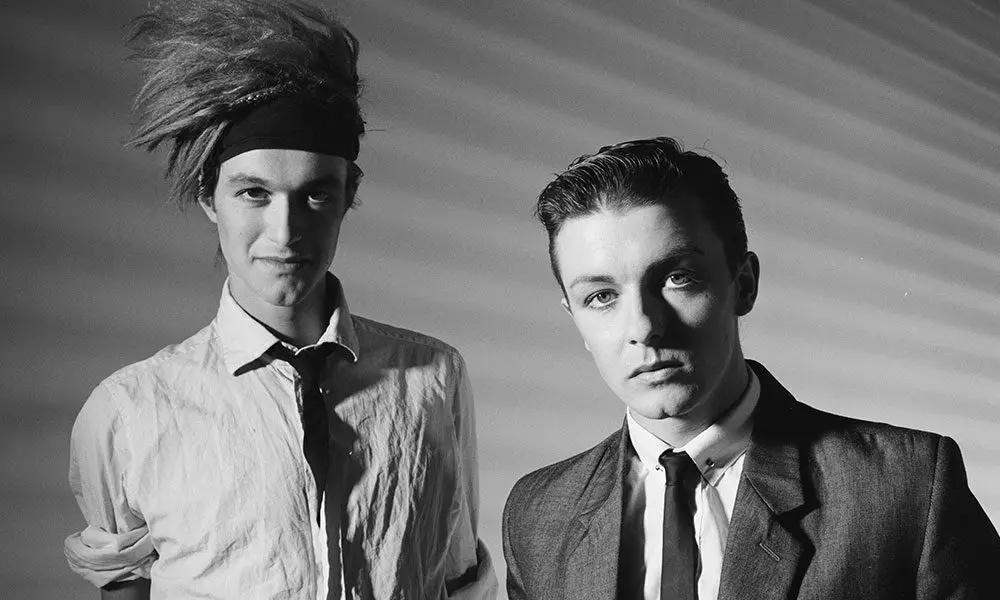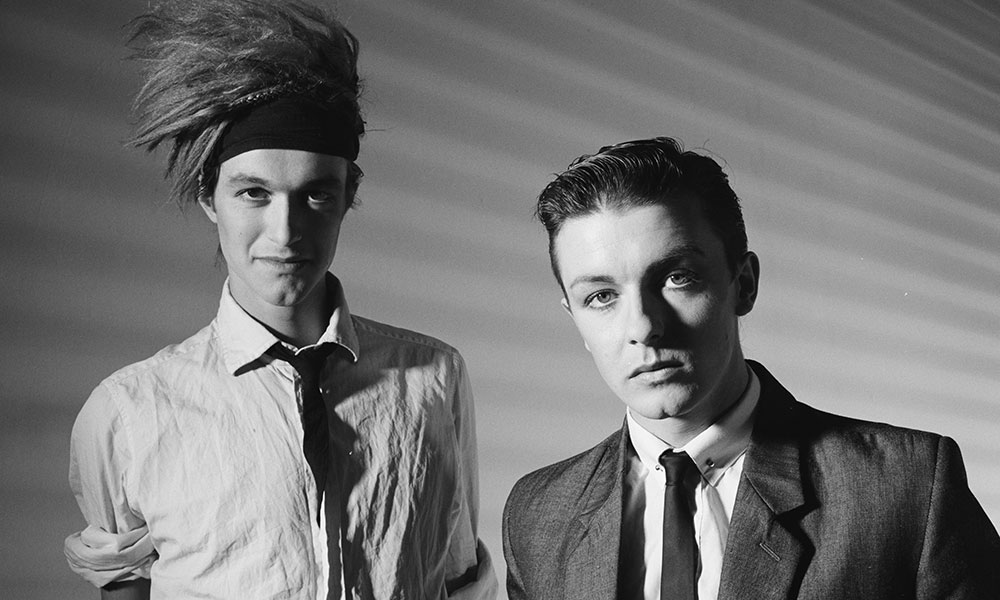 Back in 1983, a young student from University College London teamed up with another final year student to form a band they called Seona Dancing, who very soon after signed to Decca Records in the UK.
"We've never consciously written songs with the chart in mind, thinking this song will get to number so-and-so, but if they do chart that's very pleasing – and it means people have heard your record. If 13-year-old girls want to buy the single because of our long eyelashes then great."
No, go back and reread what the young student had to say in a David Brent like voice. For it was no other than Ricky Gervaise before he dropped the e to became world-famous. His biography listed him as coming from Reading and liking zippy philosopher and libertarian John Stuart Mill.
Format:
UK English