'You Are In My System': Robert Palmer Takes 'Pride' In A Funk Cover
The suave British musician's 1983 project added a new, contemporary funk edge to his musical palette.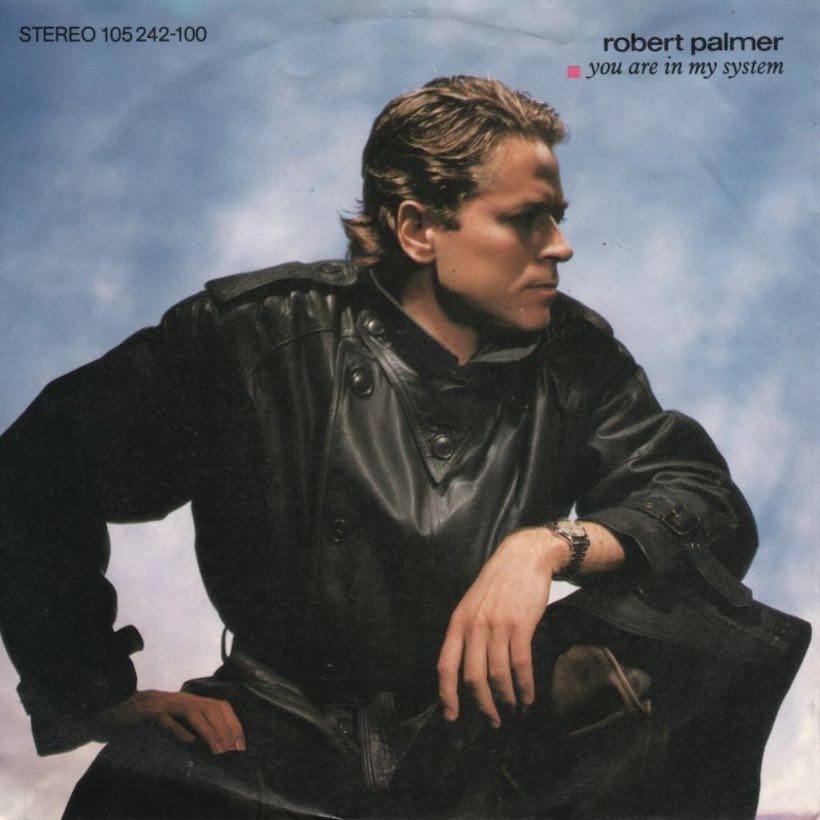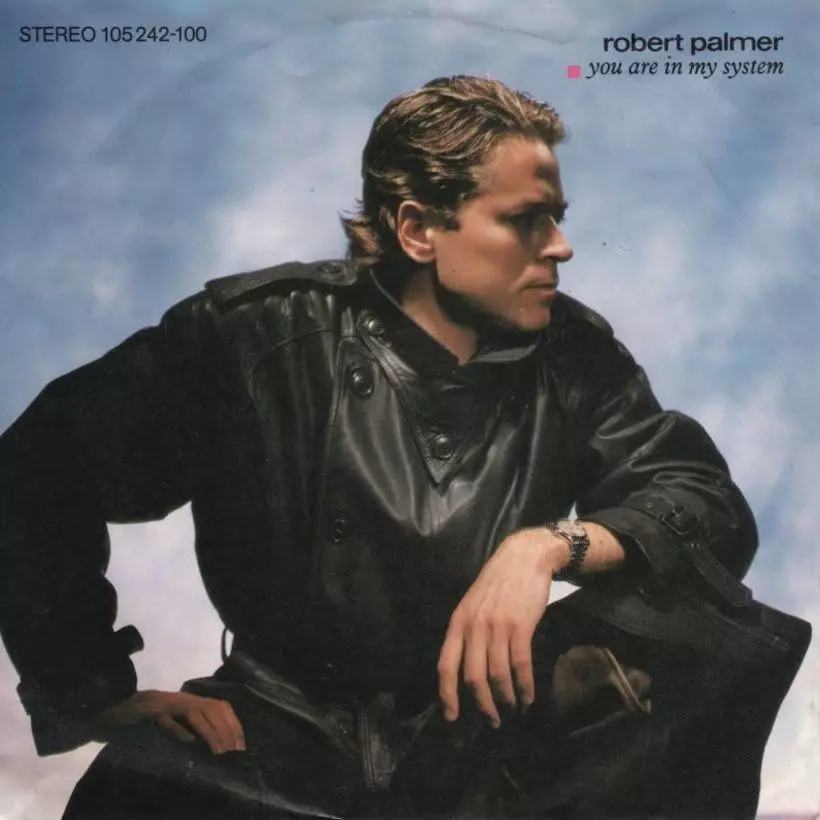 Robert Palmer made the Billboard Hot 100 on June 18, 1983 with "You Are In My System." As he did, the longtime soul fan showed that he was adding a contemporary funk edge to his musical palette. He also proved that he had his finger on the pulse of the R&B charts.
The single was a cover of a song that had just been in the Top 10 of that survey for its writers and performers. They were the in-demand techno-funk duo Mic Murphy and David Frank, collectively known as The System. That group found even greater US crossover success in 1987, with "Don't Disturb This Groove."
Palmer had released the album that contained the "System" single, Pride, in March. His seventh studio set, once again self-produced, showed a typically eclectic range of styles. But it also saw him mining the soul charts for another cover that became a single. Kool and the Gang's soul No.1 of late 1981, "Take My Heart (You Can Have It If You Want It)" was renamed "You Can Have It (Take My Heart)" by the Englishman.
Listen to the 80s Classic Hits playlist.
Pride made the Top 20 in France and Holland, but only reached No.37 in the UK and No.112 in the US. This was before the artist made a platinum-selling breakthrough there with his next LP, Riptide. Experienced British producer Rupert Hine co-wrote "Say You Will" with Palmer for the Pride set, and played keyboards on the album.
The System - You Are In My System (Extended Vocal)
Palmer's version of "You Are In My System" had peaked at No.53 in the UK in April. Disappointingly, after its US pop debut, it stopped at No.78 on the Hot 100. Nevertheless, both "System" and Pride represented an important part of Robert Palmer's steady progress towards his superstar status of the later 1980s.
Buy or stream "You Are In My System" on the albumPride.