Sam Phillips, The Blues, Wolf…and Elvis Too
Sam Phillips will forever be known as the man who discovered Elvis. But it was Sam's love of the blues that was the catalyst for Elvis.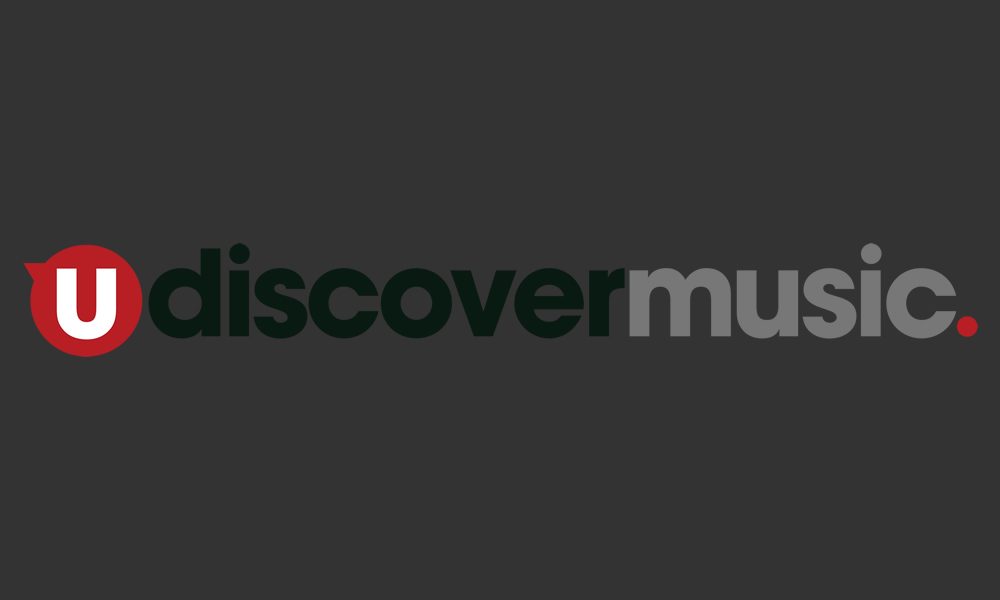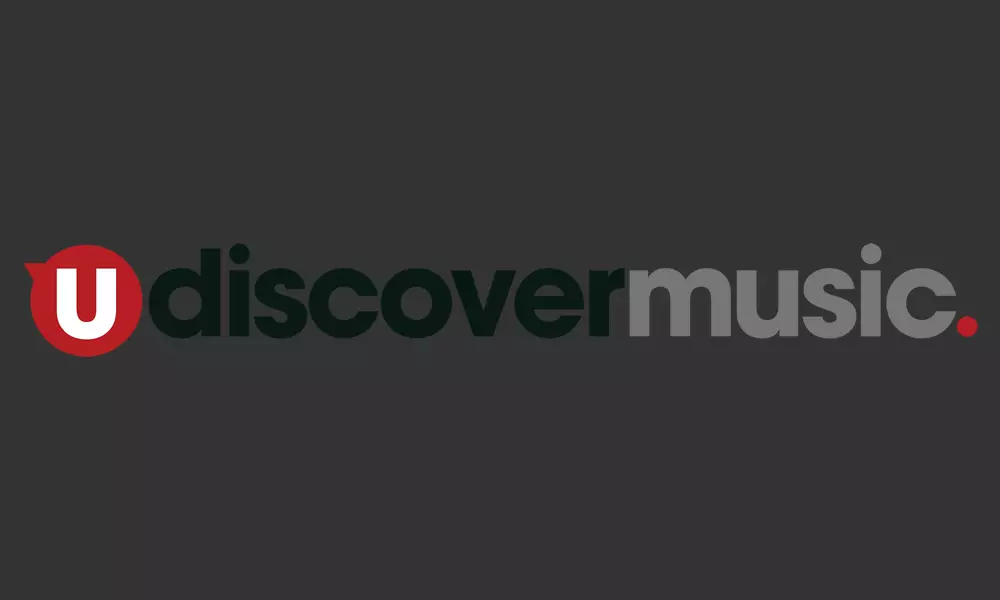 Sam Phillips will forever be known as the man who discovered Elvis. But it was Sam's love of the blues that was the catalyst for Elvis. Simply put, without the blues the world would be a very different place.
"I think the Blues is the most powerful force. I think that the Blues has absolutely been the elixir that has made the world understand that music is so akin to the soul and the spirit of man. And when you think about it for a while, you will see why, music came out and up as the most, the most colour blind in the world."
Samuel Cornelius Phillips was born on 5 January 1923 in Florence Alabama. "I grew up on the farm in Florence, Alabama, which is 150 miles east of Memphis. That's when I became so interested in the Blues. I sensed and felt things from being around black people, country people and desperate people in that repressed age. There was nothing I heard that was more entertaining, more attractive to me as a child, aged 6 or 7 years old, than hearing black people singing, whether it be in the corn patch or cotton field"
Phillips became a radio engineer and one with a vision. "As a young man I got a job on radio station WREC in Memphis, Tennessee. With a secure job you would think 'Well goodness, what did I want to do fooling around with something that I was gonna get criticised for'. But the elements of the Blues, and the associations that I had with black and white people…..of the soul, made me understand that what I heard, the world should hear."
Sam established his Memphis Recording Studios at 706 Union Avenue in January 1950 to record "anything, anytime, anywhere". Sam would take his equipment in his car to record weddings, parties or business meetings. At the same time he began to record local artists, and sell the recordings to established labels like 4 Star Records, Modern Records and their subsidiary RPM. Sam also established a relationship with Chess Records in 1951. Amongst the Blues artists he recorded were Lost John Hunter and Joe Hill Louis. In early 1951 he cut B.B. King's first sides for RPM and Walter Horton's audition acetates for Modern.
Sam's masterstroke was not to over produce but to allow his performers to cut through on record, a triumph of spontaneity over technical expertise. Sam's first hit was Jackie Brenston's 'Rocket 88' for Chess. Brenston was a member of Ike Turner's Kings of Rhythm band and as Ike attested in 2000, "It was my record, they just didn't put my name on it". During the rest of 1951 Sam recorded Ike Turner, Billy Love, Rosco Gordon, Doctor Ross and others for Chess.
Phillips also cut the first sides by a blues giant, including the menacing 'Highway Man' "Howlin' Wolf was one of the most interesting people that I worked with. He had probably the most God-awful voice you ever heard. It was so distinctive, so pronounced, that whatever you heard come out of his mouth, it had that magic charm of 'I believe this, I just believe it'. The Wolf would get in there and go into a trance. He wasn't just a Blues singer, I mean he was a commander of your soul and he got hold of you with the Blues. The Wolf was a hypnotiser, he hypnotised himself when he opened that mouth and let it loose."
"Wolf is the only person that I let drink on the session, and I've said this somewhat tongue in cheek, but not really, there was no way I could keep him from – and he, now listen, he never drank more than a half a pint of wine, OK. Well, the guy was about 6ft 4 or 5 and weighed about 280 lbs, and all muscle. And I said 'This boy, that's about giving a baby half a teaspoon of Castorium and you know, that's was the psychological thing with him, and I permitted it. But you'd lock into a song, it was just something to see, but you could close your eyes and still get that feel, see. And that's when you are drawing pictures with your mouth wide open, and that Wolf could do it, and there was nobody I worked with that I enjoyed working with more than the Wolf. It's unfortunate that I didn't get to record the Wolf a lot longer, because he would have been my entirely different approach to Rock & Roll."
By 1952 the endless contractual wrangling with the Bihari brothers (owners of Modern/RPM) and Chess prompted Phillips to set up his own label (he had already made one abortive attempt in 1950 with the Phillips label). In April 1952, 'Drivin' Slow' by Johnny London, became the first Sun record to be released.
Meanwhile Sun still recorded for Chess, including sessions by Rufus Thomas, Wolf, Sleepy John Estes, Willie Nix, David 'Honeyboy' Edwards and Walter Horton. There was probably more money to be made from leasing sides and so It was not until 1953 that Sam really got into his stride with Sun Records.
Early Sun releases included, Walter Horton, Rufus Thomas and Big Memphis Ma Rainey. Sun's first hit was in April 1953 with 'Bear Cat' by Rufus Thomas, followed by Little Junior's Blue Flames, a group let by Herman 'Little Junior' Parker, with 'Feelin Good' (R&B No.5) in October.
Soon Ike Turner renewed his relationship with Sam, taking Little Milton to the label. Before the year was out Mose Vinson, Earl Hooker, James Cotton and Johnny O'Neill had all been at 706 Union. 1954 started as 1953 ended, with sessions from Billy Love, Kenneth Banks, Little Milton, Junior Parker and Pat Hare (later a member of Muddy Waters Band). But soon Sun was switching horses and hitching his wagon to white country style artists.
On July 5th 1954 Elvis Presley first stepped up to the microphone at Sun Studios and sang a Bing Crosby hit from 1950 called 'Harbor Lights.' Sometime after midnight he cut 'That's All Right'. For the remainder of 1954 and 1955 the Blues took a back seat, until the Blues sessions dried up altogether. In November 1955 Phillips sold Elvis' contract to RCA, but not before Elvis and Sam had cut some other brilliant Blues inspired sides that included 'Good Rockin' Tonight', 'Milkcow Blues Boogie', 'Mystery Train' and 'Baby Let's Play House'.
According to Phillips, "When I first heard 'Mystery Train', Little Junior Parker hadn't quite worked it out. Back then it wasn't aeroplanes so much as trains, and when you went and put somebody on a train, it was like 'Oh man, I may never see them again'. We just messed round and it just fell into that groove, it is a perfect groove. I found out that Mystery Train was so embedded in Elvis' mind that when he started to sing it, it was a natural as breathing. If it's natural it's awfully hard to beat, like you're just rolling off of a log. That's the feeling you get with 'Mystery Train'.
Elvis cut 'Mystery Train' on July 11th 1955, a year and a few days after his first session at 706 Union Avenue. You can hear Elvis laugh at the end of the record, he did not think it was a take. "Elvis cut it in one take, you heard this one take stuff before, but it was, and I said 'Elvis, this is it."
Sam Phillips passed away in July 2003, his comments come from an interview with Richard Havers in the summer of 2000 for Bill Wyman's Blues Odyssey.
Format:
UK English