'Made Man': Silkk the Shocker's Mainstream Bid
The third LP from an often-underrated figure in Southern rap.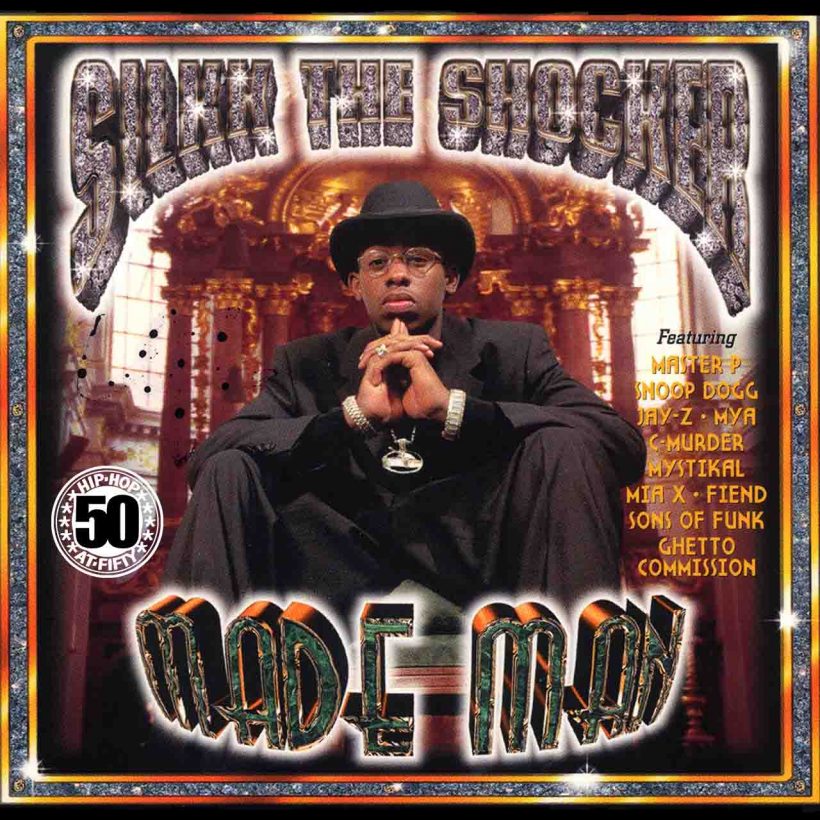 In the 1990s, Master P approached No Limit Records like the impresario of an old-school Hollywood studio. The Louisiana-based rap dynasty churned out albums with an assembly line consistency, even producing direct sequels to their hits like "I'm Bout It Bout It." One of the core pillars of No Limit was Master P's brother, Silkk the Shocker, who broke out as a solo artist with the instantly iconic "It Ain't My Fault."
1999's Made Man was Silkk's third solo effort, and is in many ways, his attempt at a larger crossover audience. There was a follow-up to "It Ain't My Fault," with a growling guest verse from the unpredictable Mystikal. And there were a lot of R&B classic flips like Ready For The World's "Love Me Down" on the soulful hook of "Somebody Like Me." When Silkk sings himself, it tends to be a little pitchy, so thankfully he cedes the soulful choruses to more adept vocalists. The contemplative "End of the Road" flips the soothingly reflective piano line from The Commodores' "Easy." On the hook are Sons of Funk, No Limit's short-lived answer to Jodeci, best known for their sensual slow jam "Pushin' Inside You." The acoustic guitar on "It's Going Around Outside," meanwhile, has a sensitive guest vocal from Rico Lumpkins, which sounds like if Prince was from New Orleans.
Listen to Silkk The Shocker's Made Man now.
As proud as the No Limit collective was of their Southern roots, they saw the value in making connections on every coast, collaborating with everyone from Snoop Dogg to Cam'ron. "You Know What We Bout" showcases a unique inter-regional link-up in a time when the South was still largely disrespected by the East Coast rap establishment. A still-emerging JAY-Z shows up for a slickly charismatic guest verse, his smooth flow fitting right in with Silkk's Southern swagger. Snoop Dogg, who had parted ways with Death Row Records and enlisted as a certified No Limit Soldier with 1998's Da Game Is To Be Sold, Not To Be Told, pulls up for album closer "Get It Up." It's a delightful homage to Los Angeles cookout music, replete with bouncy synths, a funky bassline, and even a little vocoder.
Silkk's unpredictable flow can sometimes run all over the place, like on the posse cut "No Limit," as he's joined by his fellow No Limit Soldiers over a Mannie Fresh-like beat with explosive drums as frenetic as the rapping itself. There's an old-school feeling to the Mia X duet "All Because of You," with a beat literally built from beatboxing, and the snapping hi-hats of "Mr. '99." Though there's plenty of romantic crooning on tracks like "I Want To Be With You," Silkk can still scrap with the most ruthless MCs around, going in over a playfully menacing piano line on "This Is 4 My."
Alongside his brother on "Ghetto Rain," meanwhile, Silkk slips into an introspective mode, reflecting on how far they've come together and all the fallen loved ones who never got that chance. No Limit was known for its splashy music videos and eye-catching aesthetics, but there's perhaps nothing else like the video for "Ghetto Rain" in their catalogue, with Silkk and Master P immortalized in claymation. The clip was just one of many ways No Limit were ahead of their time.
Though the mainstream popularity of No Limit would endure for a few more years after Made Man, by the mid-2000s, the crew had started to fall apart. C-Murder was incarcerated in 2002 for murder, while Mystikal was indicted on the first of what has unfortunately become a long and violent list of sexual battery and domestic violence charges. After 2004's Based On A True Story, Silkk would largely retreat from the music world, finding more consistent income recording WWE theme songs for wrestlers like MVP and Orlando Jordan. Unfortunately, the fickleness of industry trends means few rappers are ever truly made men in the way Silk aspired to be. Rather than play the game, Silkk let the reputation of his turn-of-the-millennium work stand on its own merits, enduring as an often-underrated figure in the movement that brought Southern rap to the mainstream masses.
Listen to Silkk The Shocker's Made Man now.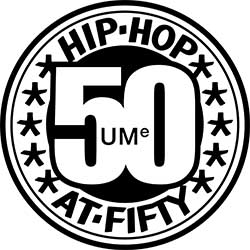 In celebration of hip-hop's 50th anniversary, uDiscover Music is publishing 50 album reviews throughout 2023 that highlight the breadth and depth of the genre. The Hip-Hop 50 logo was designed by Eric Haze, the mind behind iconic graphics for EPMD and LL Cool J.