Sylvan Esso Reveal Their Influences And Why D'Angelo Is A "National Treasure"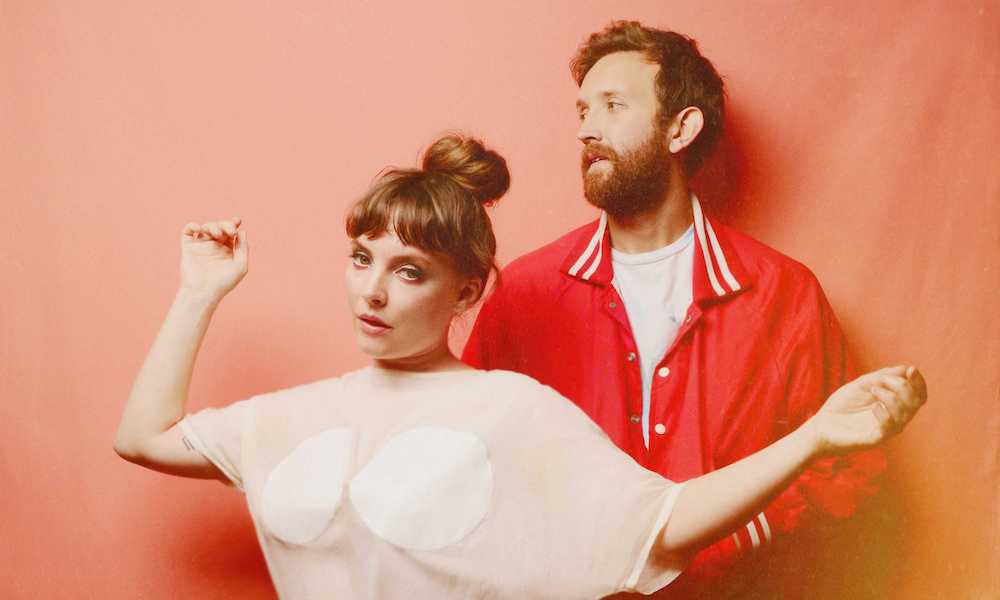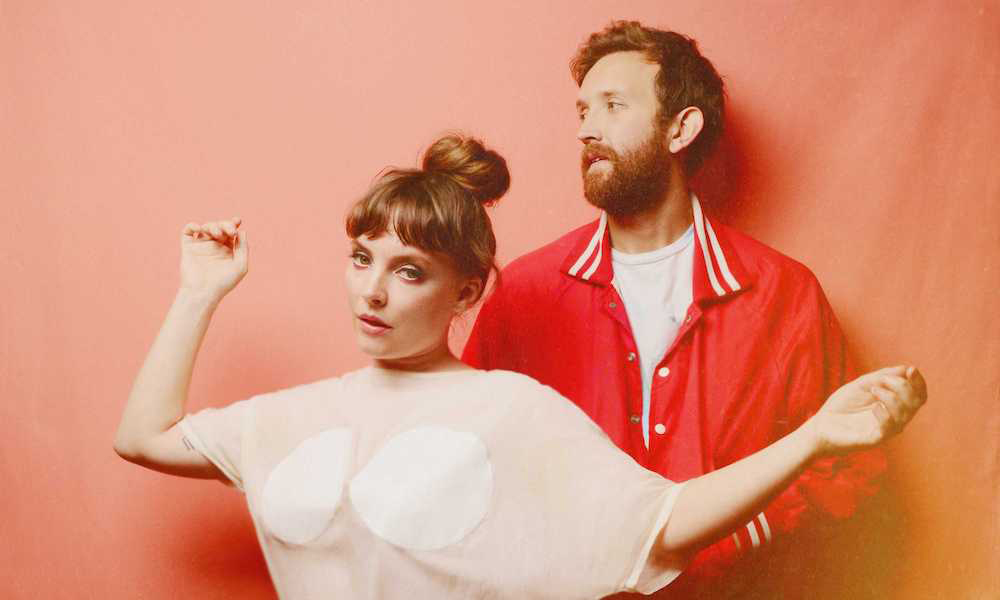 Sylvan Esso are readying the release of their forthcoming sophomore album, What Now, and have revealed their eclectic list of influences, as well as some insights into the life of a modern touring band. MUNA, Cyndi Lauper and Otis Redding are just a few on their AM/PM playlist, created for Spotify, while D'Angelo had the honour of being dubbed a "national treasure": "I feel like I've been putting D'Angelo in every DJ set I've ever played since Voodoo," says producer Nick Sanborn.
The electro-pop duo's upcoming effort sees the band take on a bigger, broader sound filled with thick synths and soaring melodies. It's a more polished, more studied effort than their debut, and the band are quick to acknowledge they're maturing. "In my early 20s I thought I was a night owl, because I thought that was cooler," says Sanborn. "But then I just realised I'm not cool and I get way more done in a bright sunny room. So I just slowly tried to embrace my deeply uncool 30s."
This maturation has led to a more introspective second record from Sylvan Esso, with more appreciation for the details of life. Speaking about MUNA's 'I Know A Place', Sanborn describes it as making him feel like "every day was a movie". It's this romanticising of the everyday that the pair enjoys, and it can be heard in their music: "When someone distills the underlying emotion of your day-to-day – that's the thing. It's hyper-real." Lead vocalist Amelia Meath adds, "It's a way of living in a narrative, it's wonderful. It's why musicals are so wonderful. Just look at La La Land."
Meath also cited Cyndi Lauper as an inspiration. "It's a record best listened to on tape," she says, in reference to Lauper's cover of Prince's 'When You Were Mine'. "Record it into your iPhone – get a tape player and play your iPhone speaker into the tape player while it's recording, and then throw your phone away. And then press play on the tape player and you'll understand."
As well as their influences, the band also reveal the downside to being a modern-day touring band. "Most of the time we're thinking or talking about tunes… there's no other part of your life. All your friends are other touring band members because you can only relate to each other. It's kind of tough." However, while it may be restrictive, it has its upsides too, with bands inspiring and introducing one-another to obscure gems.
"Trading of songs is a ritual that our group of friends really loves," Sanborn says. "You all go into a room and play records that maybe everybody hasn't heard for one another, as loud as possible."
Listen to the best of Sylvan Esso here.
Format:
UK English