That's Not Metal: Guns N' Roses, Andrew WK And Far On The UK's Biggest Metal Podcast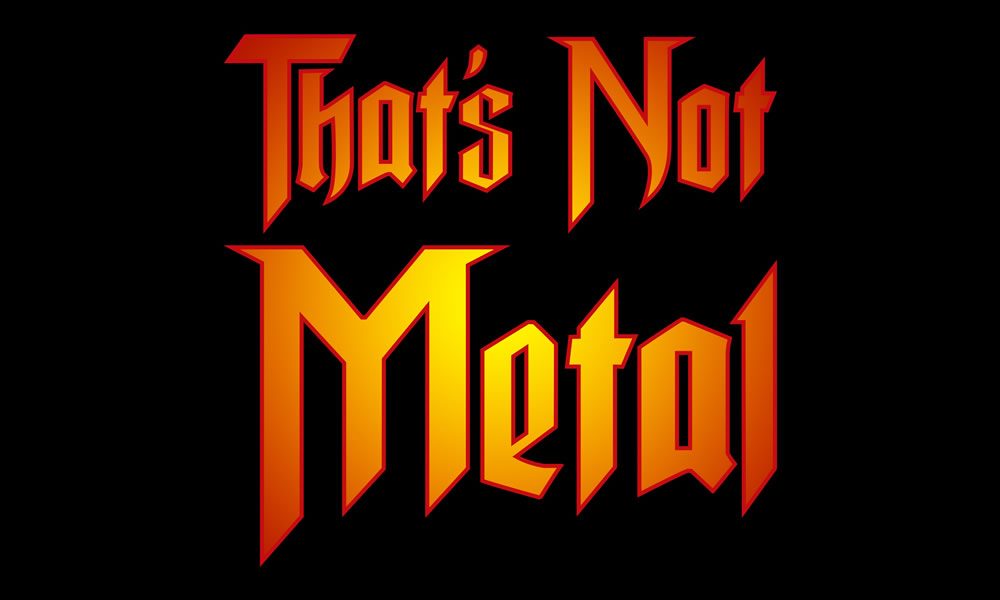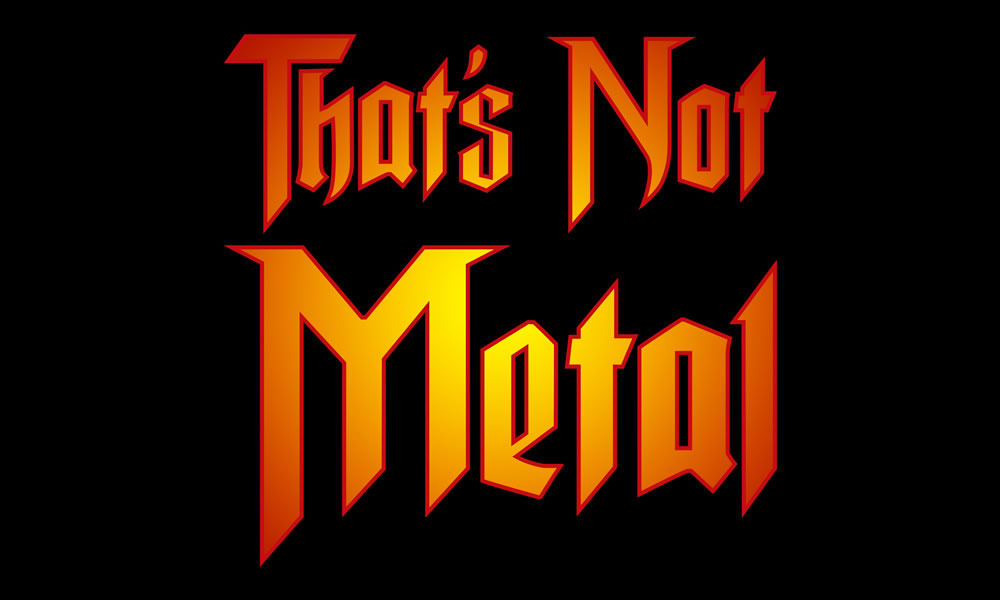 That's Not Metal is your weekly guide to all of the comings and goings in the world of rock and metal, featuring hard-hitting opinions on this week's news, discussion of the things that matter most to you, and reviews on this week's biggest rock releases and gigs from the UK and the US, with hosts Hill and Beez, all powered by uDiscover Music.
This week on That's Not Metal, Beez is off taking care of business so Hill is joined by friend of the show Jamie Lenman for what is the very last podcast before TNM Version 2.0 launches. We've got an exclusive announcement on the ArcTanGent line-up, including two of the headliners, plus discussion on the Tech Fest line-up. There's news on Izzy Stradlin's almost-reunion with Guns N' Roses, a discussion about Metallica's decision to tour with a comedian instead of a support band, and we have tour announcements from Clutch and Ghost, plus new albums from At The Gates and Godsmack, and the new track from Parkway Drive.
This week's listeners' questions are dedicated to our guest co-host. You can find out how deep his love for Phil Collins goes, what a music maestro eats for breakfast, the possibility of Lenmania 2, his heavier influences, touring without recording any albums, and much, much more.
This week's album reviews take a look at You're Not Alone, the first album in nearly a decade from party master Andrew WK. Jamie picks an album that's never been reviewed on That's Not Metal: A Hundred Years A Day, the 2015 debut album by brutal hardcore Bristolian punks Saint Pierre Snake Invasion. And the Album Club entry this week is also chosen by Jamie: emo legends Far and their 1998 masterpiece, Water & Solutions.
And get excited, because Beez is back next week to drop all that is good in TNM v2.0.
All of this and much, much more in your weekly guide to everything happening in the world of rock and metal. Join us for the UK's biggest rock and metal podcast, That's Not Metal, powered by uDiscover Music.
Format:
UK English