That's Not Metal: Judas Priest, Mastodon, Tool And Conjurer On The UK's Biggest Metal Podcast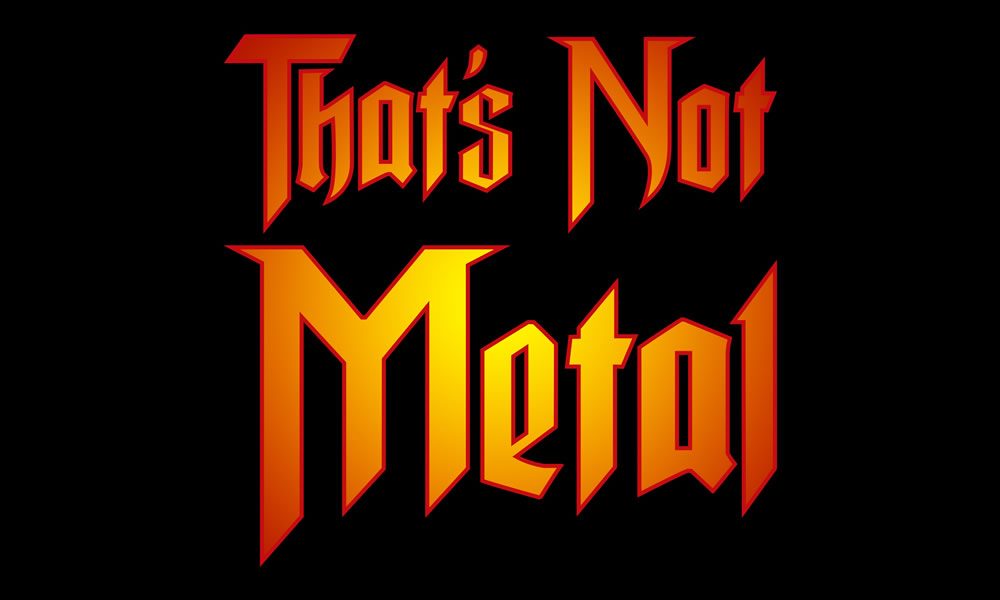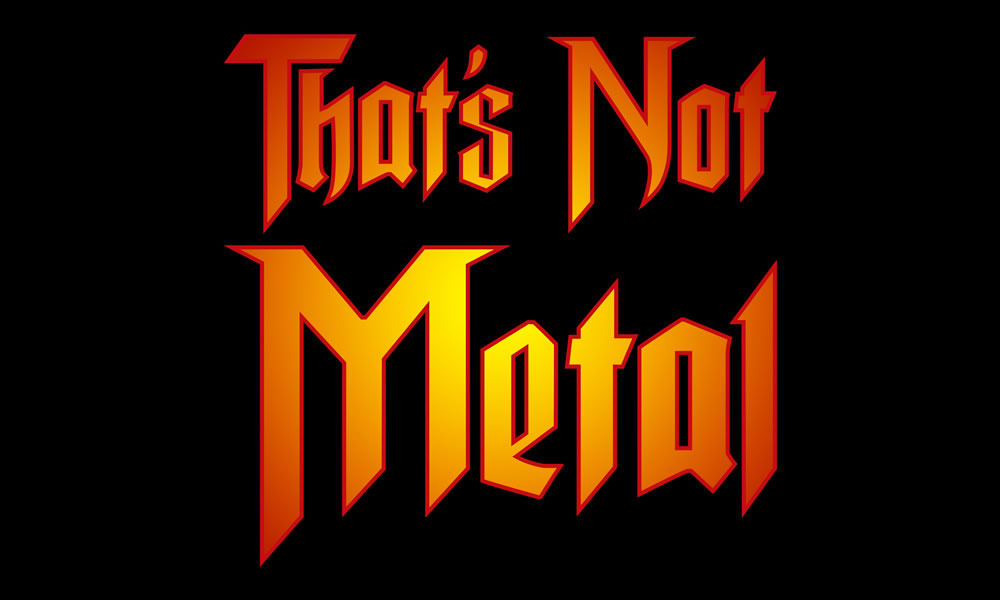 That's Not Metal is your weekly guide to all of the comings and goings in the world of rock and metal, featuring hard-hitting opinions on this week's news, discussion of the things that matter most to you, and reviews on this week's biggest rock releases and gigs from the UK and the US, with hosts Hill and Beez, all powered by uDiscover Music.
This week's That's Not Metal is the first in a new era as host Stephen Hill is joined by new co-host Remfry Dedman from The Independent. But the more things change, the more they stay the same, as they pack in all the usual rad music and massive LOLs alongside the biggest news and best reviews of the week. Hill addresses some of the concerns that have arisen in the wake of the launch of That's Not Metal's Platinum service. While there has been phenomenal support of the project there have been some criticisms, and we shed some light on them here.
Five Finger Death Punch - Gone Away (Official Video)
News this week is the latest on Tool, as they apparently enter the studio to record the follow-up to 2006's 10,000 Days. Aussie metalcore geezers Parkway Drive have announced a new album, Reverence, as have metal heavyweights Five Finger Death Punch, in the shape of And Justice For None. We also discuss the new track from Black Peaks, and the surprisingly metal line-up of the Robert-Smith-of-The-Cure-curated Meltdown Festival, which includes the likes of Nine Inch Nails, Deftones, Manic Street Preachers and lots more.
The week's album reviews come from metal gods Judas Priest and their 18th – count 'em – studio album, Firepower. There's the second album from Watford punks Nervus, Everything Dies, plus the first album in three years from Sheffield experimentalists Rolo Tomassi –their fifth release, Time Will Die And Love Will Bury It. And the band everyone's talking about right now, Conjurer, release their debut album, Mire. There are also live reviews from Magna Carta Cartel, Anciients, and The World Is A Beautiful Place & I Am No Longer Afraid To Die. And (possibly) the last ever Album Club (maybe – at least as part of the weekly podcast) is Mastodon's Crack The Skye. Perhaps. Dunno. Don't quote us.
All of this and much, much more in your weekly guide to everything happening in the world of rock and metal. Join us for the UK's biggest rock and metal podcast, That's Not Metal, powered by uDiscover Music.
Format:
UK English