The Divine Miss D and Her Salty Papa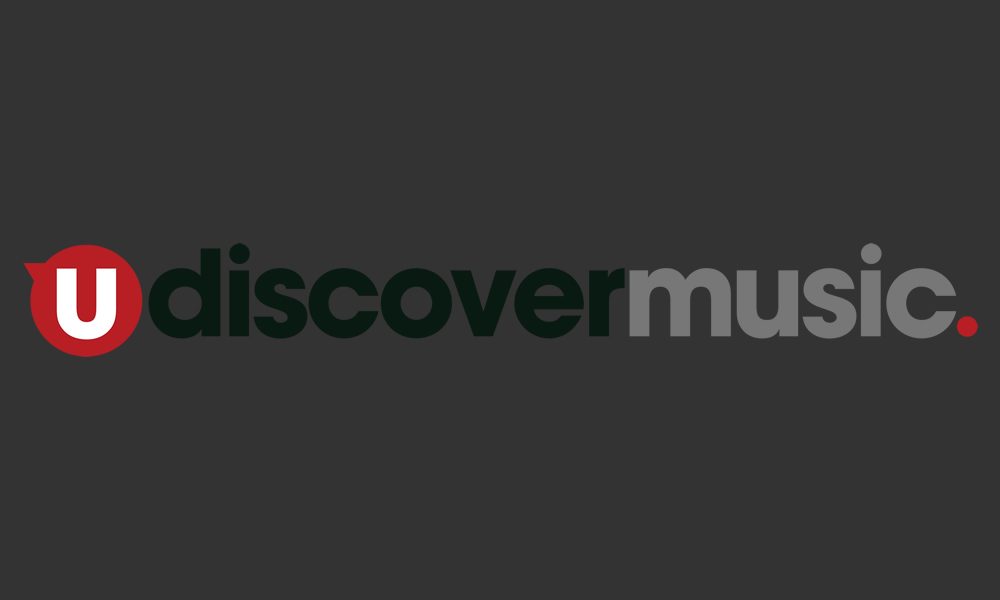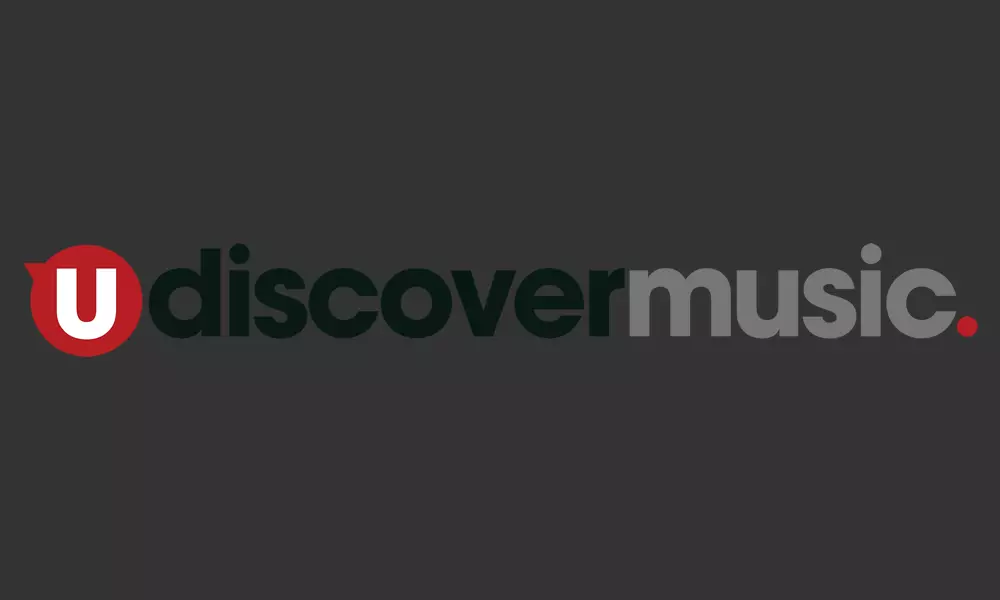 Ruth Lee Jones was nineteen on the December day, four days after Christmas 1943, when she walked into a New York City recording studio to record four songs with the All-Star sextet that included Lionel Hampton on piano and tenor saxophonist Arnett Cobb. Born in Alabama in 1924 she moved to Chicago, won a talent competition and in 1943 began singing with Hampton's band; Dinah credited club owner, Joe Sherman with suggesting the change from Ruth Jones, made before Lionel Hampton came to hear Dinah at the Garrick.
Dinah recorded four songs on 29 December 1943 and her first single, 'Evil Gal Blues' only made the Harlem Hit Parade after the follow-up, 'Salty Papa Blues', = was released. You can hear the influence of Billie Holiday, who Dinah had been taken to see in Chicago, in her singing.
After these two singles Dinah was affected, like every other performer, by the recording ban enforced by the American Musician's Union and she spent her time fronting Hampton's band on live dates. She went back to recording under her own name in 1946 and soon made the R&B charts.
Her first record for Mercury, a version of Fats Waller's 'Ain't Misbehavin' and between 1948 and 1955, she had 27 R&B top ten hits, making her one of the most successful singers of the period. 'Am I Asking Too Much' (1948) and 'Baby Get Lost (1949) made No.1 on the R&B chart, and her version of 'I Wanna Be Loved' (1950) reached No.22 on the US pop chart. She even a version of Hank Williams's 'Cold, Cold Heart' (R&B Number 3, 1951). At the same time, she recorded sessions with many leading jazz musicians, including Clifford Brown and Clark Terry as well as recording with Cannonball Adderley and Ben Webster. In 1959, she had her first top ten pop hit, with a version of 'What a Diff'rence a Day Makes', which made No.8 on the Hot 100. Her band at that time included arranger Belford Hendricks, with Kenny Burrell (guitar), Joe Zawinul (piano), and Panama Francis (drums); 1960 she topped the R&Bcharts twice, with Brook Benton.
She was just 39 when she died in 1963, following an overdose of prescription drugs. Known throughout her career as Miss D, this was despite being married seven times, the first time when she was just seventeen. In an article in Sepia magazine in 1962, entitled Me and My Six Husbands, Dinah said "I have been hurt, humiliated, kicked around, robbed, maligned by lies. Name it, it has happened to me, but I refuse to give up… I'll go on giving, loving and searching for the happiness I want. And if everything else fails, as that famous song said, 'I'll give my heart to the junkman.' "
Today, Dinah Washington is somewhat overlooked but should not be; she sang the blues, jazz, torch songs and just about every other kind of ballad with style and panache. Seek out 'Teach Me Tonight' to hear why she really was the Divine Miss D…
Format:
UK English