'Cool Struttin'': Sonny Clark's Giant Leap Towards Hard Bop Hipness
A quintessential example of hard bop, 'Cool Struttin'' found pianist Sonny Clark putting Blue Note's pioneering modern jazz on the map.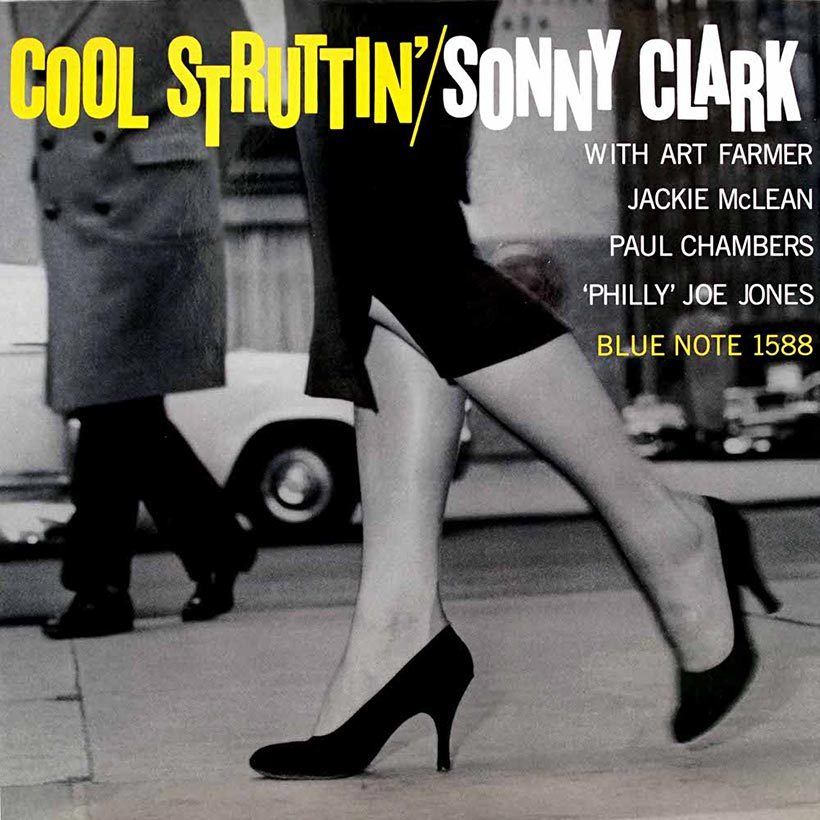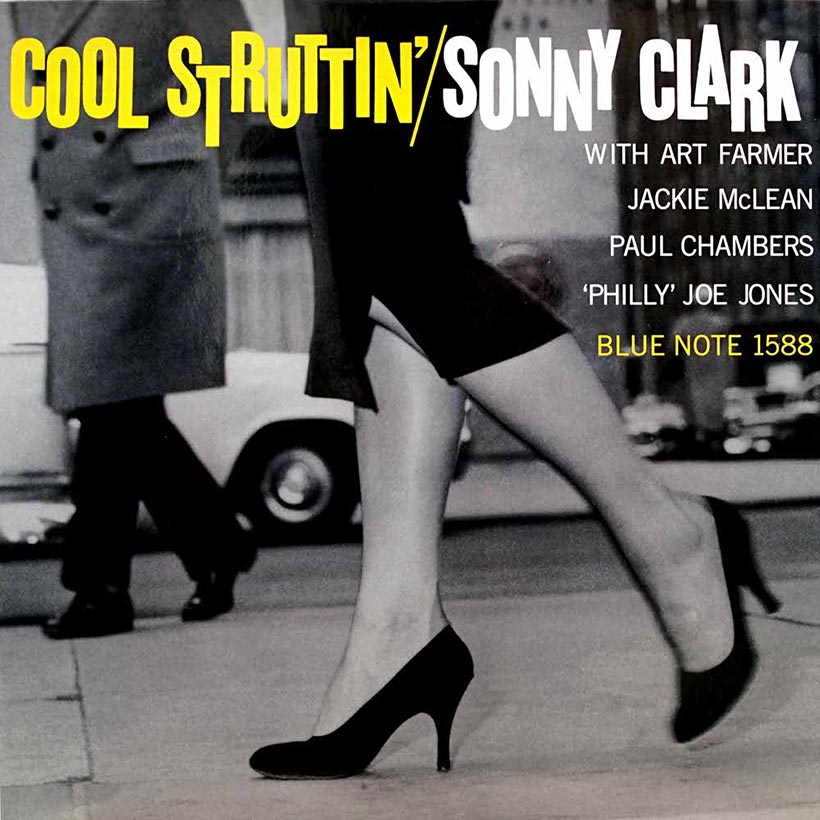 An archetypal example of hard bop, Sonny Clark's 1958 album Cool Struttin' is one of many classic jazz albums to be found in Blue Note's influential 1500 series.
Blue Note embraced the 12" LP format in 1955 by launching its famous 1500 series, which ran until 1958. It not only established the Big Apple label as the leading jazz record company of the time, but also introduced the world to hard bop, an offshoot of bebop that assimilated elements from blues and gospel music. On January 5, 1958, a 27-year-old Pennsylvania pianist named Conrad "Sonny" Clark recorded what many jazz disciples regard as a quintessential example of hard bop: Cool Struttin'.
Listen to Cool Struttin' on Apple Music and Spotify.
Gathering momentum
At that point, Clark's career seemed to be on the up, gathering an irresistible momentum. Just six months earlier, in June 1957, he had made his Blue Note debut as a sideman for saxophonist Hank Mobley, but he so impressed Blue Note's boss, producer Alfred Lion, that by the time he went into Rudy Van Gelder's Hackensack studio to cut Cool Struttin' he had already racked up three albums' worth of material for the label.
Cool Struttin' reunited Clark with bassist Paul Chambers and drummer Philly Joe Jones, of Miles Davis' band, both of whom had featured on the pianist's previous album, Sonny Clark Trio, recorded four months earlier. Clark also brought in trumpeter Art Farmer, whom he had known while living and working in California before he moved to New York. Farmer had shone on the pianist's memorable Blue Note debut, Dial "S" For Sonny, recorded in July 1957. Completing the two-horn frontline was altoist Jackie McLean, a native New Yorker the same age as Clark who was noted for his slightly harsh tone.
Soaring melodic lines
The album's opening title track, with its measured, slightly swaggering gait, slow-walking bass, and bluesy horn lines, is rightly regarded as Clark's signature tune. He takes the first solo, which is laconic and blues-infused, followed by some cool, lucid, soaring melodic lines by trumpeter Farmer. Jackie McLean's solo is more acerbic and down to earth and precedes a second piano solo, which mixes dissonance with fluid, horn-like lines. Bassist Paul Chambers also solos, using a bow, before returning to the slow-walking bass strut that leads to a reprise of the main horn theme.
Another Clark-penned tune, 'Blue Minor', follows. It's characterized by a head section comprised of rising horn lines punctuated by gospel chord cadences before the soloists shine over a propulsive groove driven by the impeccable engine room of Chambers and Jones.
The uptempo 'Sippin' At Bells' is an early Miles Davis tune that's mainly associated with bebop god Charlie Parker, one of Sonny Clark's musical heroes, whom the pianist met in Chicago in 1954. It begins with some electrifying drumming from Philly Joe Jones before Farmer's and McLean's combined horns announce the tune's snaking bop-style melody. Clark takes the first solo and, though he shows the influence of Bud Powell (the first jazz pianist to translate Charlie Parker's bebop style to the piano), he displays his own unique melodic concept.
Propulsive sense of swing
Powell's influence can also be felt in the album's closer, 'Deep Night', a song first associated with – and co-written by – early jazz idol Rudy Vallée, who scored a big pop hit with it in 1929. Powell had taken the song and transformed it on his 1954 Norgran album Jazz Original. Evidently, Clark had heard Powell perform the song live at Birdland and was taken with it. "When I heard Bud do it, I knew I'd have to play it too in my way," Clark told Nat Hentoff for the original Cool Struttin' liner notes. His version is driven by a propulsive sense of swing, thanks to the deftness of the powerful yet subtle playing by the Chambers-Jones rhythm section (Jones also gets to show his prowess with a short but explosive drum solo).
Cool Struttin' was released as BNLP 1588 in October 1958, housed in a memorable Reid Miles-designed front cover whose indelible image – depicting a woman's legs and stilettoed feet – embodied the assured urban vibe of the album's title track. Over six decades on, the album still exudes the hipness that came to epitomize the hard bop style that Blue Note perfected with their 1500 series.