'Paradise Lost': When Peter Frampton Was Seen And Herd
Such was the popularity of British band The Herd that the emerging Peter Frampton was dubbed 'The Face of '68.'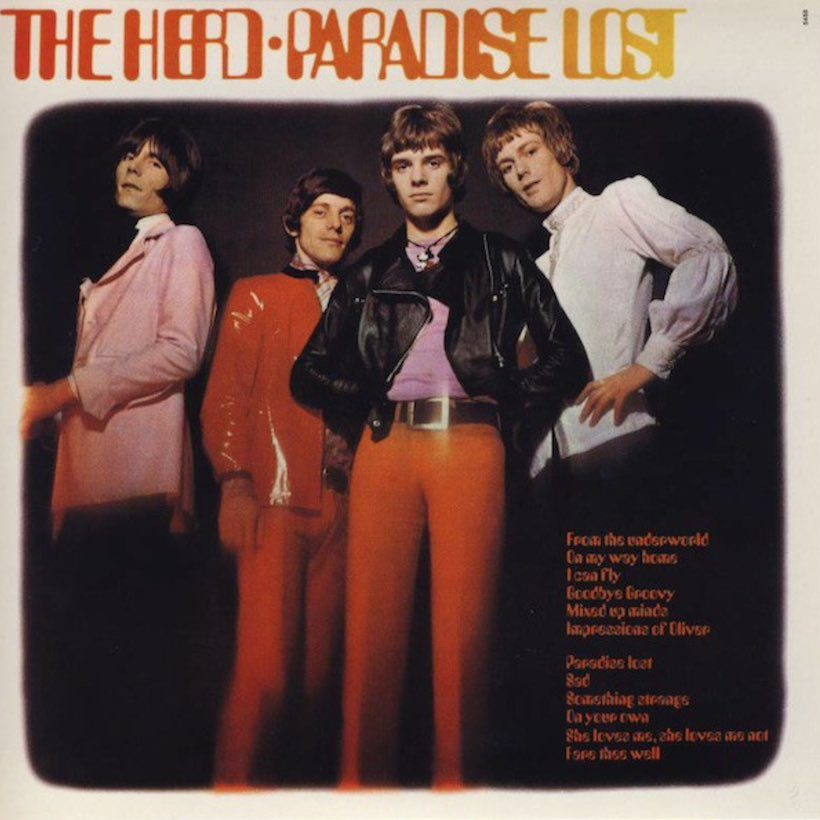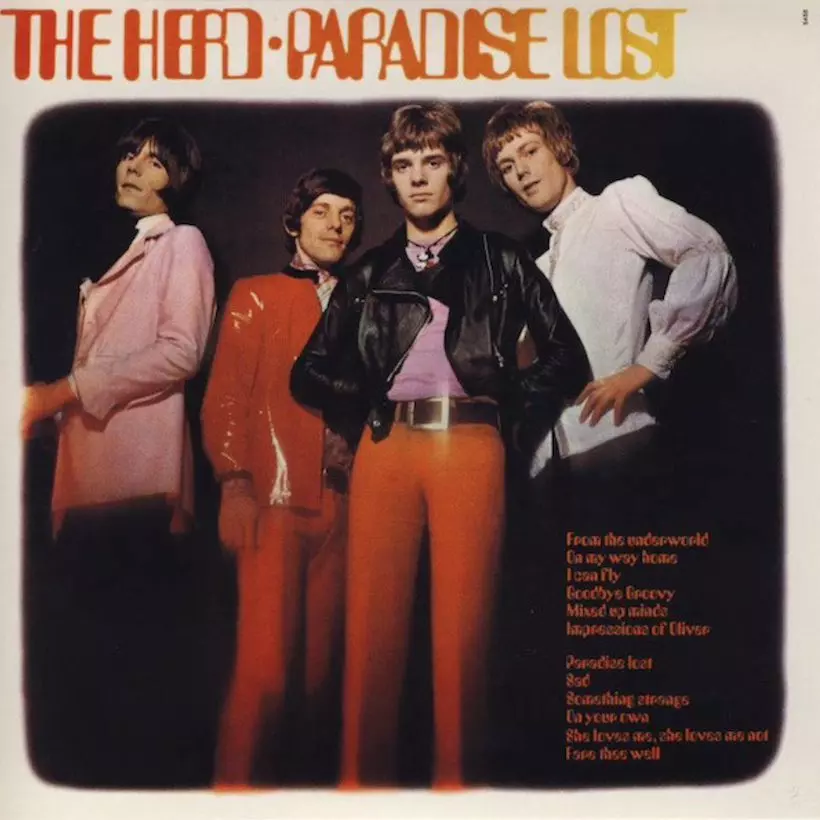 For most of the 1960s, it was singles that ruled, and any band that wanted to find fame and (sometimes) fortune, needed to make their presence felt with a hit 45. The Herd did so with the first of their three UK hits in September 1967, when "From The Underworld" stormed into the Top 10. The follow up, "Paradise Lost" made the Top 20 and "I Don't Want Our Loving To Die" became their biggest hit in April 1968, when it made No.3 on the UK charts. Such was their popularity that Peter Frampton was dubbed "The Face of '68."
Paradise Lost was also the title of the Fontana album that gave the Herd a week on the UK LP chart, in February 1968 – a further reminder of just how important singles still were to fans at the time, relative to albums. It appeared on the heels of the eponymous single, which had entered the countdown just before Christmas 1967 and climbed to No.15 at the end of January. The set contained both the title track and "From The Underworld," in a collection of songs written by Frampton and Andy Bown, who later started his longtime membership of Status Quo.
On February 24, Paradise Lost made its UK chart entry at No.38. Pop duo Esther & Abi Ofarim had the highest debut, at No.30, with 2 In 3. Then came the Bee Gees with Horizontal, Love's now-classic Forever Changes, and the British collective the Chaquito Orchestra's This Is Chaquito.
Listen to the 60s playlist.
By the end of 1968, Frampton had left for pastures new and a future life as a rock hero, with Humble Pie and then in his solo career. But happily, those Herd recordings are available in compilation form, and are well worth revisiting – this is quality pop from a time when the competition for chart places was intense.
Buy or stream the entire Paradise Lost album by the Herd as part of Paradise Lost: The Complete Fontana Recordings.