Howlin' Wolf: The Original Back Door Man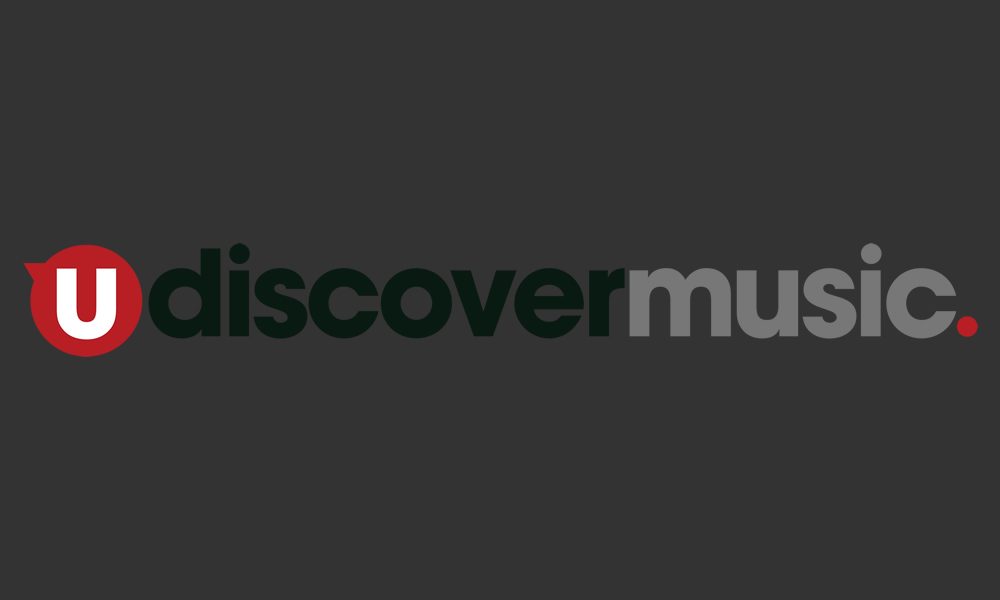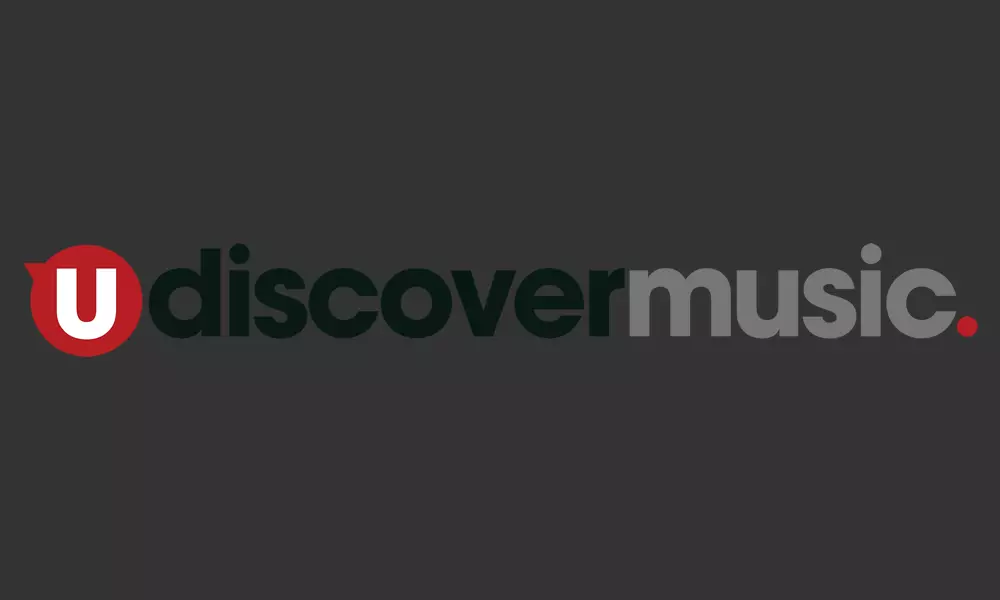 According to producer Sam Phillips, the man who first recorded Howlin' Wolf, "He wasn't just a blues singer, I mean he was a commander of your soul and he got hold of you with the blues. The Wolf was a hypnotiser, he hypnotised himself when he opened that mouth and let it loose."
Just take a listen to this compilation and you will instantly understand what Sam was on about. Howlin' Wolf was born Chester Burnett in the heart of the Mississippi Delta in 1910 and grew up to be a powerful man, well over 6ft tall and weighing in somewhere close to 300 lbs. Charley Patton taught him the guitar, while Wolf learned the harmonica from Sonny Boy Williamson (Rice Miller), so he certainly came with an excellent pedigree – though it was Wolf's singing rather than his playing skills that commanded attention.
When he first recorded at Sun Studios, having been introduced to Sam Phillips by Ike Turner, Wolf was already over 40 and up to that point he had been managing a life of farming and performing, not necessarily in equal measure. Sun licensed his first record, 'Moanin' At Midnight', to Chess Records and it became his first hit in 1951
Wolf put three more records on the Billboard R&B chart in the 1950s, including 'Smokestack Lightning' and, in 1969, 'Evil (Is Going On)', which also made the R&B Top 50. But it wasn't as a chart artist that Howlin' Wolf is remembered. He, along with his long-time guitar player Hubert Sumlin, was influential to many white aspiring blues musicians, including The Rolling Stones, who took 'Little Red Rooster' to the top of the UK charts. Wolf originally recorded this song in 1961, but revisited it nine years later during recording sessions in London with Eric Clapton, Charlie Watts and Bill Wyman.
Other standout cuts that Wolf laid down include 'Back Door Man' (Zeppelin used some of the lyrics from this in 'Whole Lotta love'), 'Down In The Bottom' (another favourite of the Stones'), and, of course the monumental, 'Spoonful' which Cream introduced to so many fans.
Wolf had already suffered a heart attack before the London Howlin' Wolf Sessions album was recorded, and, following a car accident in 1971, Wolf's health went steadily downhill. He died in 1976, having left his larger than life mark on the blues for all that followed him.
Without the blues there would be no rock'n'roll, no rock music, nor almost every kind of popular music that's listened to today. There are traces of the DNA of the blues everywhere in what we call pop music. While it may be difficult to precisely define what the blues is, you definitely know when you hear it, and you know when you have them. You also know what they ain't.
Let's let Wolf have the last word: "It was Charley Patton who started me off to playing. He took a liking to me, and I asked him would he learn me."
Click here to follow the Howlin' Wolf Digging Deeper playlist, featuring some lesser-known classics from the man born Chester Burnett.
Format:
UK English