Clapton Meets The Queen Of Soul: When Eric Played For Aretha Franklin
In December 1967, a "nervous" British guitarist was drafted in as a guest on the 'Lady Soul' album.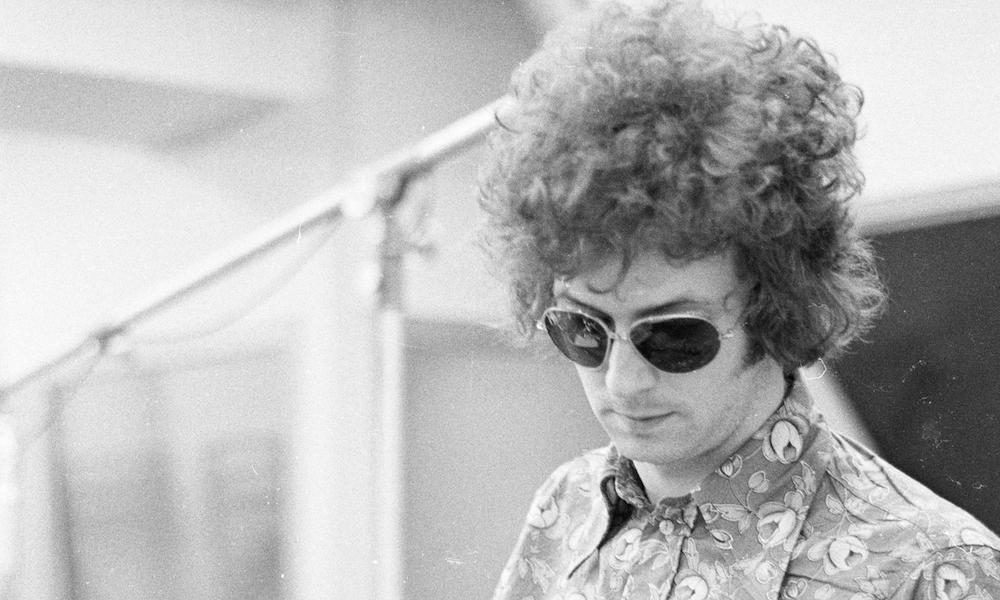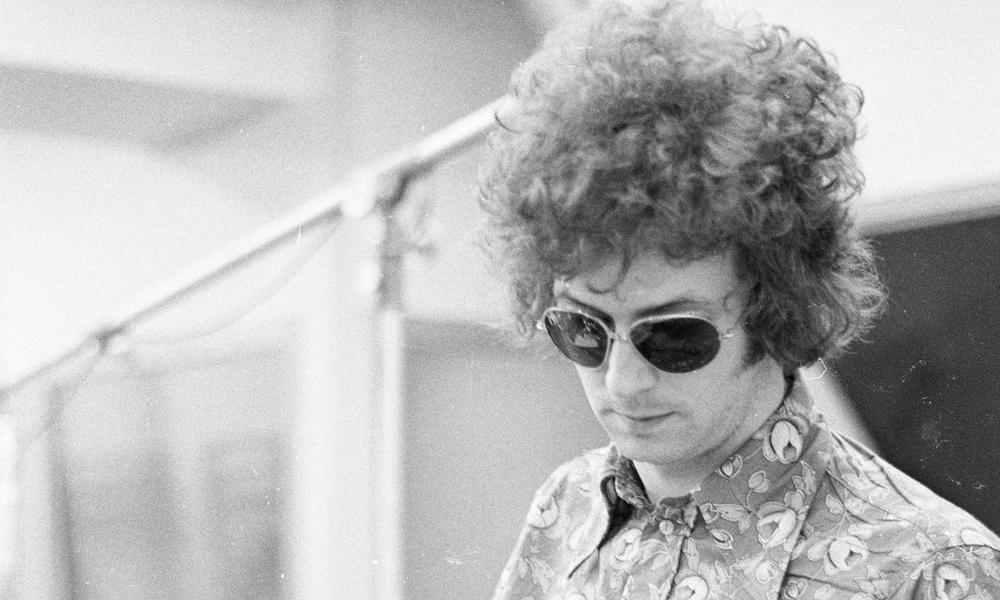 In December 1967, Eric Clapton was uneasily carrying the "God" nickname that had followed him since his emergence as the UK's premier electric blues-rock guitarist of his generation. He was about halfway through his tenure with Cream, the prototype power trio who were, at the time, in the Top 5 of the UK album chart with Disraeli Gears.
That LP was also entering the US bestsellers on its way to breakthrough, million-selling status. All of this just before rumors began to spread that the group might not last much longer, such was the internal conflict between Jack Bruce and Ginger Baker, and the punishing workload that had long cramped their creativity.
Early in that month of December, Cream appeared on the late night British TV revue Twice A Fortnight, just after completing a UK and European tour which included a gig at London's Marquee Club. Then came the band's next trip to America for shows, and it was during that visit that Clapton received a request that resulted in one of the greatest moments of his entire career.
Ahmet makes the introductions
Cream were a personal favorite of their American record boss, industry titan Ahmet Ertegun. With Clapton, still only 22, continuing to enjoy such peerless critical stock, it made all the sense in the world for the executive to request his individual collaboration with another of Atlantic's priority acts: none other than Aretha Franklin.
Clapton took up the story in his self-titled autobiography. "Ahmet said to me, 'I want you to go in there and play on this song,'" he wrote, "and he pulled all these guitarists out of the room and put me in there on my own. I felt so nervous, because I couldn't read music and they were playing from music sheets on stands.
"Aretha came in and sang a song called 'Good To Me As I Am To You' and I played lead guitar. I have to say that playing on that album for Ahmet and Aretha, with all those incredible musicians, is still one of the highlights of my life."
"Good To Me As I Am To You," written by Aretha and her then-husband Ted White, took its place on the Lady Soul album, produced by Jerry Wexler and released just a few weeks after that session, on January 22, 1968. The album spent no fewer than 16 weeks at No.1 on the Billboard R&B chart and two at No.2 on the pop countdown, turning gold. It was all with the help of a "nervous" guitar player from Surrey.
Listen to uDiscover Music's Eric Clapton Best Of playlist.