The Time Machine – Destination April 1971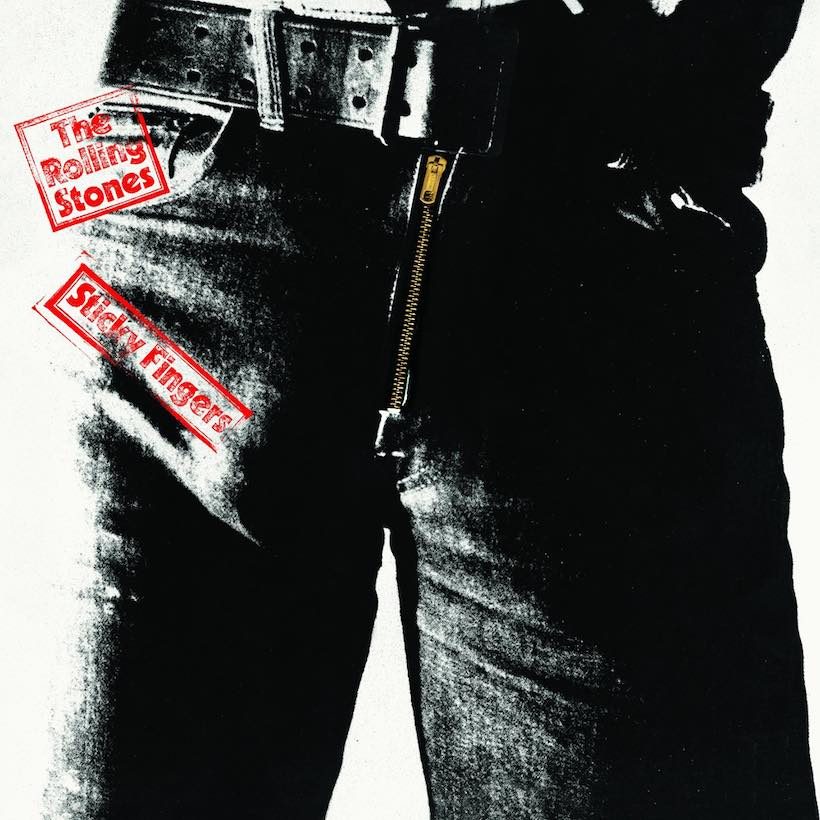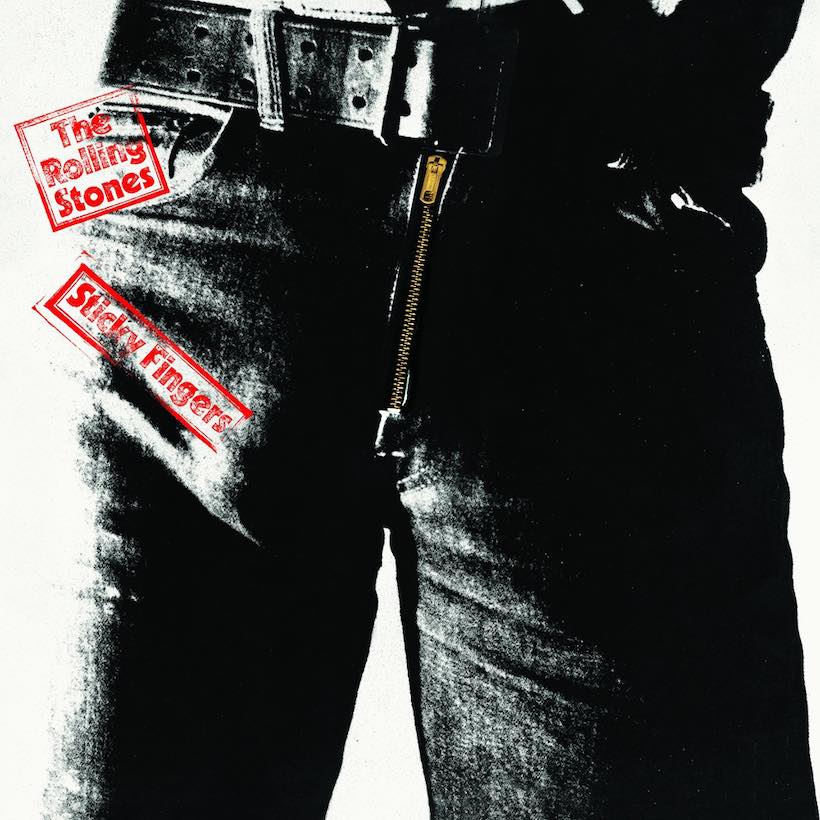 On 23 April 1971, to great fanfare, the Rolling Stones' Sticky Fingers was released; critics and public alike were delighted. In the promo material that accompanied Sticky Fingers the former Beatles PR man Derek Taylor said, "We love you, Rolling Stones, and if you are now not the best living band in the land then who is?" Royston Aldridge reviewing it for Sounds in the UK declared, "Take away the Andy Warhol gimmickry and the whole Rolling Stones imagery, Sticky Fingers stands as the album of the year."
And there were still eight months left to go!
The public had been waiting almost a year and a half for a new Stones' album. It had been started at Muscle Shoals Sound, Alabama in December 1969 and finally mastered in the opening months of 1971, just prior to the band playing gigs in the UK during March on a "Goodbye Britain" tour. All five Rolling Stones had moved to France in the first week of April to escape the kind of punitive taxes that George Harrison had sung about on the Beatles' Revolver album in 'Taxman'.
A week earlier Ahmet Ertegun, Atlantic Record's boss, threw a party and press reception for the Stones at the Port Pierre Canto Club in Cannes. Everyone agreed it was a great album and Rolling Stone magazine summed it up in their review, saying. "My God! The Rolling Stones, as the Sixties drew to a close, were not only still alive, but were kicking the shit out of everything else being done in rock music. Finally, after a long wait, 'Sticky Fingers' came out. It is the latest beautiful chapter in the continuing story of the greatest rock group in the world" Britain's New Musical Express was a little more succinct. "Fame has spread from Mick Jagger's lips to his zips!"
But what if we could jump aboard that proverbial time machine and be back in 1971 to check out the music scene in Britain as 'Sticky Fingers' was released? It was an eclectic scene to say the least. David Crosby's photo was on the front cover of Melody Maker who declared, "David's A Solo Star' thanks to his new album If I Could Only Remember My Name that was a new entry on the charts.
Elsewhere on the album charts, Andy Williams's Home Lovin' Man was at no.1 with the recently deceased Jimi Hendrix and The Cry of Love at No.2. George Harrison's All Things Must Pass had just dropped from No.4 to No.10. Other new entries included Deep Purple in Rock, Leonard Cohen's Songs of Love and Hate and Frank Sinatra's Greatest Hits Vol.2.
On the UK singles chart, T.Rex's 'Hot Love ' was No.1, hotly pursued by Ray Stevens and 'Bridget the Midget' at No.2. Alexis Korner's band CCS was at No.5 with 'Walking', Ringo Starr's 'It Don't Come Easy' was the week's highest new entry at No.17. The Stones' 'Brown Sugar' was in at No.27 and they were behind The Jackson 5 and 'Mama's Pearl at No.24 and one behind East of Eden and 'Jig-A-Jig' at No.26.
See, we told you it was eclectic…
There were adverts for upcoming tours by Rory Gallagher supported by Jellybread, a "Garden Party' at Crystal Palace in South London, starring Pink Floyd, Mountain, The Faces (with Ronnie Wood) and Quiver. There was Black Sabbath at The Royal Albert Hall, Soft Machine and Traffic playing a benefit show for Oz magazine and Caravan whose new album In the Land of Grey and Pink was just out, were playing Fox at The Starlight Ballroom in the High Street, Crawley.
Other smaller gigs included DJ Bob Harris at the Marquee with Skin Alley, Stone the Crows were at Luton Recreation Centre, Mott The Hoople supported by Flying Fortress were at Kingston Poly, The Edgar Broughton Band was headlining Slough Rag Week, Fairport Convention was at the Guildhall in Plymouth and Thin Lizzy seemed to be supporting just about everyone. There were so many bands playing that it would take a book to list them all, but here's a few others that many will have forgotten, but some may remember fondly. Doctor Marigold's Prescription, Brewers's Droop. Flying Fortress, Spring, Steamhammer, Brett Marvin and the Thunderbolts, Patto, Skid Row, Paladin, Heads, Hands & Feet, Tir Na Nog and May Blitz. Every one of those bands released records, in the plural, and it all bore testament to the vibrancy of the music scene in the UK.
Elsewhere in the Melody Maker there was a piece declaring, "Genesis are going to cause outrage and chaos in the coming year. Already they are breaking through with a blend of showmanship and original music that has not moved the public so much since the inauguration of the Woolwich ferry." Genesis had released Trespass in October 1970 and were soon to go into the studio to record the follow up, Nursery Crime.
There were reviews and adverts in the music papers that week for new music from, Humble Pie and their new album, Rock On: Elton John's, Friends: Rory Gallagher's, Rory: Man's self titled debut: Yes's second album, Time and A Word: Cochise's, Swallow Tales, and McGuiness Flint's single, 'Malt and Barley Blues'
And we'll leave the last word to Mick Jagger who was answering questions on the Rolling Stones new record label that had released 'Brown Sugar' a week earlier.
"The band is not retiring just because we're going away. We are not going to stay in the South of France – we are going to be touring, America and I hope Japan, Bangkok, Ceylon, Persia and hope to be back touring Britain sometime next year. We will remain a functioning group, a touring group, a happy group."
Pre-order The Rolling Stones' Sticky Fingers here…
Format:
UK English