Tom Odell Combines John Lennon & John Lewis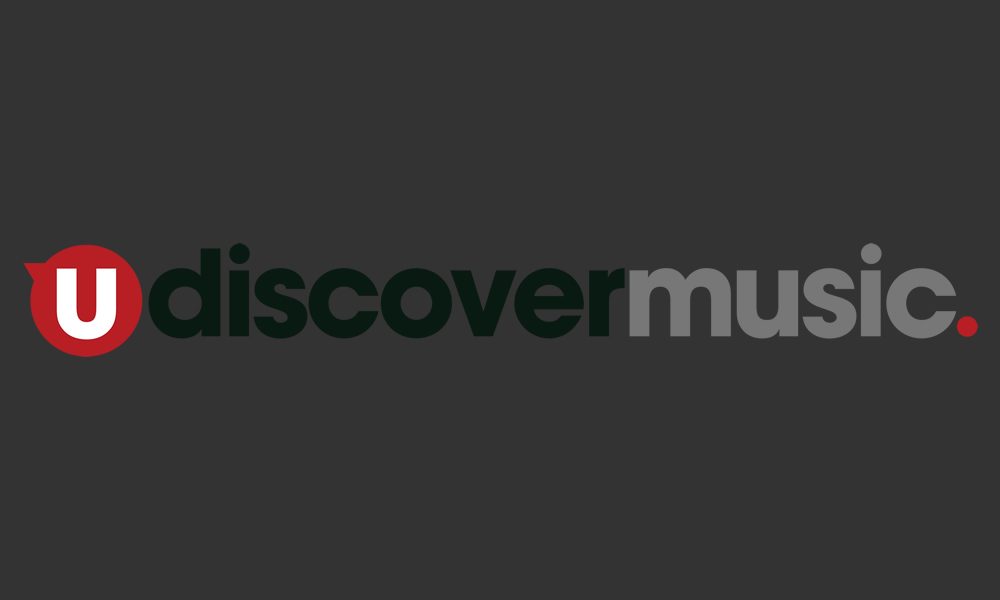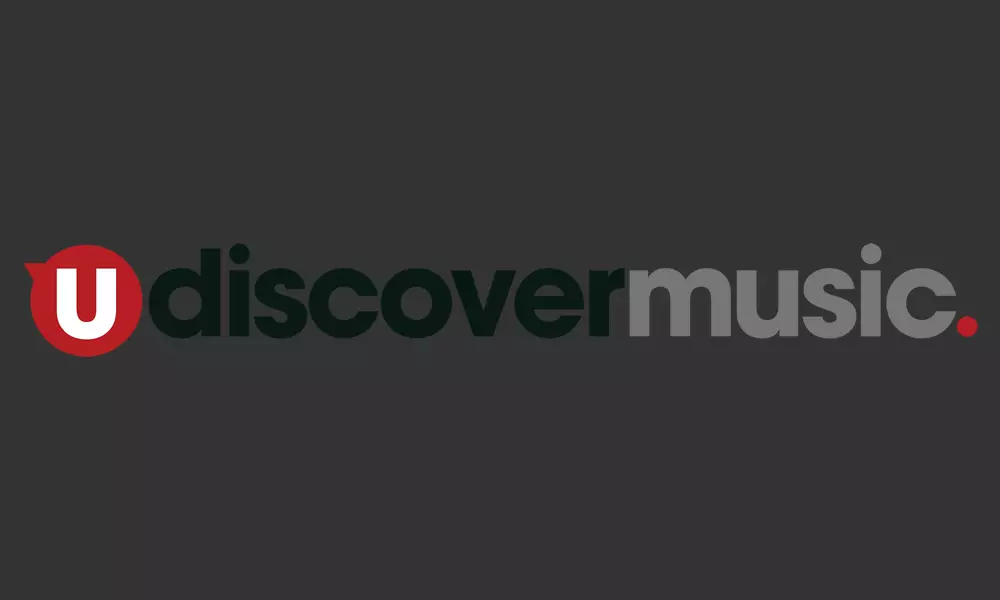 23-year-old BRIT and Ivor Novello Award-winning singer-songwriter Tom Odell has landed one of the most prestigious opportunities in the British music industry, as the performer of the music for this year's Christmas advertising campaign by retailer John Lewis.
The specially-recorded performance has become a hugely important platform for artists in recent years, and the 2014 version has Odell singing 'Real Love,' the John Lennon song that was adapted after his death as a single by the surviving Beatles in 1995.
The last two performers of the John Lewis music have both been rewarded with No. 1 singles from the recordings, Lily Allen with her version of Keane's 'Somewhere Only We Know' last year, and then-newcomer Gabrielle Aplin in 2012 with her take on Frankie Goes To Hollywood's 'The Power Of Love.' Allen's video of her contribution now has more than seven million views on YouTube, while Aplin's, from 12 months earlier, is up to 16 million.
Lennon recorded a number of demos of the track in the late 1970s, but never completed a studio recording of it. One of the takes then surfaced on the 1988 film 'Imagine: John Lennon,' and the lo-fi, piano-and-vocal recording became available to buy in 1998 as part of the four-disc 'John Lennon Anthology' collection of rarities.
Explore our dedicated John Lennon artist page by clicking here.
Here's Odell's full performance of the song:
Tom Odell - Real Love (Official Video)
Format:
UK English