Top 10 Legendary 60s Gigs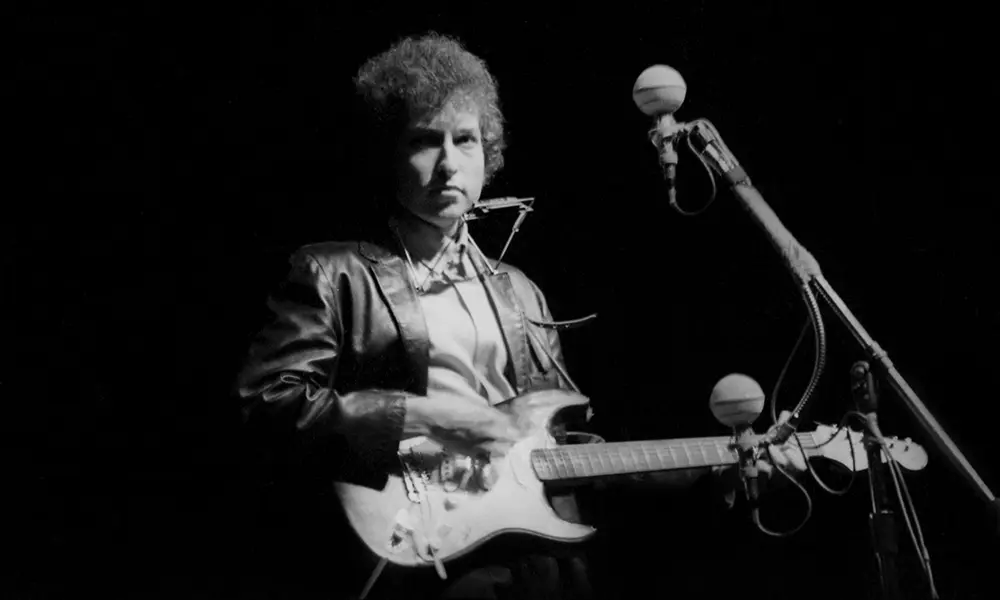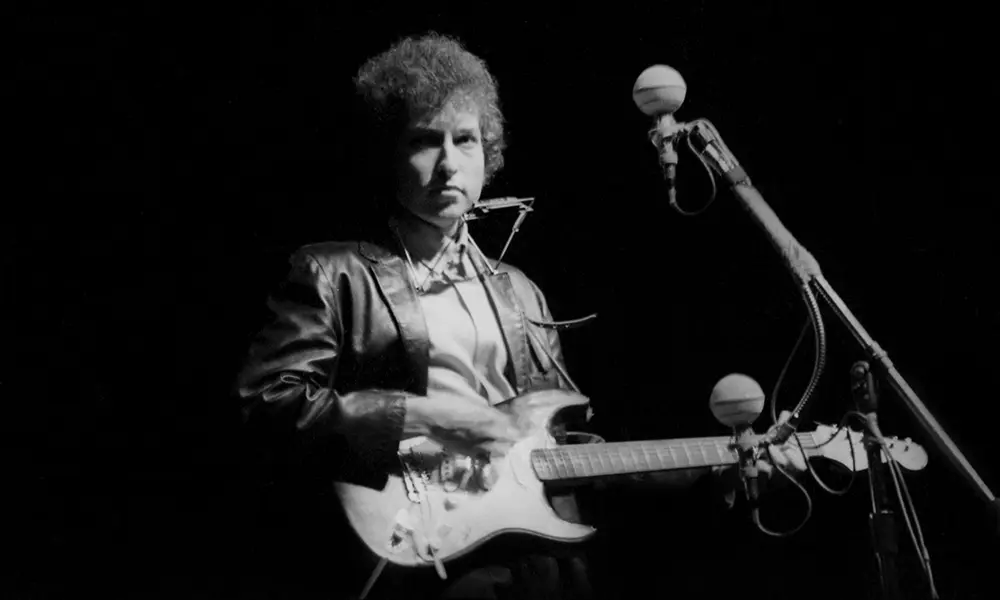 The cliché goes that if you remember the 60s then you weren't really there, but what we can be certain of is that these Top 10 60s Gigs not only took place, but all played a part in defining the decade often referred to as rock and pop's "golden age".
James Brown – Apollo Theatre, Harlem, New York, 1962
Soul master extraordinaire James Brown and his band The Blue Flames were on fire as a live act, but his label King felt a live recording with no new songs would not be viable. They relented in the end and the magnificent Live At The Apollo captured for posterity a trailblazing artist and band at the peak of their powers.
Jerry Lee Lewis – Star Club, Hamburg, 1964
Also thankfully captured on vinyl (Live At The Star Club), this stunning show at The Beatles' od stamping ground found The Killer blazing through perennial hits such as 'Great Balls Of Fire' and 'Whole Lotta Shakin' Goin' On' with a manic intensity.
Bob Dylan – Newport Folk Festival, July 1965
This much-vaunted festival show where Dylan dared to "go electric" much to the disgust of the folk purists who greeted his full-band performance with bitter disdain and a hailstorm of boos. One of the most controversial and oft-discussed shows in 60s gigs history.
Velvet Underground And Nico – The Exploding Plastic Inevitable, 1966
Year ahead of its time, this multimedia show exhibited the work of Andy Warhol, plus performance art and live sets from the (then obscure) Velvet Underground And Nico in different US venues in 1966 and early 67.
Jimi Hendrix Experience – Monterey Festival, California, June 1967
Arguably the first major rock festival, Monterey featured The Byrds, The Who, Otis Redding and also a legendary (and literally) incendiary set from the Jimi Hendrix Experience where Jimi set his guitar alight during 'Wild Thing'.
Johnny Cash – Folsom Prison, California, January 1968
Supported by June Carter, Carl Perkins and The Tennessee Three, Johnny Cash played two shows at this notorious maximum state prison. It was recorded and the highlights can be heard in all their rowdy glory on the live album At Folsom Prison.
The Doors – The Roundhouse, London, September 1968
The Doors only played in London over two nights in September 1968. Jim Morrison was, however, at his hypnotic best and the highlights can be seen on The Doors Are Open documentary.
The Beatles – Rooftop Of Apple Offices, London, January 1969
The Beatles stopped touring in August 1966, but made one last live hurrah with this remarkable, impromptu set (a sort of proto guerrilla gig) wherein they aired material from their Let It Be album before being stopped by the police.
The Who – Woodstock Festival, New York, August 1969
Perhaps the Daddy of all rock festivals, Woodstock featured Jimi Hendrix's legendary rendition of 'The Star-Spangled Banner' but also a superlative performance from The Who, whose set included most of their rock opera Tommy.
The Rolling Stones – Hyde Park, London, July 1969
The Stones In The Park. The free outdoor festival headlined by the Rolling Stones in front of between 250,000 and 500,000 fans, depending on who you believe. Their first appearance in 2 years and debuting new guitarist Mick Taylor, the gig came just two days after the death of Brian Jones. It was one of those gigs that way more than 500,000 people have said they were there!
Do you have any other legendary 60s gigs that you feel we have left out? Let us know below and start the debate!
Format:
UK English